Print off this FREE Printable Summer Bucket List to create a list of activities to do with the kids this summer! Even with social distancing you can use my list of 25 fun ideas to make memories at home! From baking with kids to printable games, I've got you covered with free activities to keep the whole family busy!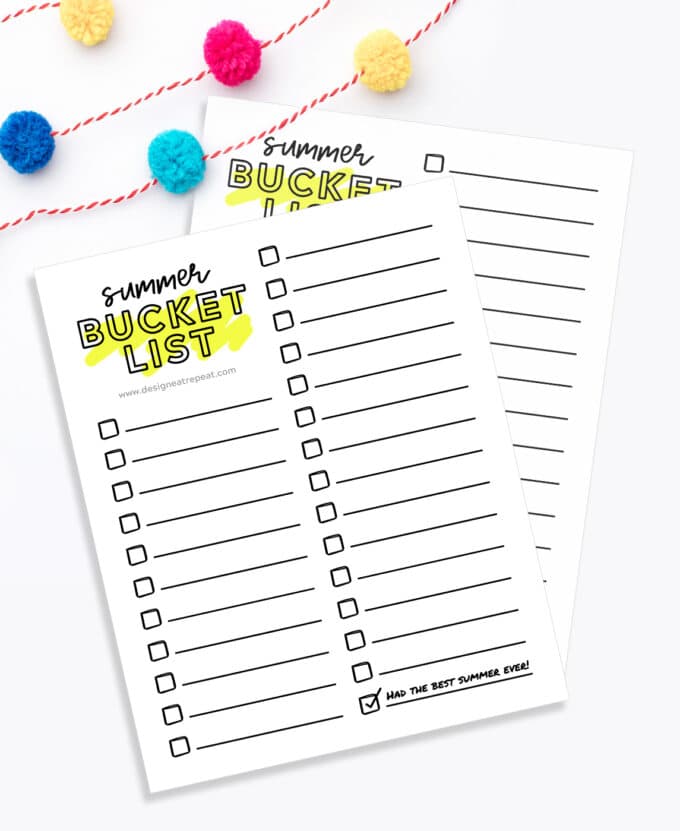 Summer Bucket List Ideas
Baking With Kids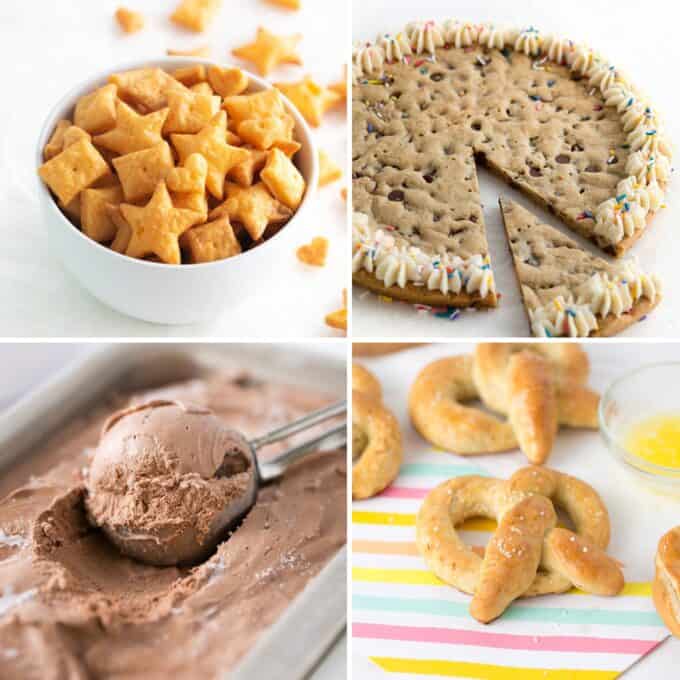 Free At Home Activities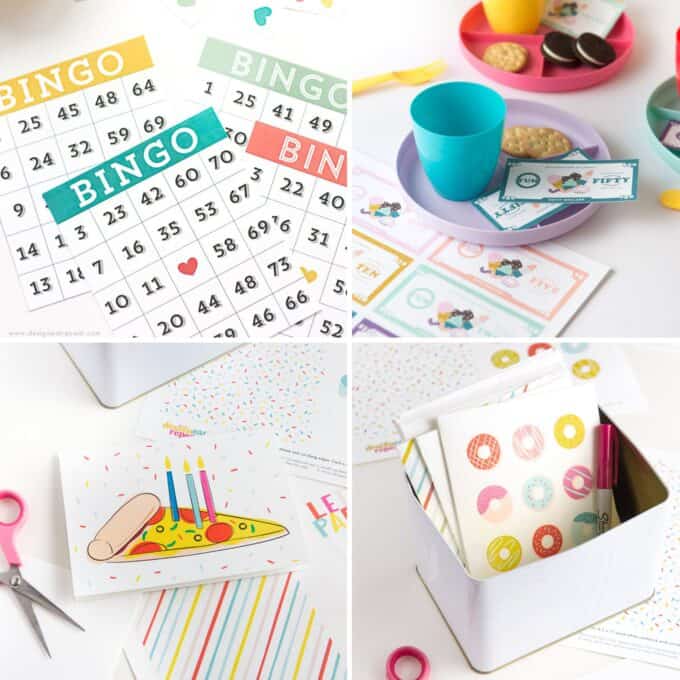 Out Of The House Ideas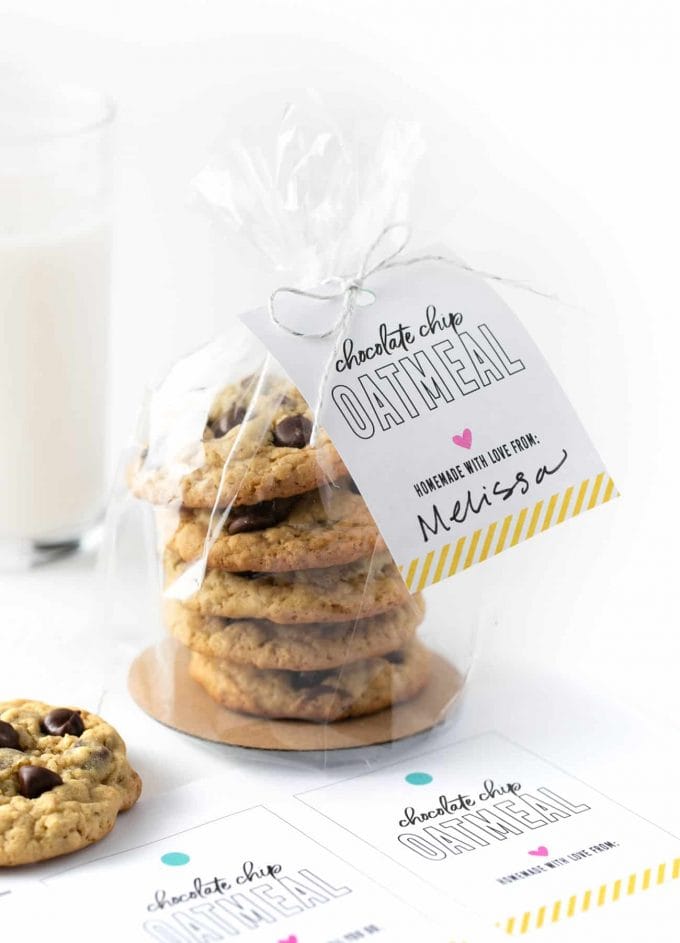 Free Crafts/Printable Games for Kids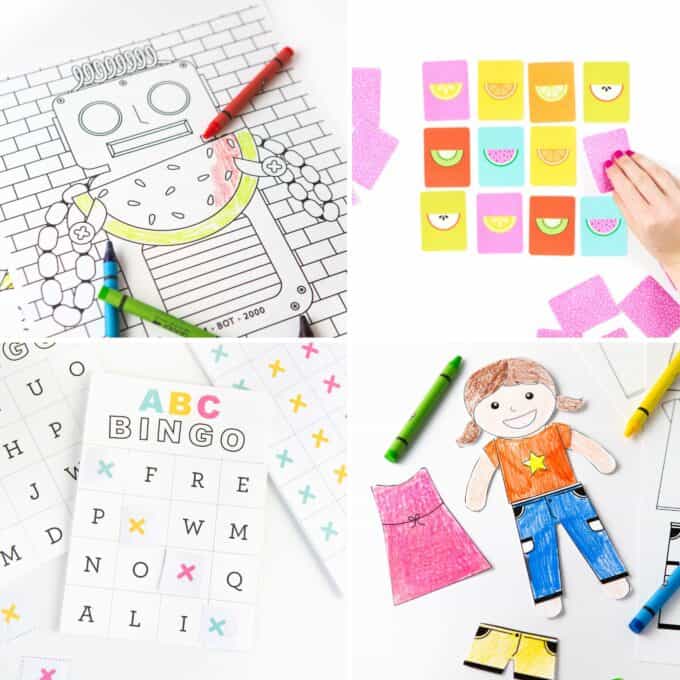 Have a fun summer activity you do every year? Leave it in the comments below!