Print off this FREE Printable Summer Bucket List to create a list of activities to do with the kids this summer! Even with social distancing you can use my list of 25 fun ideas to make memories at home! From baking with kids to printable games, I've got you covered with free activities to keep the whole family busy!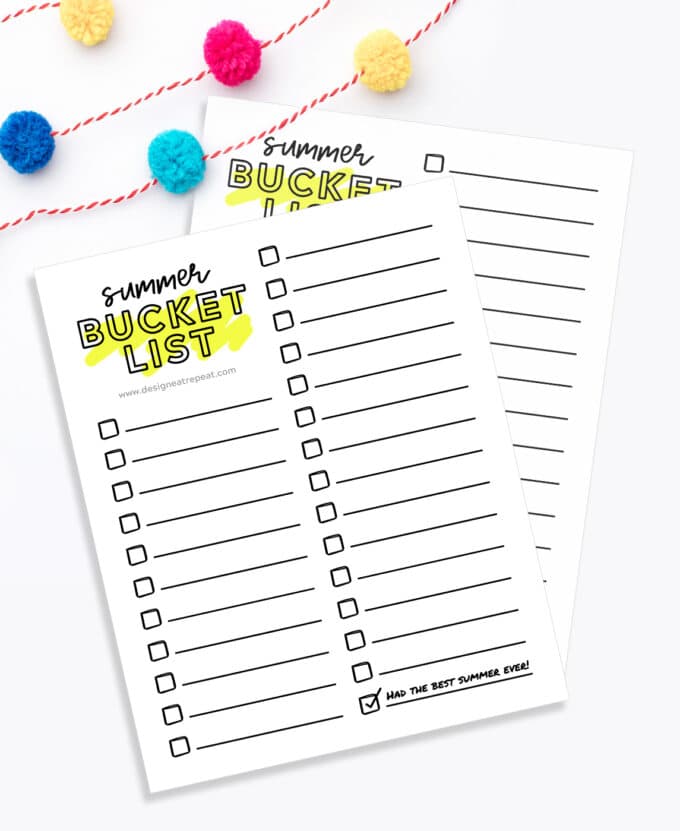 Looking for a fun way to keep your kids occupied this summer? This printable summer bucket list is perfect for keeping track of all the things you want to do during the summer. It's also great for parents who are looking for ways to encourage their children to be active and explore their surroundings. With this list, your child will have something they can look forward to every day!
Your child will love checking off each item on this list of fun ideas as they complete it, which means more time spent together having fun in the sun! You'll both feel happier knowing that you're spending quality time with one another while enjoying everything that makes summers so special. And when school starts again, your child will be excited about going back because they had such an awesome summer filled with memories!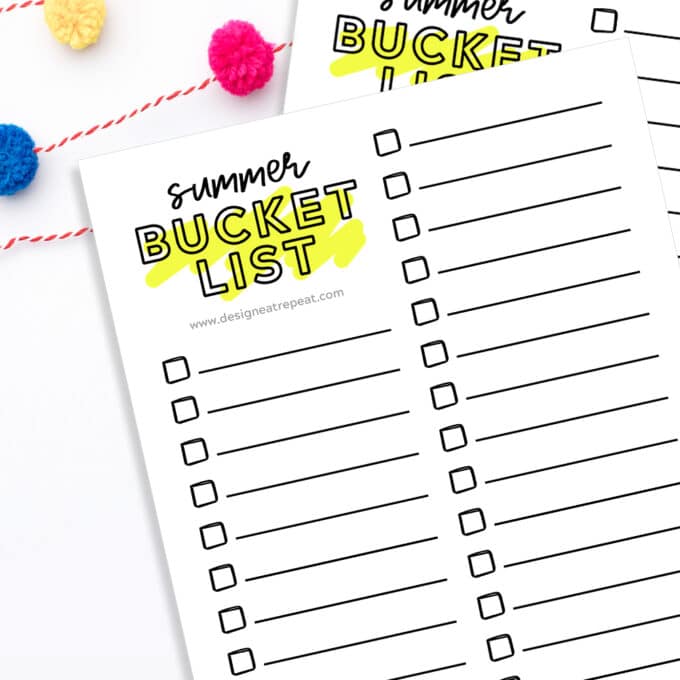 Summer Bucket List Ideas
Baking With Kids
Take a break from the summer heat and spend some time baking cookies with your kids. Ask them to help you measure out all the ingredients, hand you the utensils you need, and to tell you when the cookies are finished in the oven. You'll feel closer with your children when they spend quality time with you in the kitchen. And when summer is done, they'll have made so many memories baking together!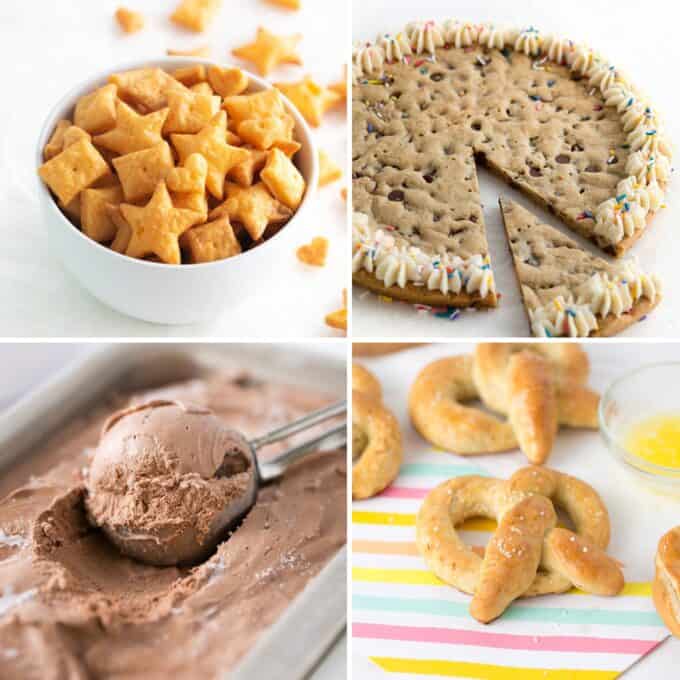 Free At Home Activities
Summer is a great time to bond with your children while spending quality time indoors. Look up some summer activities they can do at home, such as making summer crafts with popsicle sticks or baking cookies. You can even set up their own obstacle course in your living room where you place different objects on the floor and have them jump over each one as they go by.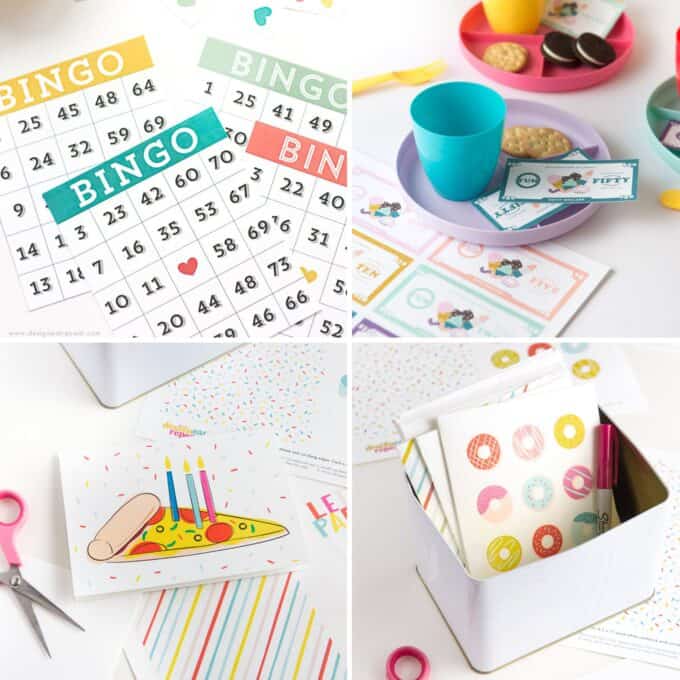 Out Of The House Ideas
It's summer, so why spend all your time inside? When your children have a long summer break from school, it gives them time to explore everything summer has to offer. This summer, try spending some time at the beach, zoo, or even the pool. You'll all have so much fun!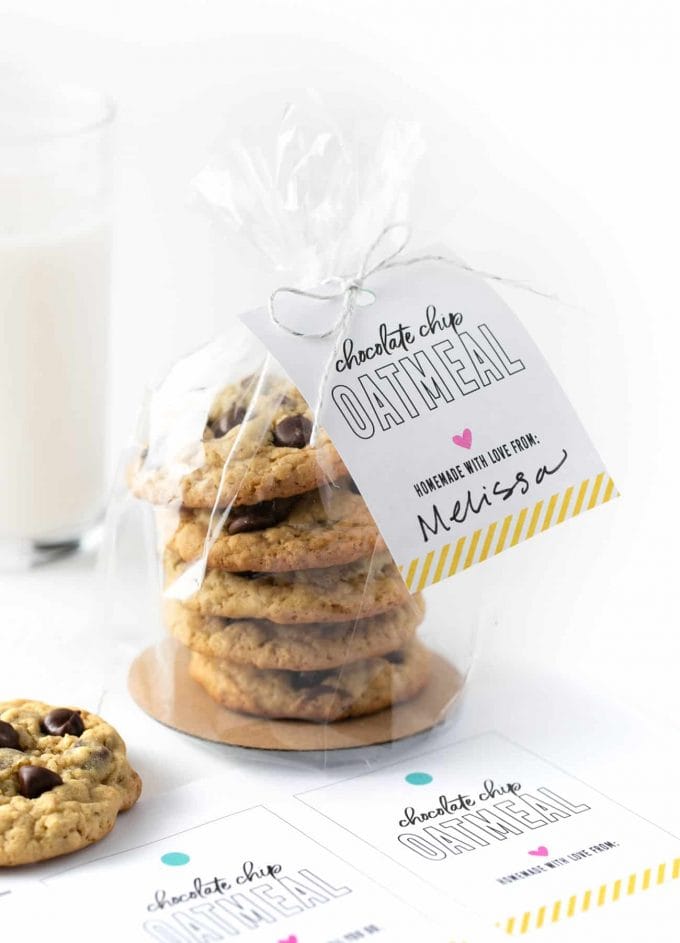 Free Crafts/Printable Games for Kids
Crafts are always fun to make with your kids, especially when you don't have to go anywhere. Make some summer crafts using items you have around your home. You can also print out summer games from the computer for hours of entertainment.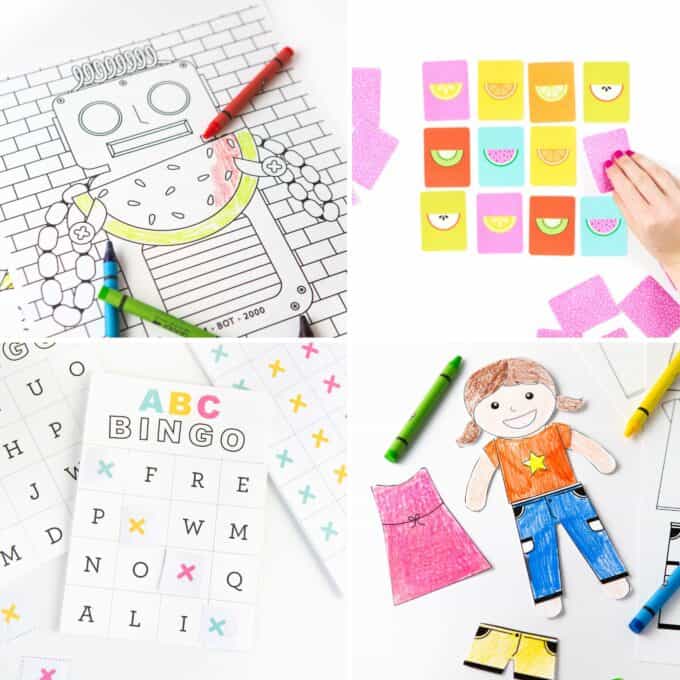 We hope you have fun with these printables and create your own summer bucket list! If you make any of the items on this list, be sure to tag us @designeatrepeat so we can see what items YOU want to check off. And don't forget to leave a review below if you liked our post or had some thoughts for future blog posts – we love hearing from readers like YOU!