Help kids learn the alphabet by printing out these Free Printable Alphabet Bingo Cards. This set includes 4 sets of cards using uppercase letters, allowing 4 children to play at once. The design uses minimal ink and can be printed on 8.5 x 11 paper.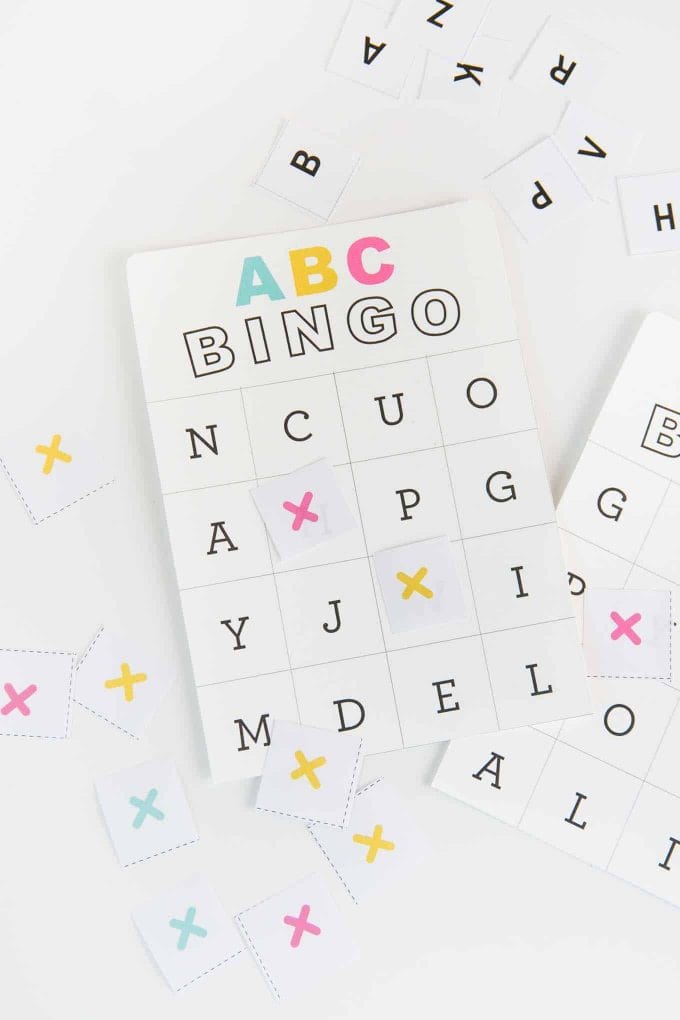 With summer right around the corner, I thought it was a good time to add some more games to the collection since the printable bingo cards I did almost 5 years ago (where has time gone?!) continues to be one of the top printables on the site!
Since the original bingo cards were more geared towards older children and adults, I wanted to add some that you could whip out and play with the younger children to help learn and identify letters, as well as keep those summer minds thinking!
So today I've got a fun alphabet bingo game that includes 8 unique cards, a caller sheet, as well as a sheet of "X" bingo markers that you can cut out and use to mark the spots!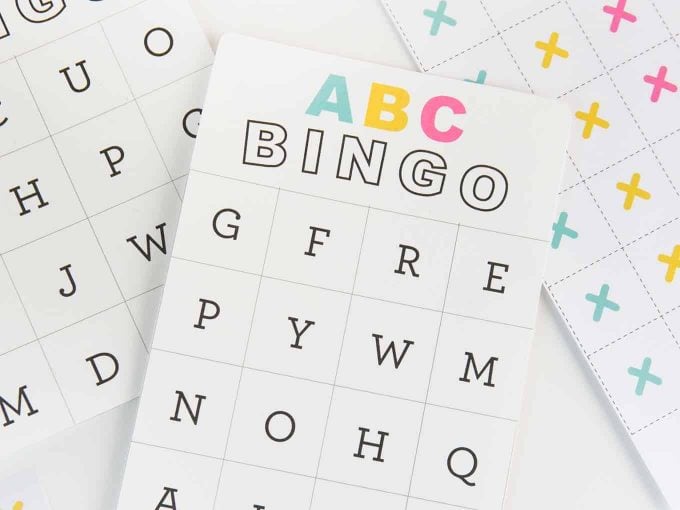 What You Need to Make Alphabet Bingo Cards:
Materials
Printer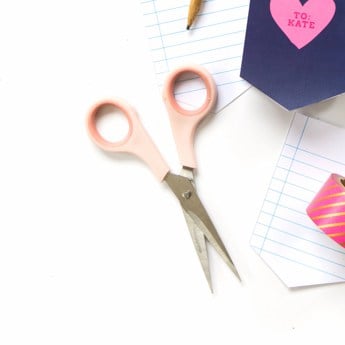 Scissors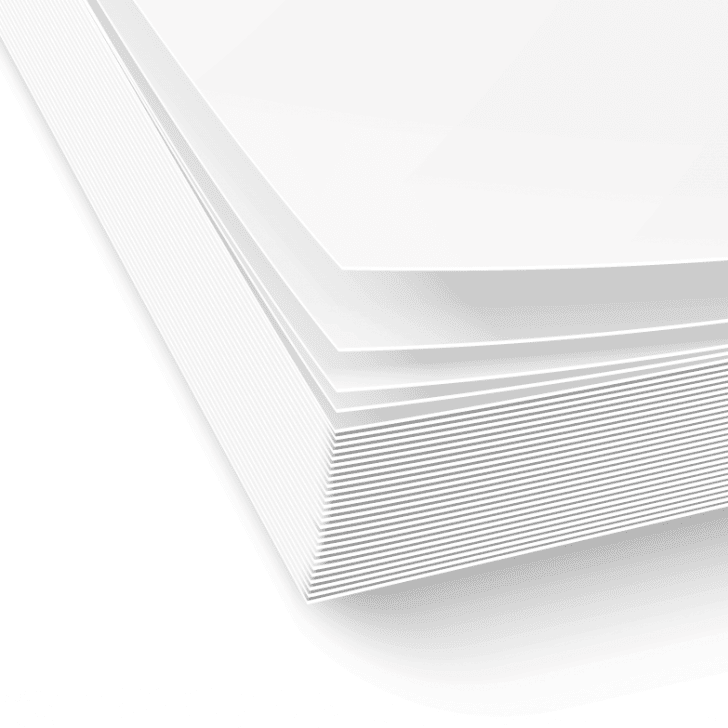 White Computer Paper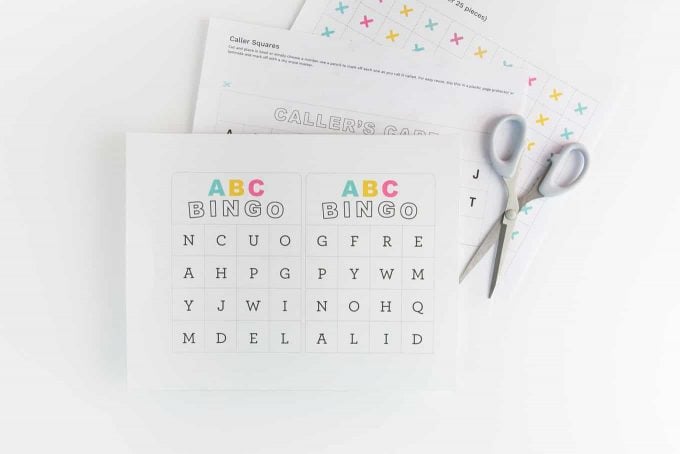 How to Assemble Alphabet Bingo Cards:
Step 1: Print the cards on 8.5 x 11 letter-sized paper (up to 4). You don't want to print doubles of each page or people will have the same cards. For more durability, I recommend printing on card stock but text-weight paper will work fine.
Step 2: Print off 1 copy of the alphabet "calling page". Use a scissors or paper-trimmer to cut out each of the squares OR instead of cutting, simply mark off each number as you call it with a pencil.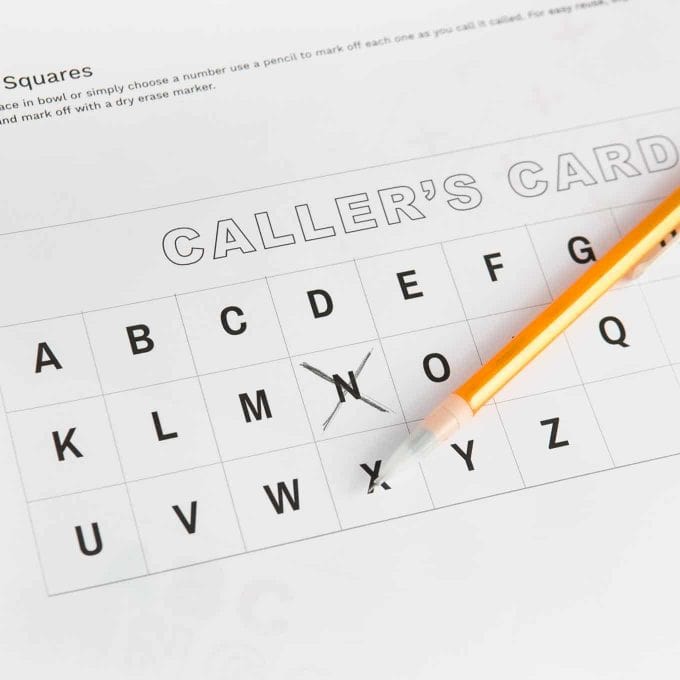 Step 3: Print off the printable bingo token page or instead use cereal, buttons, or coins as the markers.
Step 4: Place the letters in a bowl or basket.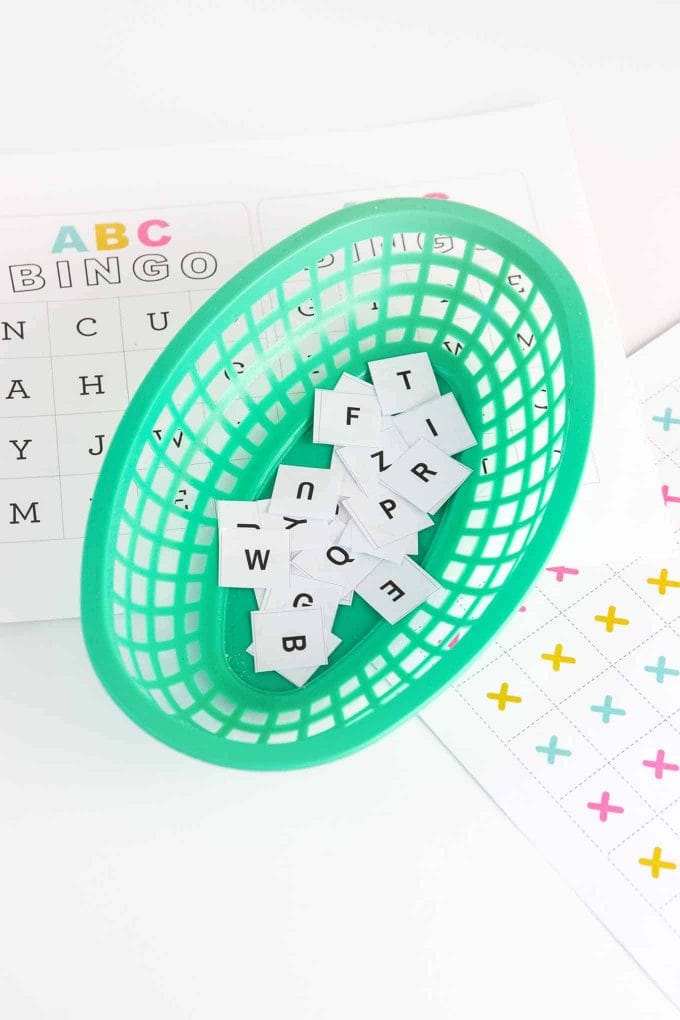 How to Play Alphabet Bingo:
Step 1: Give each child a bingo card and set of 16 marker squares.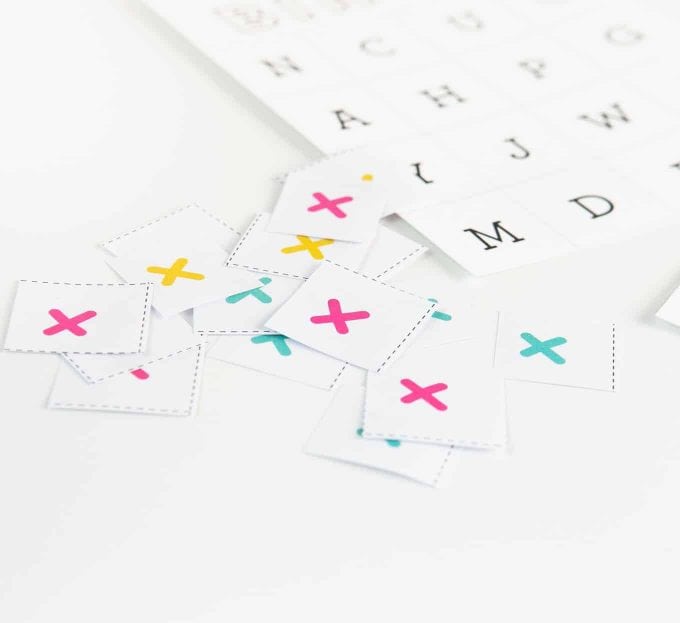 Tip: If you'd like to avoid tokens all together, you could slip the bingo cards in plastic sheet protectors or laminate each card and allow each child to mark off the letters with a dry erase marker.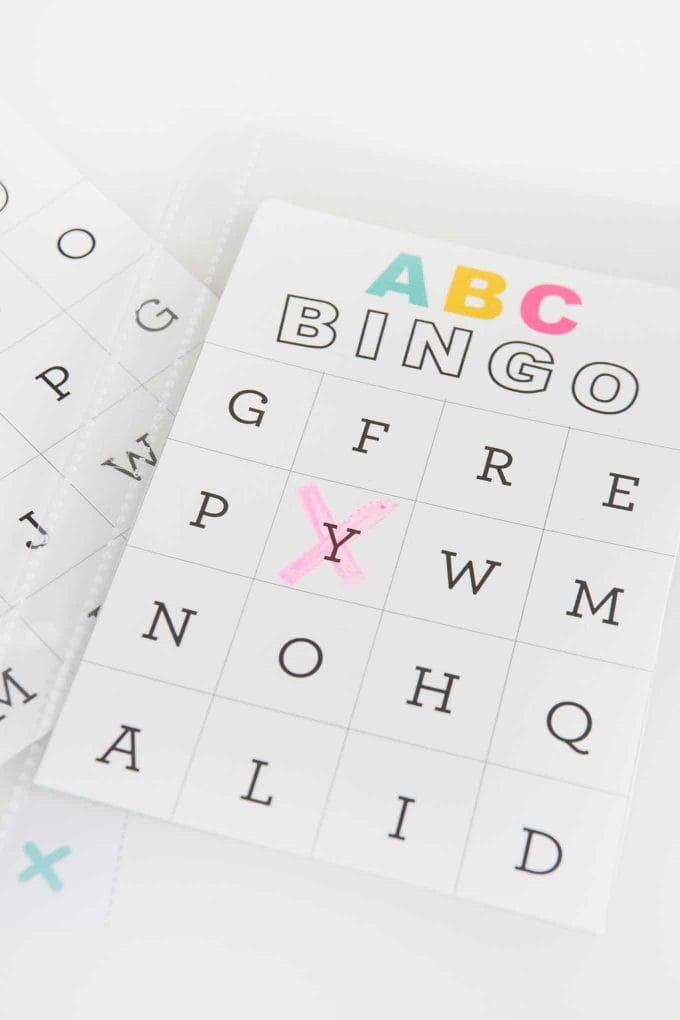 Step 2: Choose letters out of the bowl, having the child place a token when called When they get 4 letters in a row horizontally, vertically, or diagonally they will call out Bingo and the game will be over. To start again, simply place the letters back in the bowl, clear the boards, and start again. Or move on to number bingo!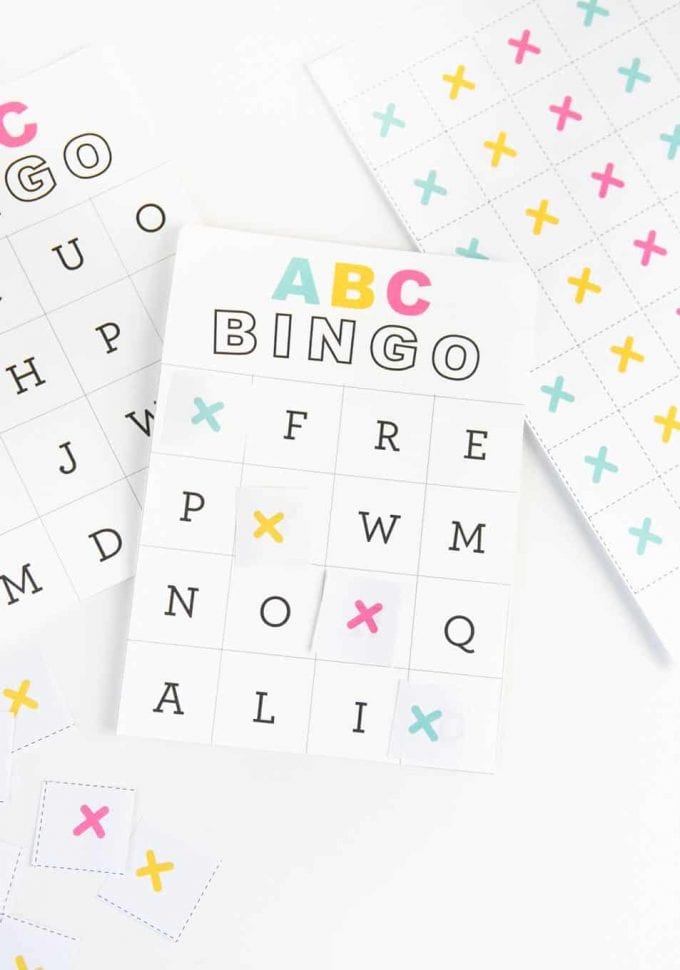 What Ages Are Best for Alphabet Bingo?
Alphabet bingo is typically great for kids between 3-6, as they will just need to know the alphabet and understand that the goal of the game is to get 4 in a row. For younger kids who know the alphabet and can recognize letters (but may not yet comprehend how to win), you can still have them play and just have them win once the entire board is full. Or instead, have them play number bingo which only uses numbers 0-10.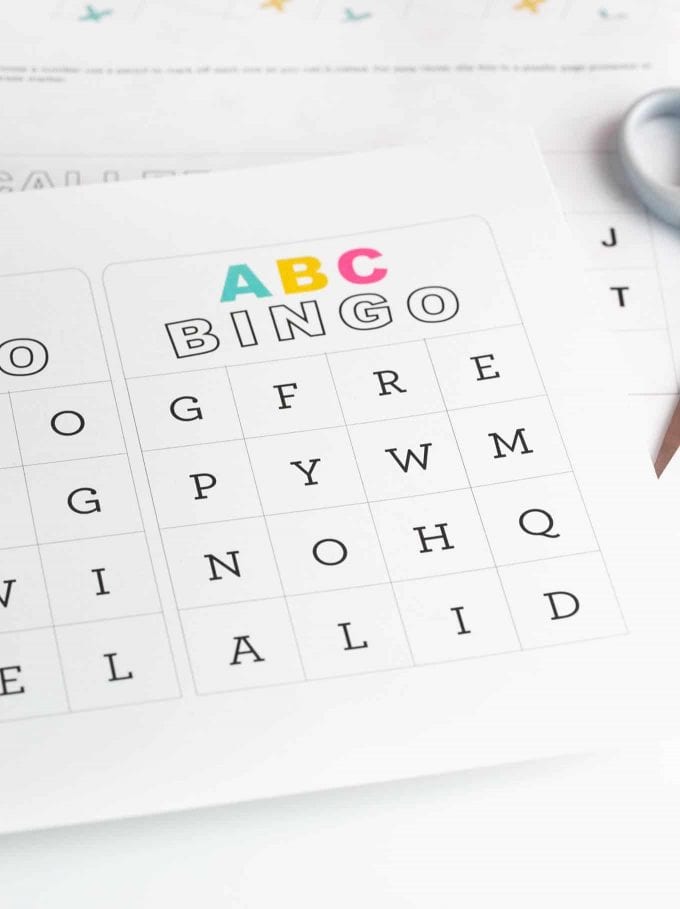 Looking for a game for older kids? I've also got a more traditional set of printable bingo cards using numbers 1-75.
I hope these alphabet bingo cards come in handy and create hours of fun! For more game ideas for kids, head on over to the Games & Charts library.