Number bingo is a great way to help children learn and recognize numbers. Designed to use a small range of numbers 0-10, these printable bingo cards are perfect for preschool or kindergarten age kids. Keep them on hand for rainy day activities, birthday party games, or whenever you need to occupy their time (away from the screens!).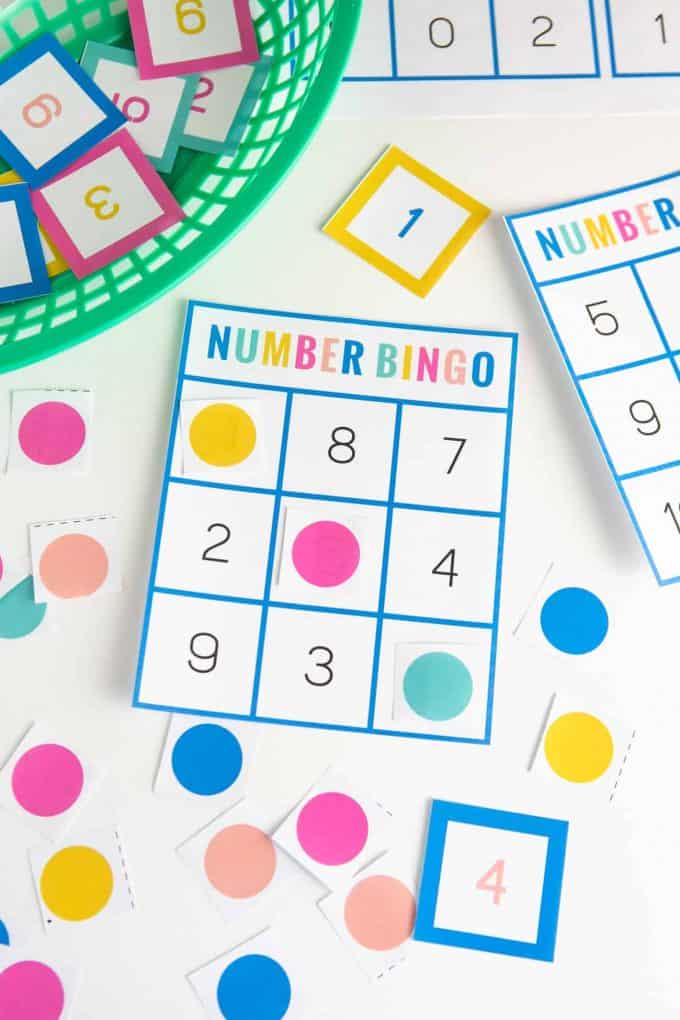 Now that we've got regular printable bingo cards and alphabet bingo, it's time for NUMBER bingo! In my effort to help you keep the kids entertained this summer, I'm creating a weeklong series on fun bingo games for kids (and adults!). From educational bingos to holiday specific bingos, I'll get you covered for every occasion.
If you end up printing this (or any of them!) off, be sure to snap a pic and tag me on Instagram (@designeatrepeat) – I would love to see them being used in real life!

What You Need to Make Number Bingo Cards:
Materials
Printer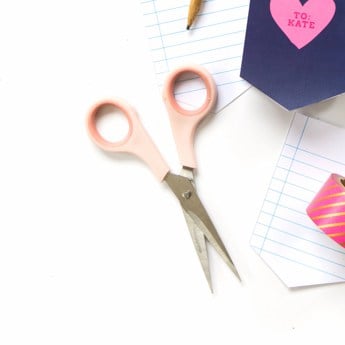 Scissors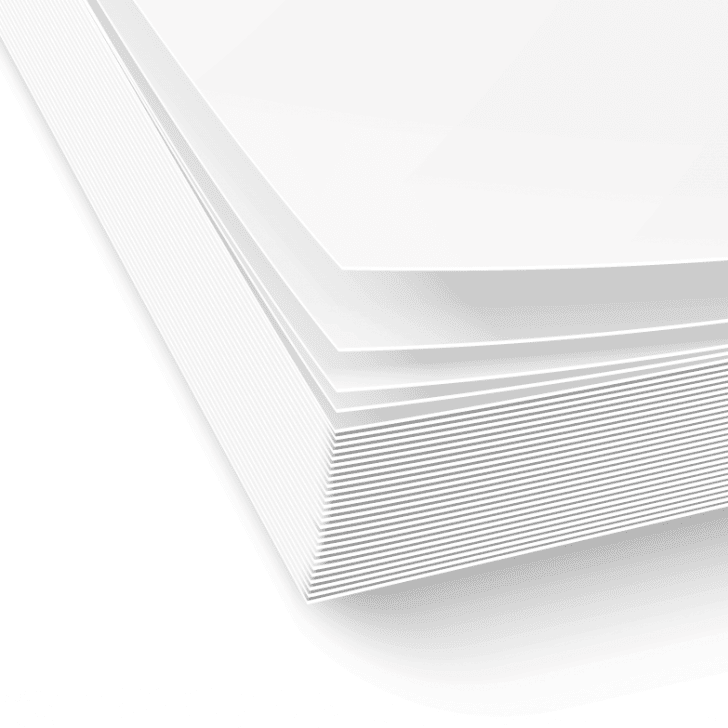 White Computer Paper
How to Assemble Number Bingo Cards:
Step 1: Print the cards on 8.5 x 11 letter-sized paper (I recommend cardstock, but text-weight computer paper works fine too). Included in the download are 4 unique bingo cards.
Step 2: Included in the download is a "caller's page". Use a scissors or paper-trimmer to cut out each of the squares OR skip the cutting and use a pencil to mark each number off as you call it (you could also slip it into a plastic page protector and mark off with a dry erase marker.
Related Post: Printable Bingo Cards with Numbers 0-75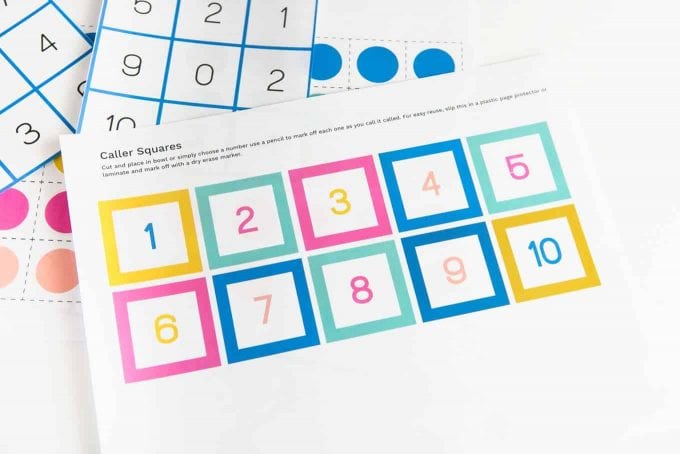 Step 3: Print off the printable bingo marker page (the page with the colorful dots) or as an alternative, you could use cereal, M&M's, buttons, or coins.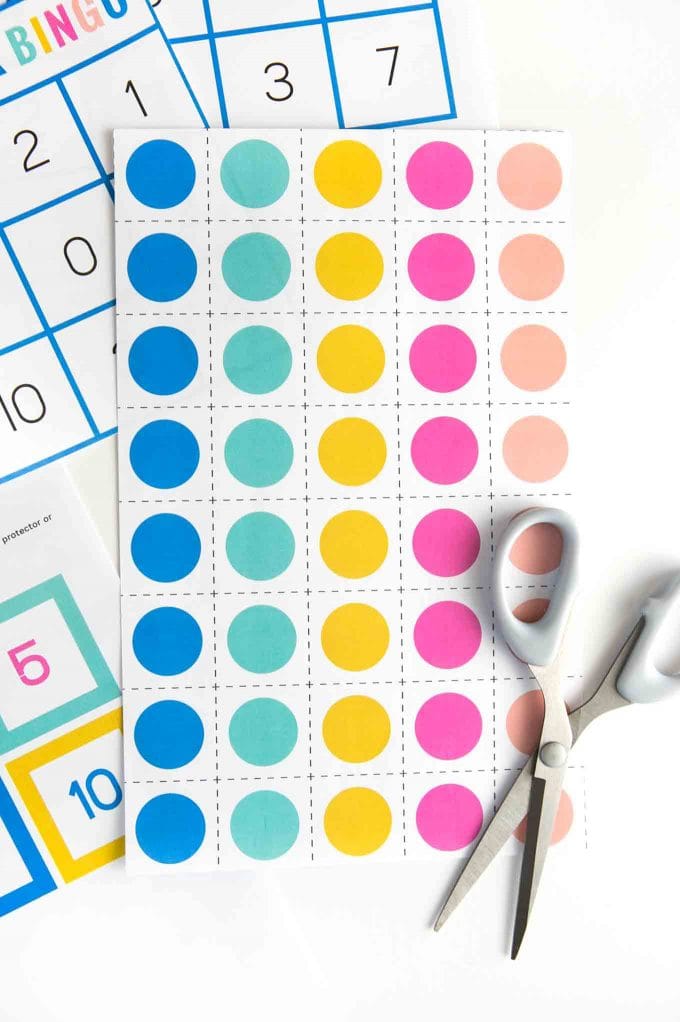 Step 4: Once you have the number cards cut out, place them in a bowl or basket. This is where you'll draw the numbers from as you call each one.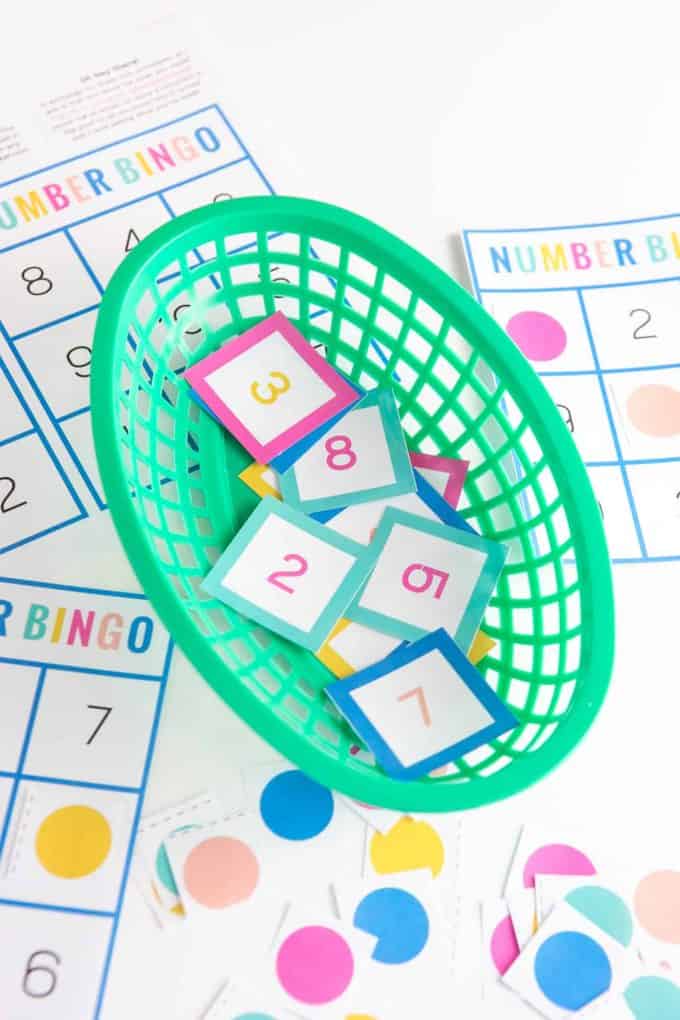 How to Play Number Bingo:
1. Give each child a bingo card and set of 9 tokens.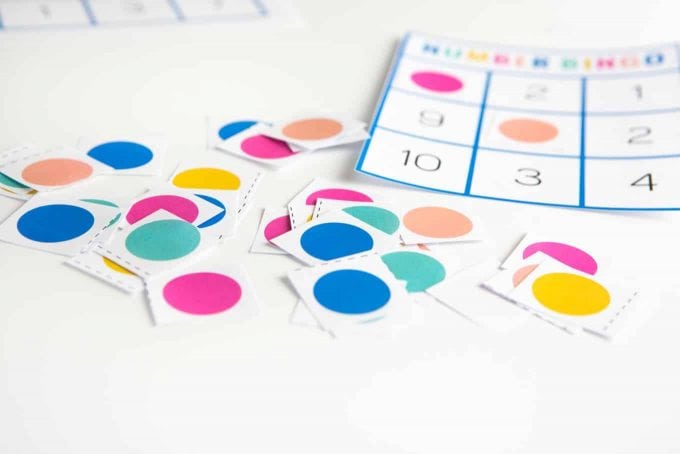 (Like I mentioned before with the Caller's card, if you would like to avoid printing and cutting the tokens, you can instead slip the bingo cards in plastic sheet protectors or laminate each card and allow each child to mark off the letters with a dry erase marker.)
2. Choose a "caller" and have that person draw the numbers out of the basket, calling out the number each time. When called, the players will place a dot marker on that letter if it appears on their card. When a player gets 3 in a row, they will call out bingo and the game will end. For younger children who may not understand diagonals or rows yet, you can simply play under all the boxes are full.
To start again, simply place the numbers back in the bowl, clear the boards, and start again. Or move on to Alphabet Bingo!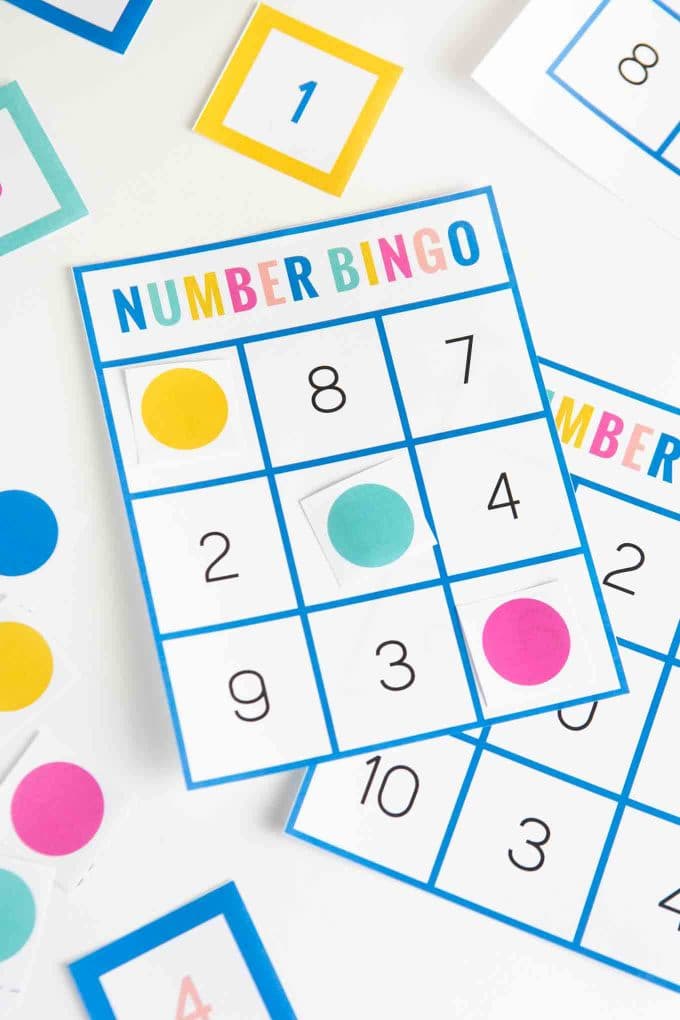 What Ages Are Best for Number Bingo?
Number bingo is meant for younger children who can recognize numbers 0-10. I've also got a fun Alphabet Bingo that great for those learning to understand and recognize the alphabet.
Looking for a game for older kids or adults? I've also got a more traditional set of Printable Bingo Cards using numbers 1-75 or even a set of blank bingo cards to allow everyone to fill in their own numbers!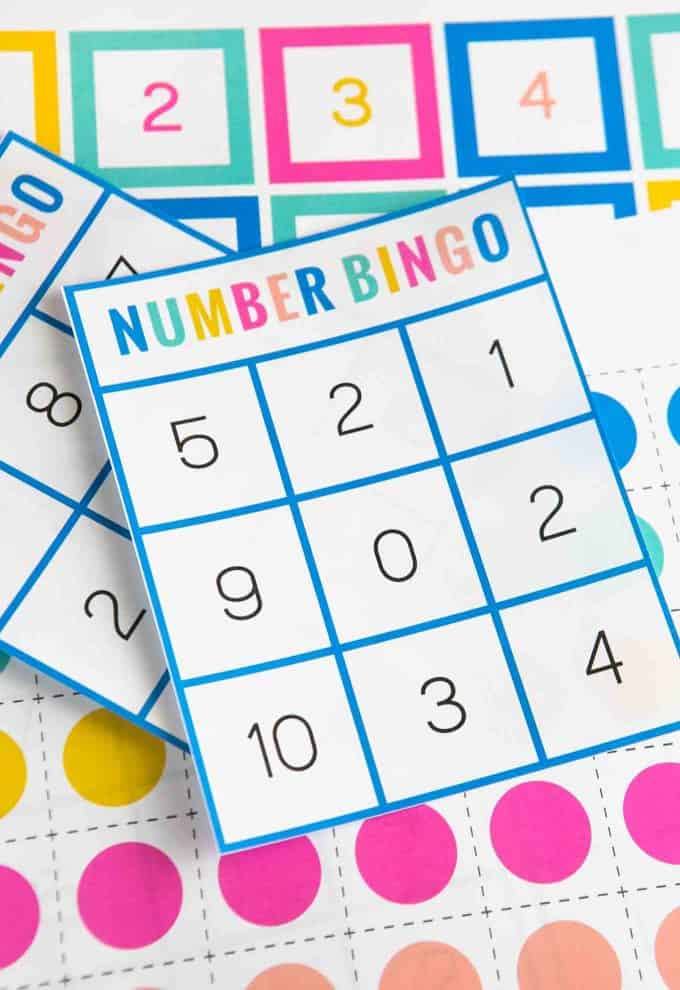 For more printable bingo games and charts, head on over to the Games & Charts library!