Download this FREE fruit inspired printable memory game as a perfect way to keep the kiddos busy during the summer months!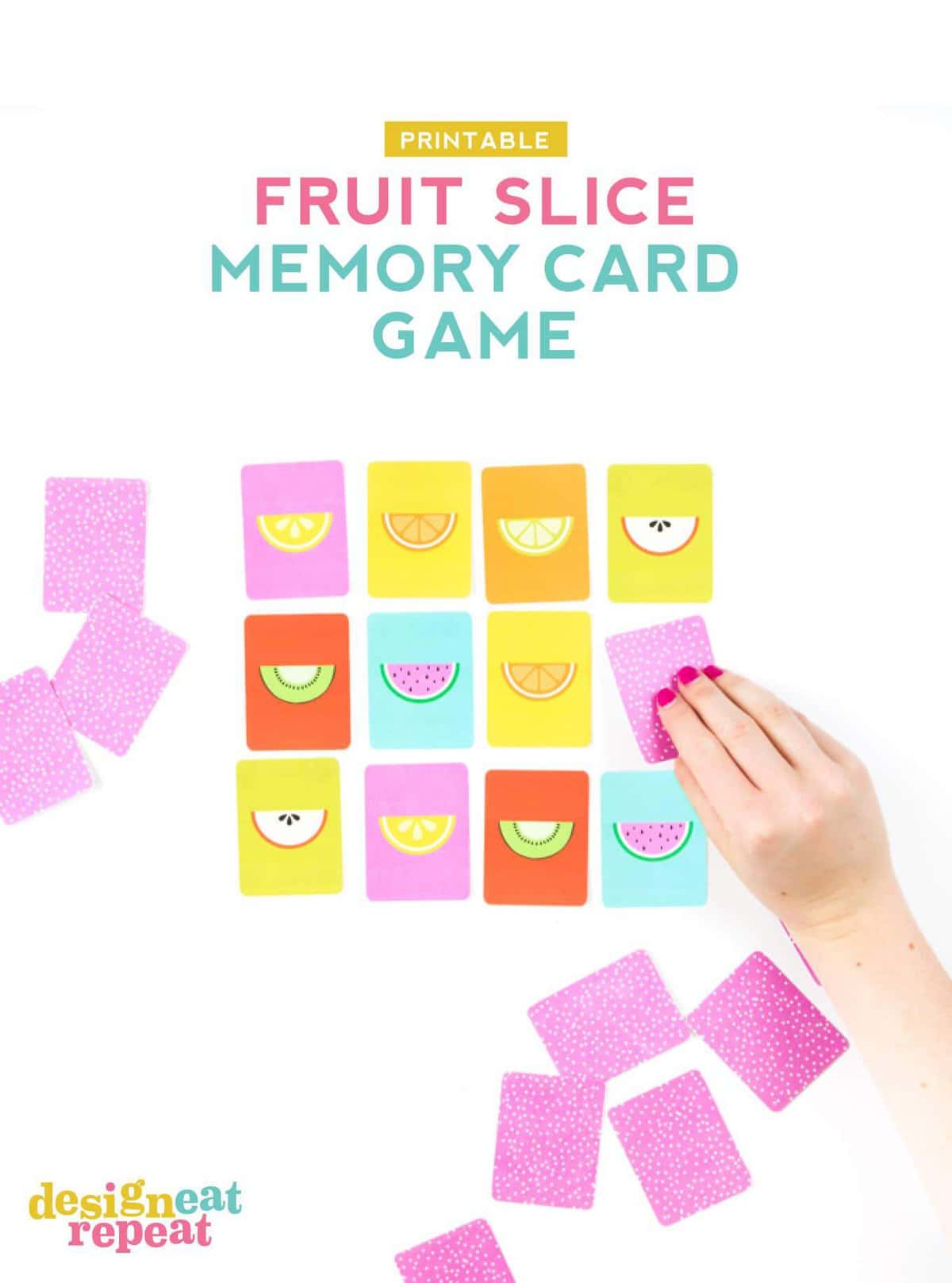 So who's ready for summer?! We might still have a month or two before the summer heat is in full force and while I'll probably complain about it when I end up melting into oblivion, I'm going to live in a state of bliss right now believing that it will be worth the wait. Concerts, farmers markets, fresh (cheap) fruit, things to do outside. GAH. Summer is quite literally theeee best.
Out of all those things I'll anxiously wait for, fresh fruit season is the thing I probably look forward to the most. Being able to scoop up a basket full of peaches and berries at the farmer's market without spending your entire life savings is what happiness is made of. (Sidenote: if you know of a place that has cheap fresh fruit year round that a non-millionaire could afford living in, please let me know so I can start prepping for my next move. K, thanks.)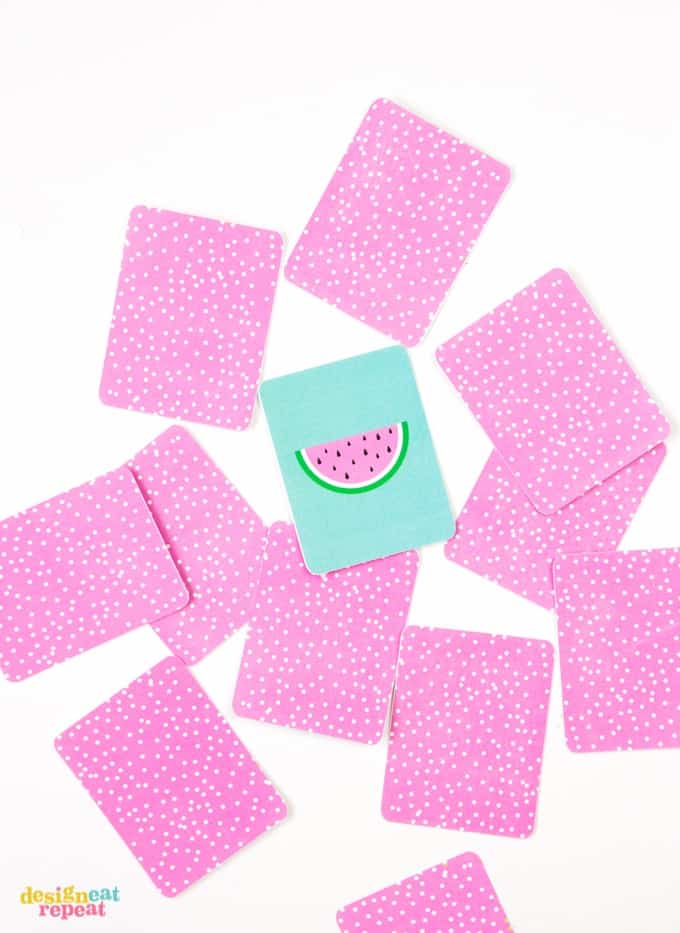 But considering I still have a few more months to wait for this state of glory, I turned to the next best thing and designed you all some fun fruit slice memory game cards to play with the kiddos on these rainy spring days or boring summer days when there's "nothingggg to do". Sometimes I wonder if I should have been a kindergarten teacher because a lot of the stuff I find myself designing is geared for little tikes. But then I remember the 4 summers I spent teaching little tikes swimming lessons and as fun & rewarding as it was, I remember that trying to wrangle twenty 5 year olds is a job meant for saints.
So before the kids even have a chance to tell you there's nothing to do in the house this summer, put them to work cutting apart this printable memory game and let them test their knowledge on the wonderful world of fruit slices! No fancy assembling required, just some good ol' scissors and tape and you'll be basking in the fruits of your labor in no time!
Materials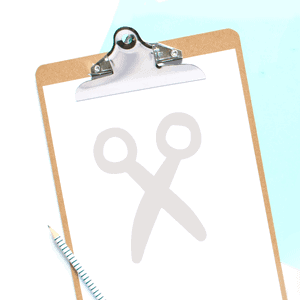 Printable Template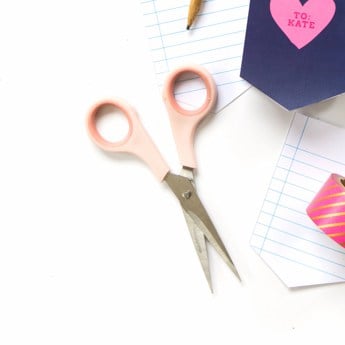 Scissors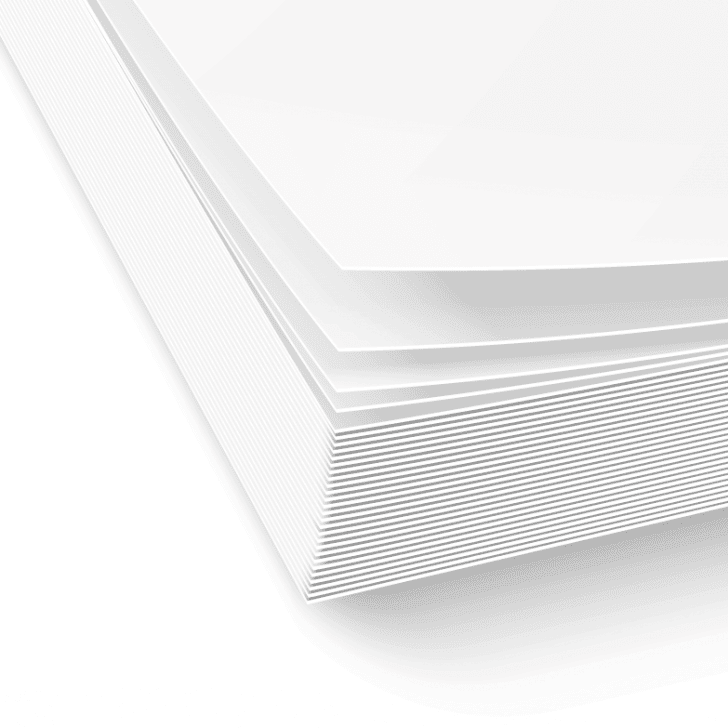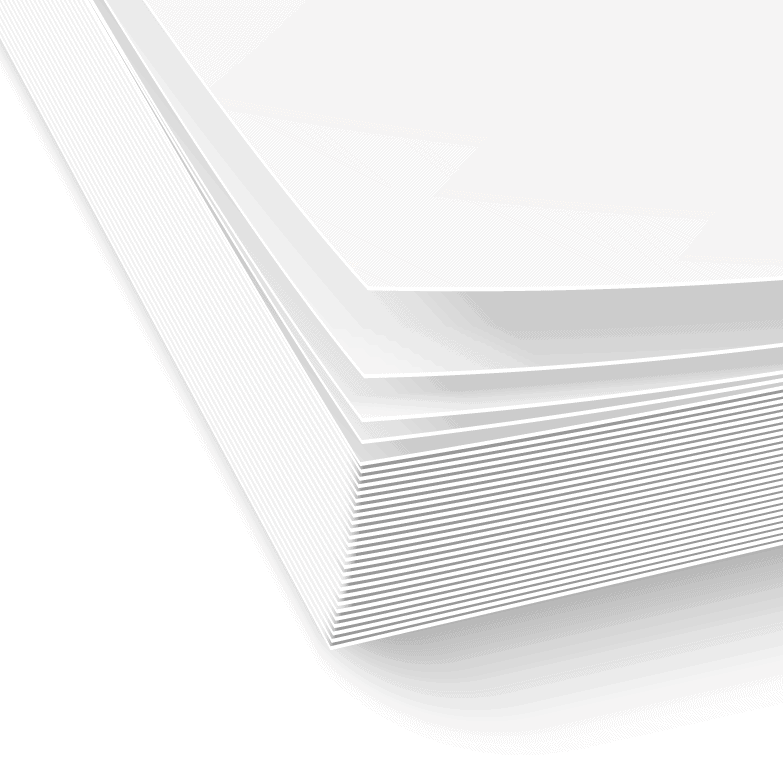 White Cardstock
Please note that these files are for personal use only and redistribution or reselling for commercial use is strictly prohibited. If you would like to spread the word about this printable, you are free to do so but (A) must link directly back to this post for download (please do not link directly to the printable download file) and (B) may only use one image from the post. Thank you for your cooperation!