Print off these free printable Thanksgiving cupcake toppers as a fun way to jazz up homemade treats! Insert into cupcakes, cookies, cakes, or bars for the perfect festive Fall treat decoration!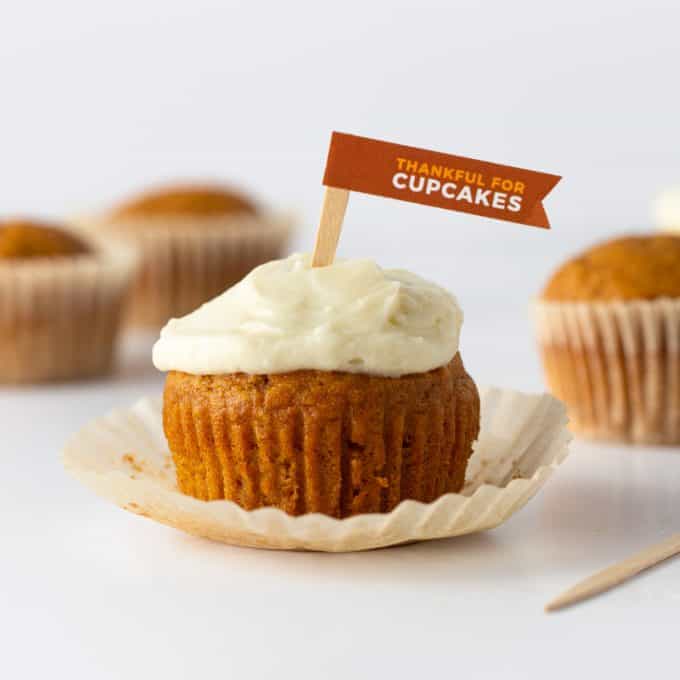 What You Need to Make Thanksgiving Printable Cupcake Toppers
Cardstock paper, printable cupcake topper template, scissors, toothpicks, and tape
Materials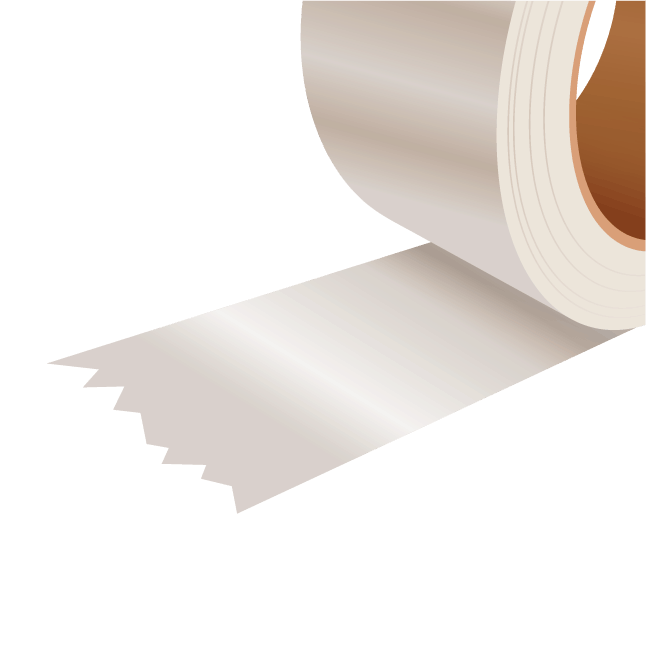 Double-Sided Tape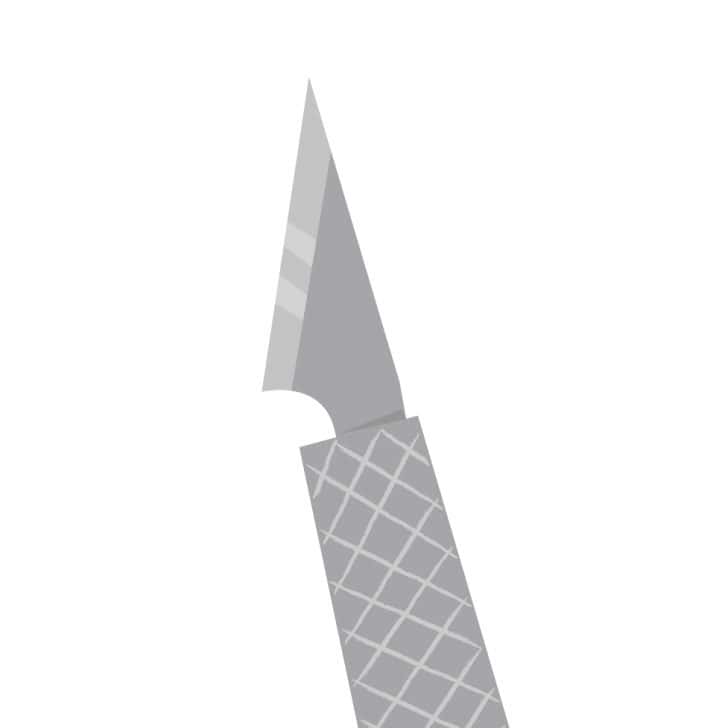 Exacto Knife or Scissors
Toothpicks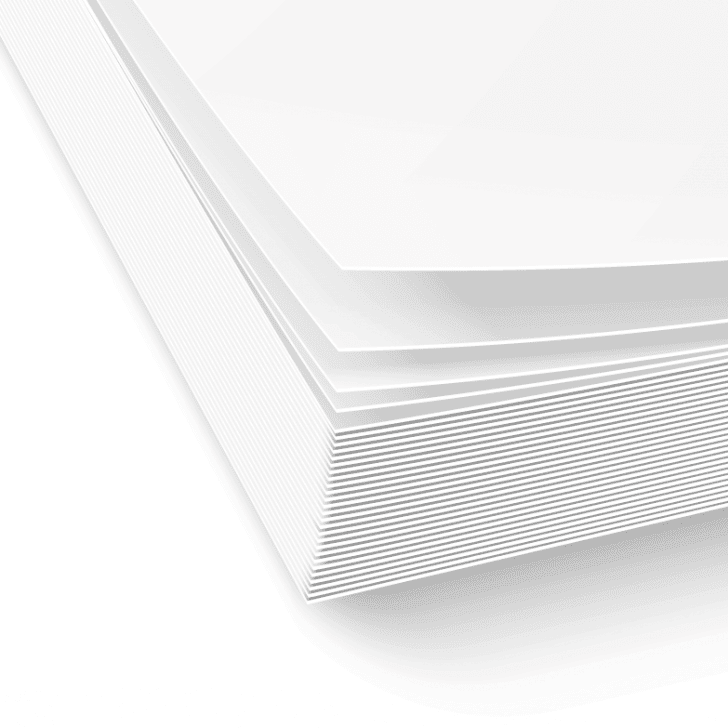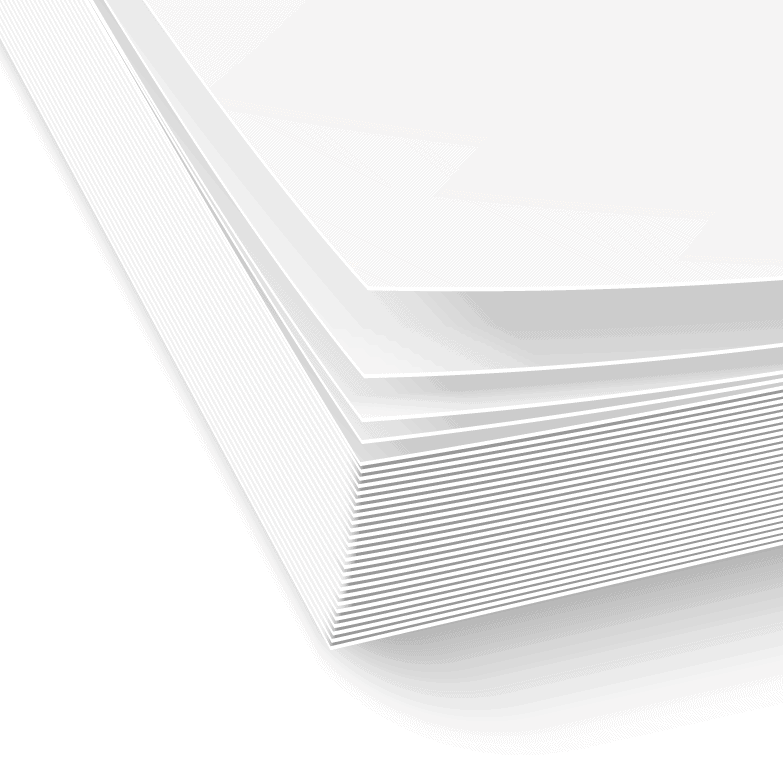 White Cardstock
How to Make Thanksgiving Printable Cupcake Toppers
Step 1: Bake & Frost Cupcakes
Whip up a batch of homemade easy pumpkin cupcakes (or white wedding cake cupcakes!) and frost.

Step 2: Print & Cut
Use your home printer to print the template on 8.5 x 11″ white cardstock. Then use a scissors or exacto knife to cut out along edges. Apply double-sided tape or glue to the backsides ends (opposite end as the triangle edge), then fold the cardstock over the end of a toothpick to adhere.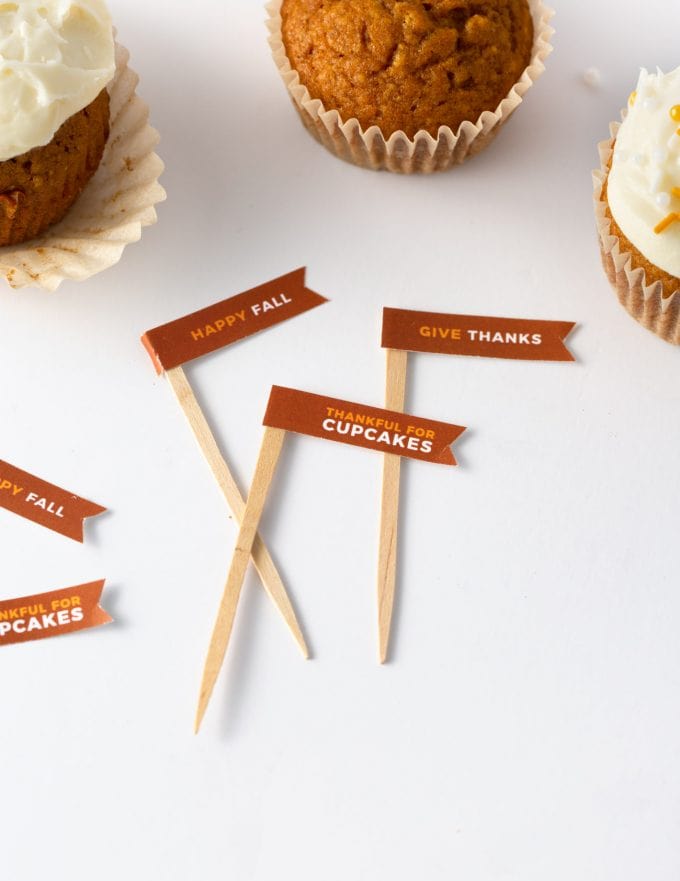 Step 3: Insert into Cupcake
Insert a cupcake topper into the top of each cupcake and serve!