Let your friends know you're thinking about them on their birthday with an adorable, FREE printable pizza card! This printable birthday card is perfect for friends of any age and the best part? It can be printed at home in less than five minutes!
If you're anything like me, there's always that one night-before-a-party when you need a last-minute card and all the stores are closed. Well panic no more, because today I've got an adorable birthday card that is just as cute as the ones you can get at Target…but this one is FREE!
Using all the printable birthday card downloads on my site, I like to keep an on-to-go card box on hand for these times of need so that I always have a stash of colorful & funny birthday cards when duty calls.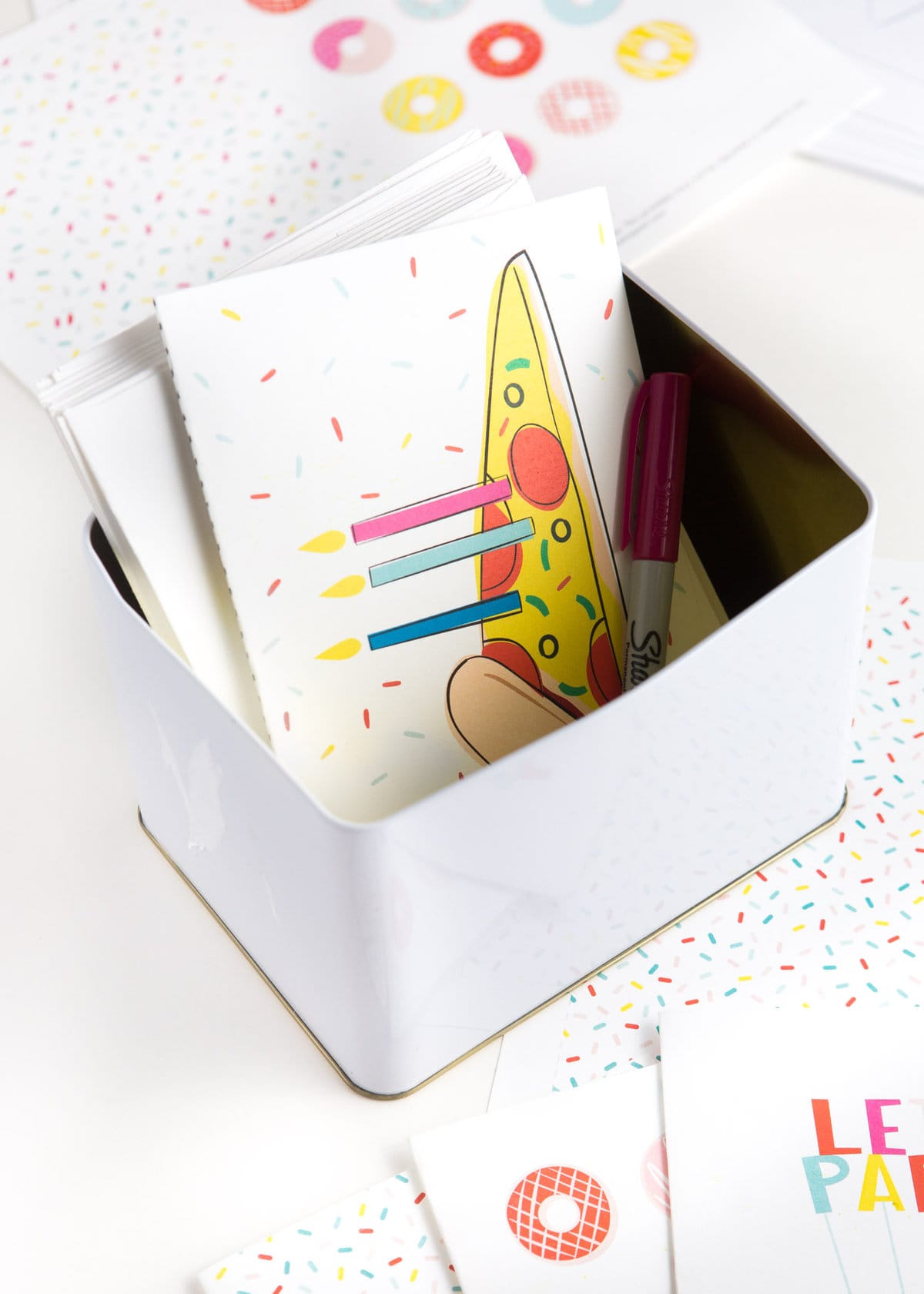 Fun Occasions to Use a Pizza Printable Birthday Card
Use for Birthday Cards (perfect for a 3 year old or 30 year old!) or Funny 3rd Anniversary Cards
Use the free birthday gift cards download to print as party invitations.
Don't want to use paper? No worries–use as free e birthday cards via email. Simply download the PDF, screenshot the design, and attach it in an email or text!
Make the birthday gift cards handmade by embellishing them 3d stickers or glitter.
Psst! Complete the gift by also printing off the matching printable wrapping paper, party favor bags, or happy birthday tags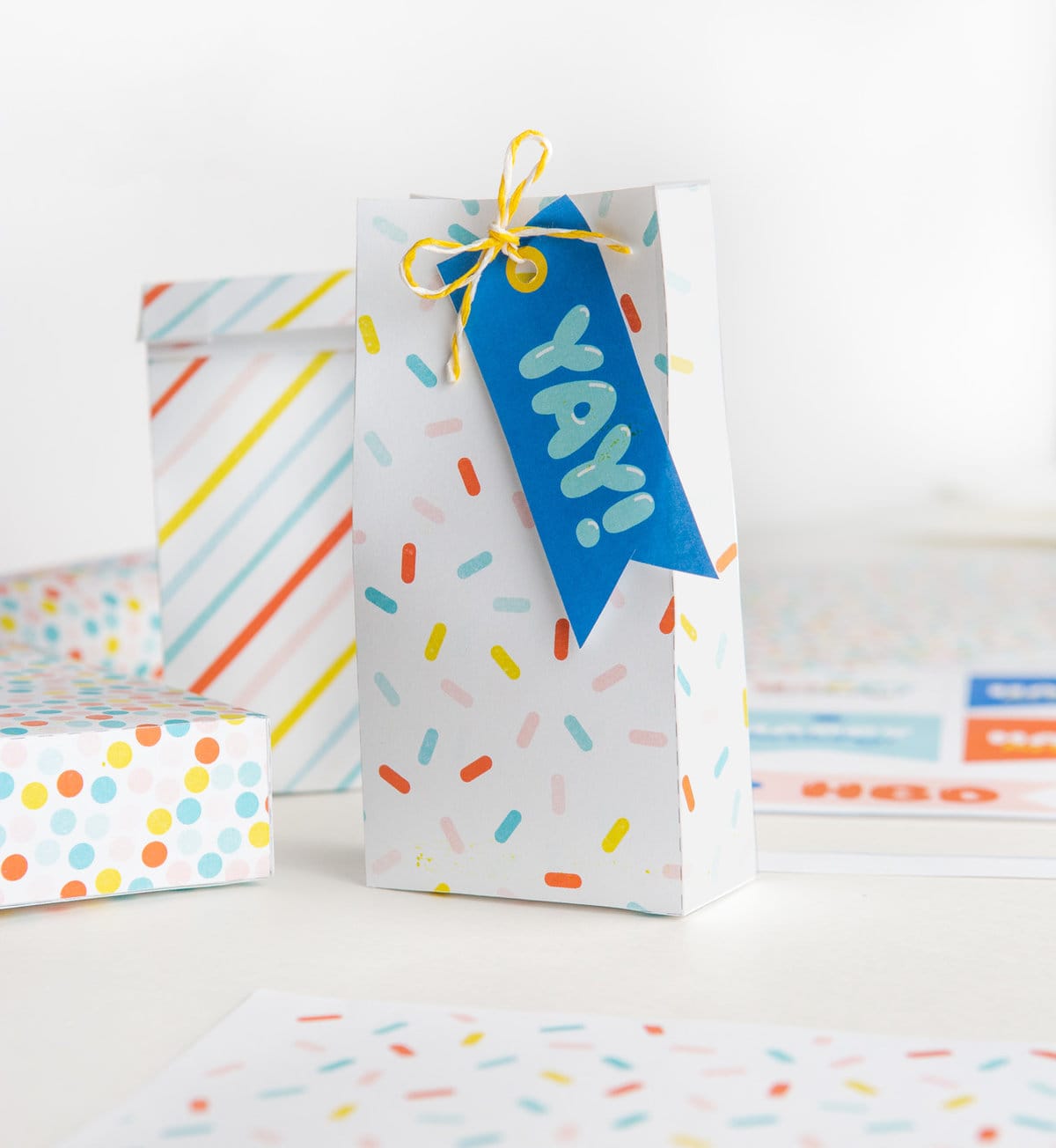 What You Need to Make the Pizza Printable Birthday Card
To make these cute cards, you'll need white cardstock, scissors, and the free birthday cards to print. To download, click the "download the printable PDF" link below next to the pink scissors.
Materials
Printer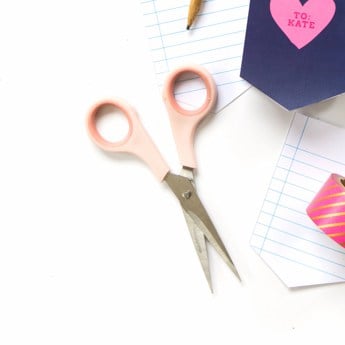 Scissors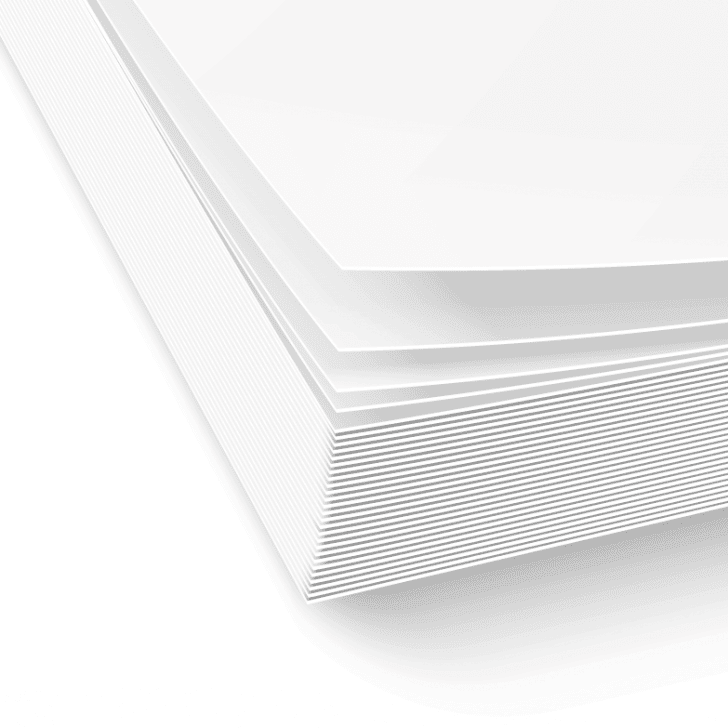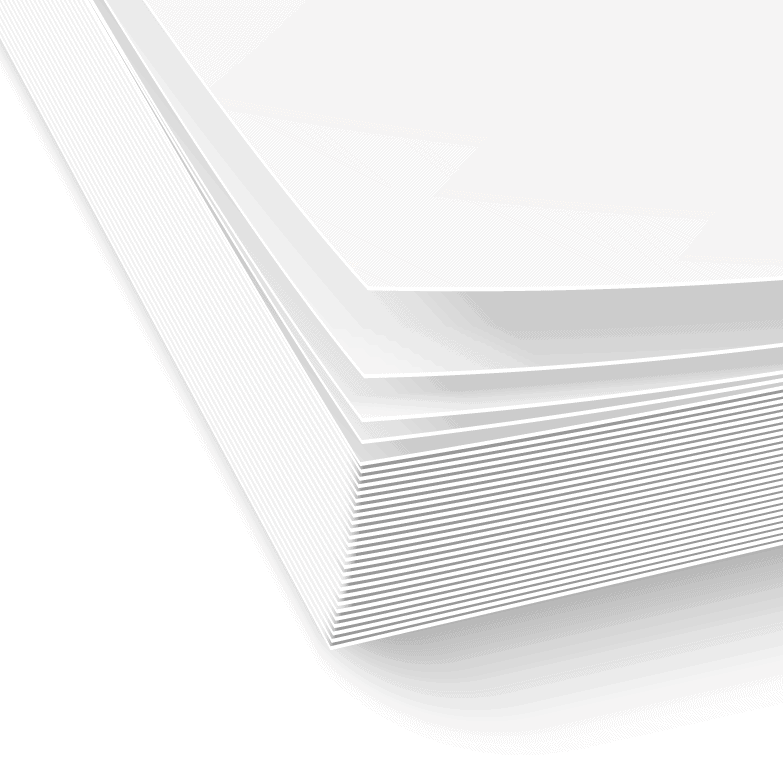 White Cardstock
How to Make the Pizza Printable Birthday Card
Step 1: Print
Download the free printable birthday card PDF and print on 8.5 x 11″ white cardstock (I use Neenah 65# Bright White). While you're at it, you can also download our matching FREE printable wrapping paper and happy birthday tags!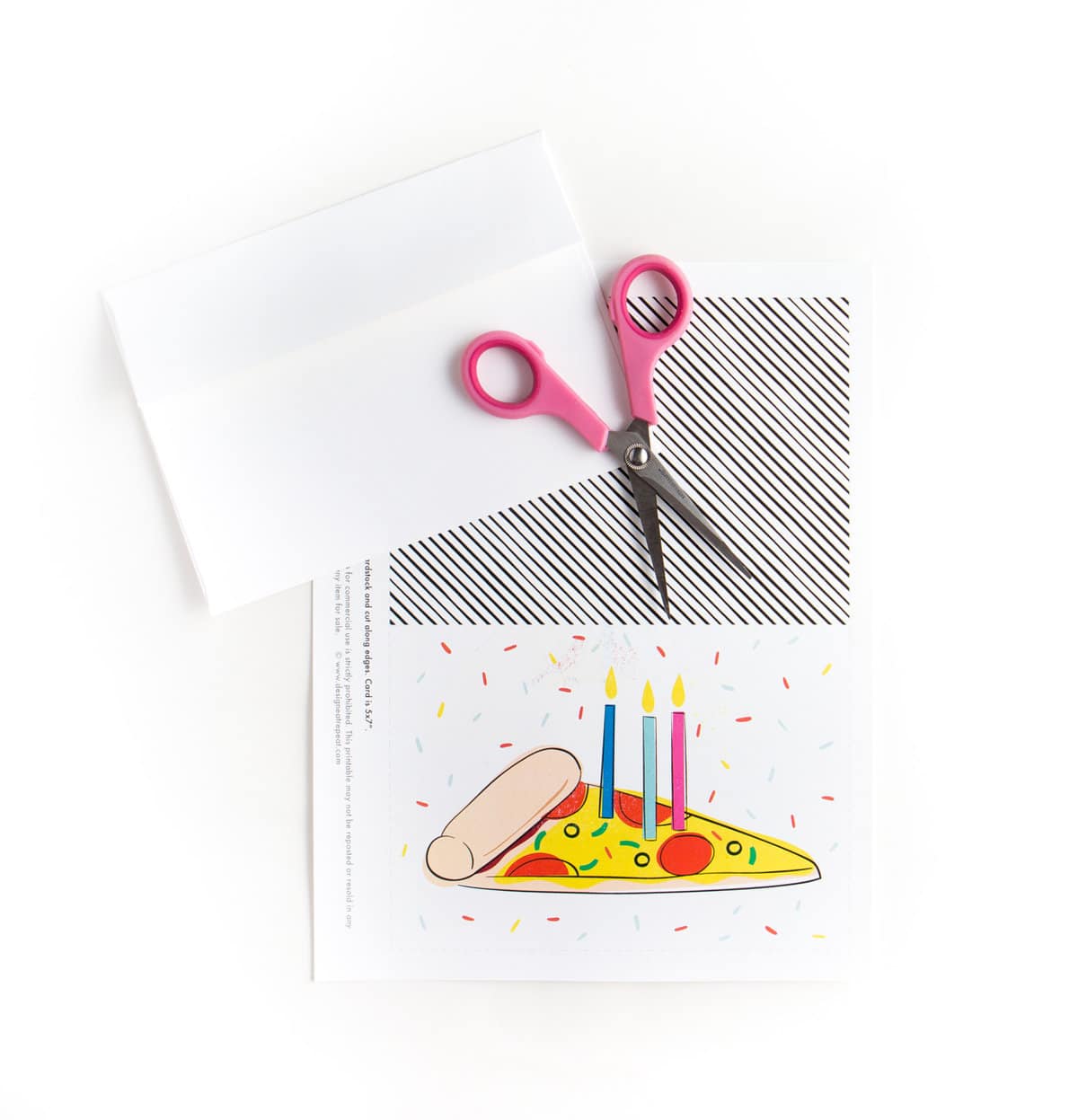 Step 2: Cut & Fold Pizza Card
Use scissors to cut along the edges of the pizza card. Fold in half and you're done! Note the adorable black and white striped pattern on the backside for an added touch! These printable greeting cards fit in a 5 x 7″ envelope.
Step 3 (optional): Embellish and Gift!
Add your personal sentiment message inside, pop the card in the envelope and gift the birthday card to family and friends. Wrap in our matching printable wrapping paper and happy birthday tags for a complete DIY gift that was totally free!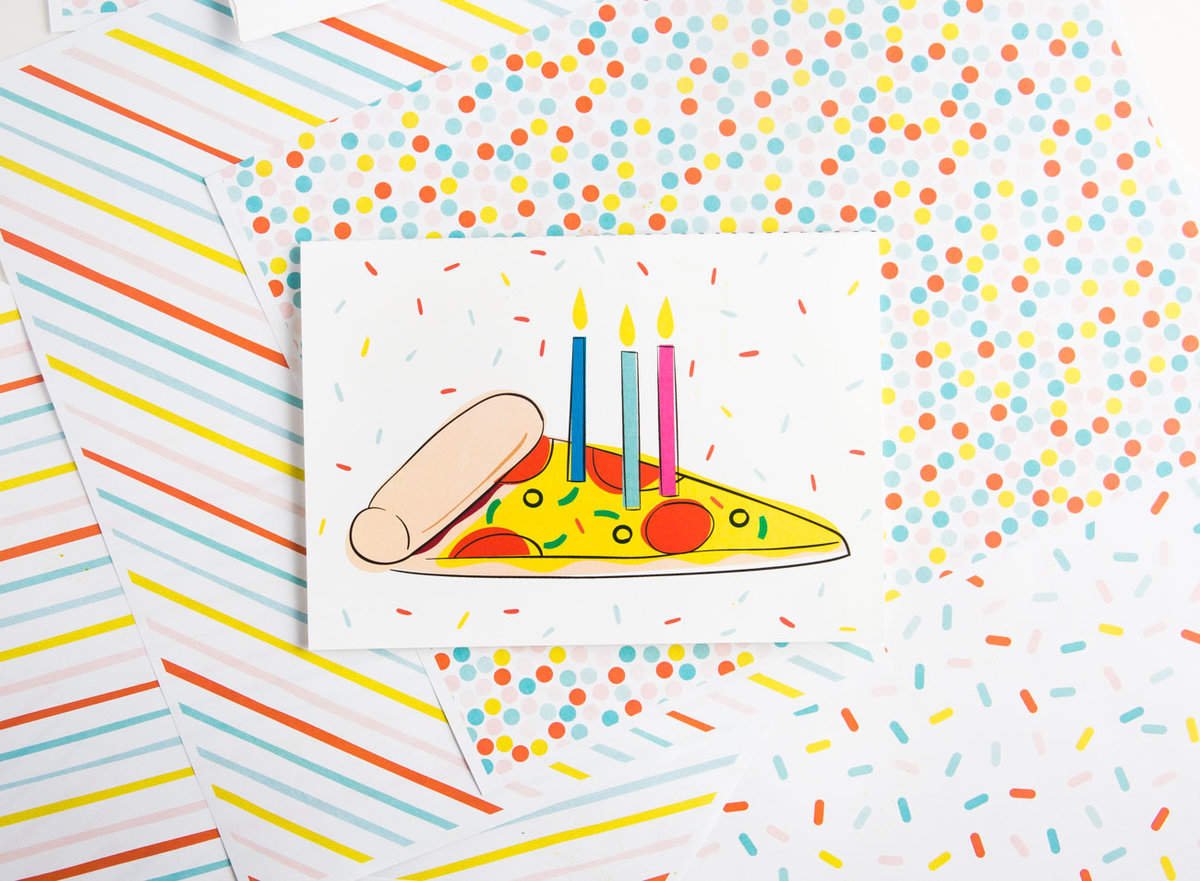 Frequently Asked Questions:
How to Use Happy Birthday Cards:
The free printable birthday cards for kids or grownups is perfect for party invites or to go along with a gift for any birthday special occasion. Featuring colorful candles on a slice of pepperoni pizza, this card is ready to gift straight from the printer.
Life Hack: Create an on-to-go card box and keep extra on hand so you will always have these cute printable birthday cards when needed!
Looking for the best gifts for pizza lovers to pair with this card?
What size are these free pizza printable birthday cards for adults and kids?
These cards measure 5 x 7″ when folded and fit in a standard 5 x 7″ envelope.
What ages are these girls or boy birthday cards for?
These printable birthday cards for boys or girls work for any age! Birthdays, anniversaries, baby shower, or just because or thinking of you card!
What paper weight is best for these pizza printable birthday cards?
I used 65lb. white cardstock. You definitely want something thicker than normal computer paper, otherwise, they won't be as sturdy.
What should I decorate the cards with?
The card really doesn't need much more decoration than your personal birthday greeting. If you want to give it a homemade birthday card touch, embellish the card and envelope with glitter gel pens and colorful washi tapes.
More Free Printable Birthday Cards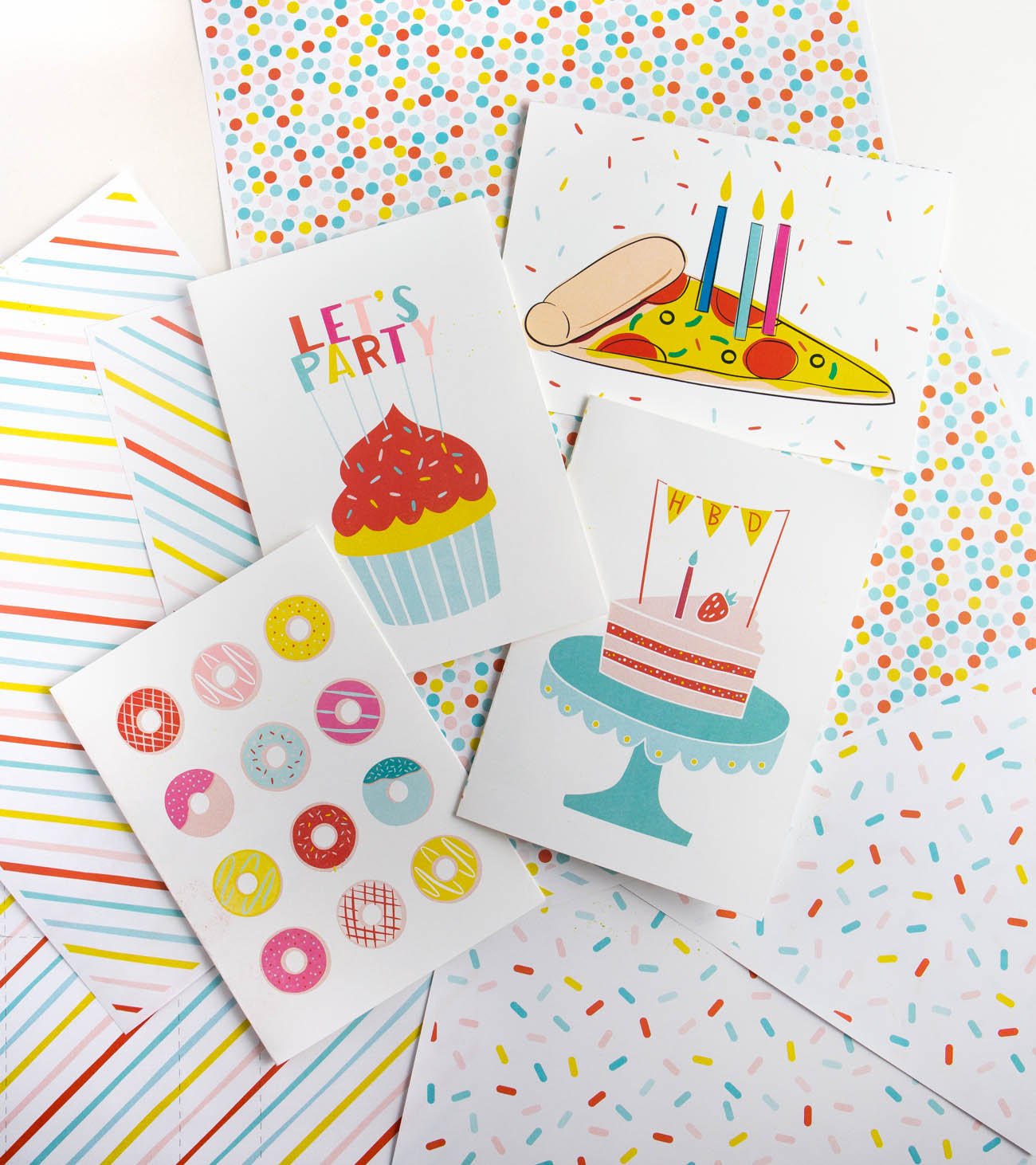 Illustrations by: Christi Sohn for Design Eat Repeat
Please note that these files are for personal use only and redistribution or reselling for commercial use is strictly prohibited. If you would like to spread the word about this printable, you are free to do so but (A) must link directly back to this post for download (please do not link directly to the printable download file) and (B) may only use one image from the post. Thank you for your cooperation!