Hosting a baby shower and looking for budget-friendly DIY ideas? Well then girlfriend, I've got you covered with my FREE printable baby show favor bags! Even if you are not the hostess, these baby shower treat bags will come in handy for all sorts of baby-themed events. Includes a cute rubber duck gift tag.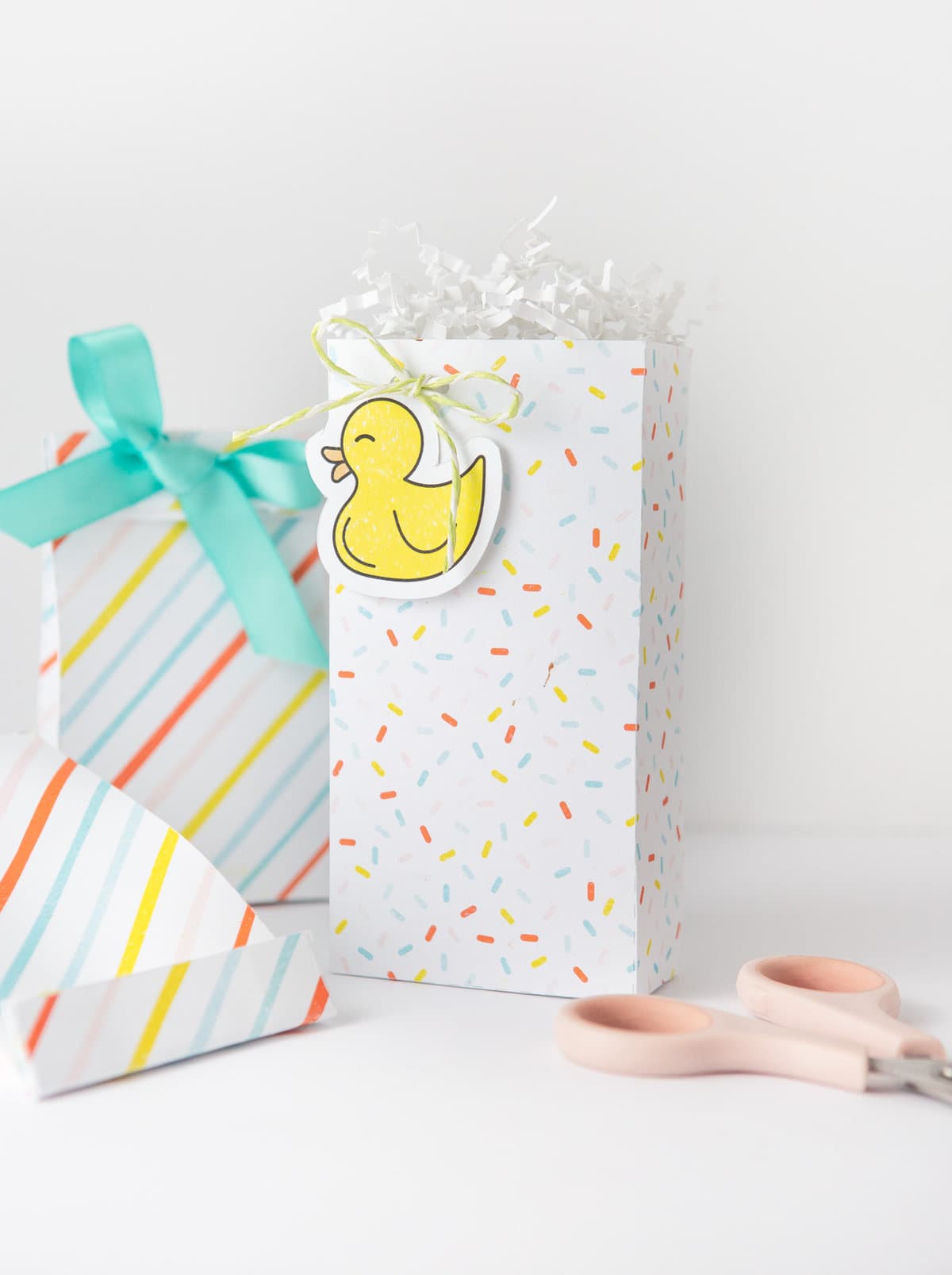 Ways Use These Baby Shower Bags for Favors
Use them for baby shower cookie favor bags! Wrap cookies in plastic wrap, place inside, and tie closed with a matching bow. They'd be so cute with my Soft-Baked Sugar Cookies with Sprinkles using blue or pink sprinkles!
Add candy and tie closed with printable "thanks" gift tag.
Play baby shower bingo and use the gift bags to hold baby shower prizes.
What You Need to Make Homemade Baby Shower Favors
To make these favor boxes, you'll need white cardstock, an exacto knife or scissors, double-sided tape, a hole punch, and the printable template. I've included instructions and cutting guides on the download, so you know exactly where to cut, score, and fold.
Materials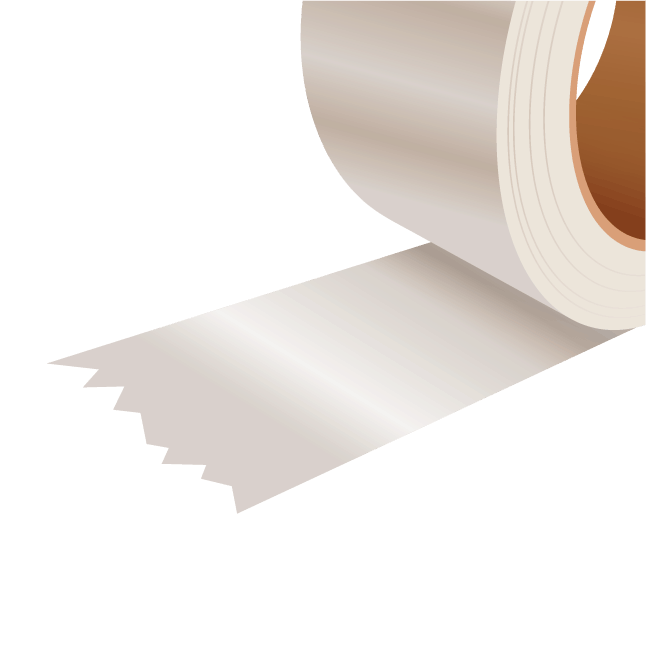 Double-Sided Tape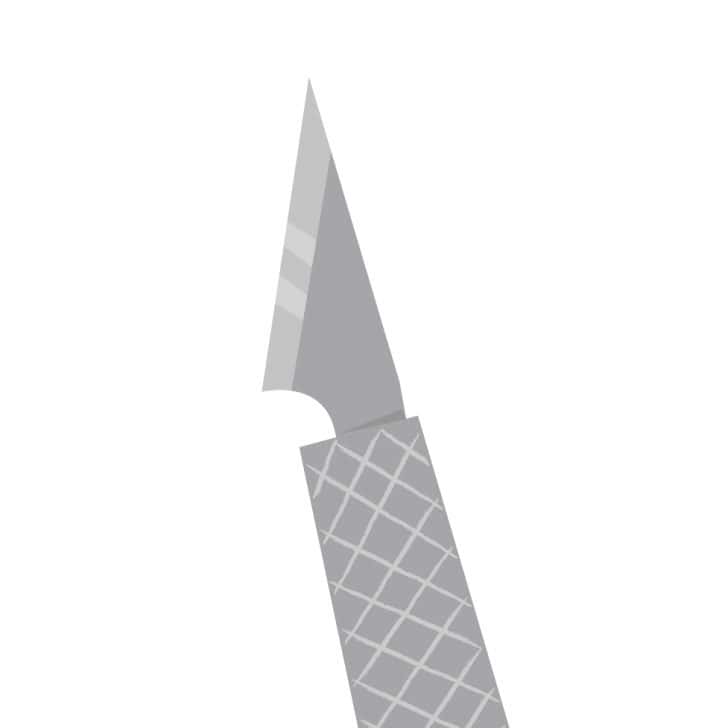 Exacto Knife or Scissors
Hole Punch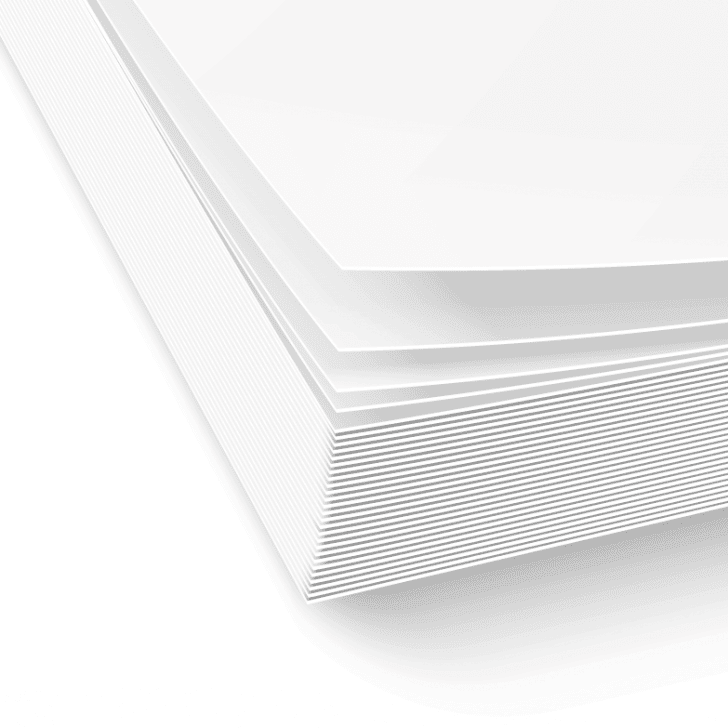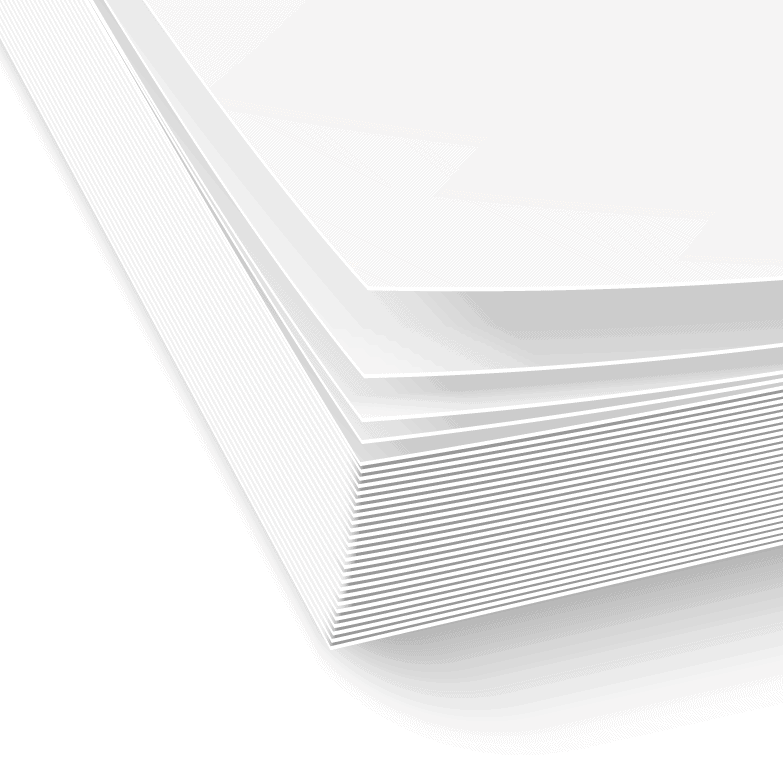 White Cardstock
How to Make Baby Shower Party Favors Bags:
Step 1: Print
Download the printable paper bags PDF and print on 8.5 x 11″ white cardstock (I use Neenah 65# Bright White).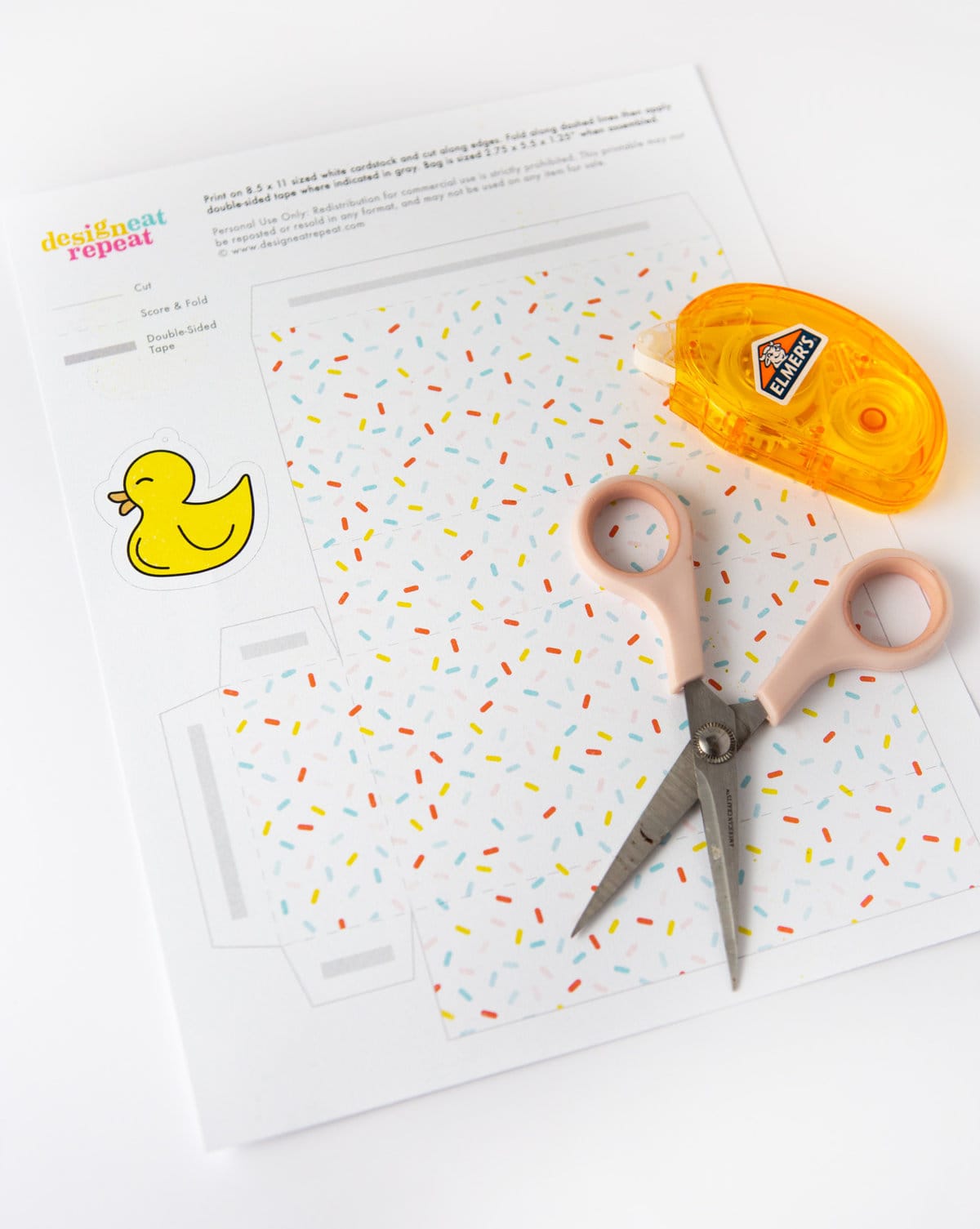 Step 2: Assemble
Use scissors or a die-cutting machine to cut along the edges then use an exacto knife to score the fold lines. Apply strong double-sided adhesive to the flaps where indicated on the PDF, then adhere it closed. To make it look more like a gift bag, pinch in the sides, punch holes at the top of the bag, then add string.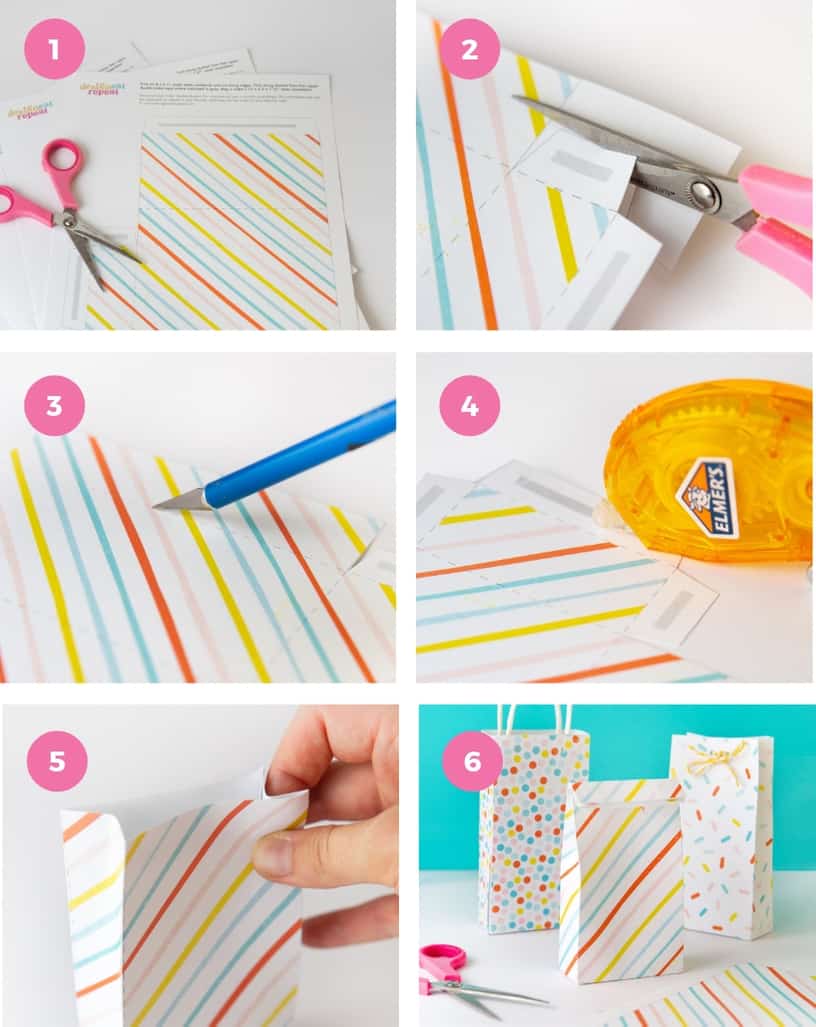 Step 3: Fill, Embellish, and Gift!
Fill with your favorite treats (ideas below!), tie closed with some cute baker's twine and the rubber duck gift tag and a free printable baby card, then gift away!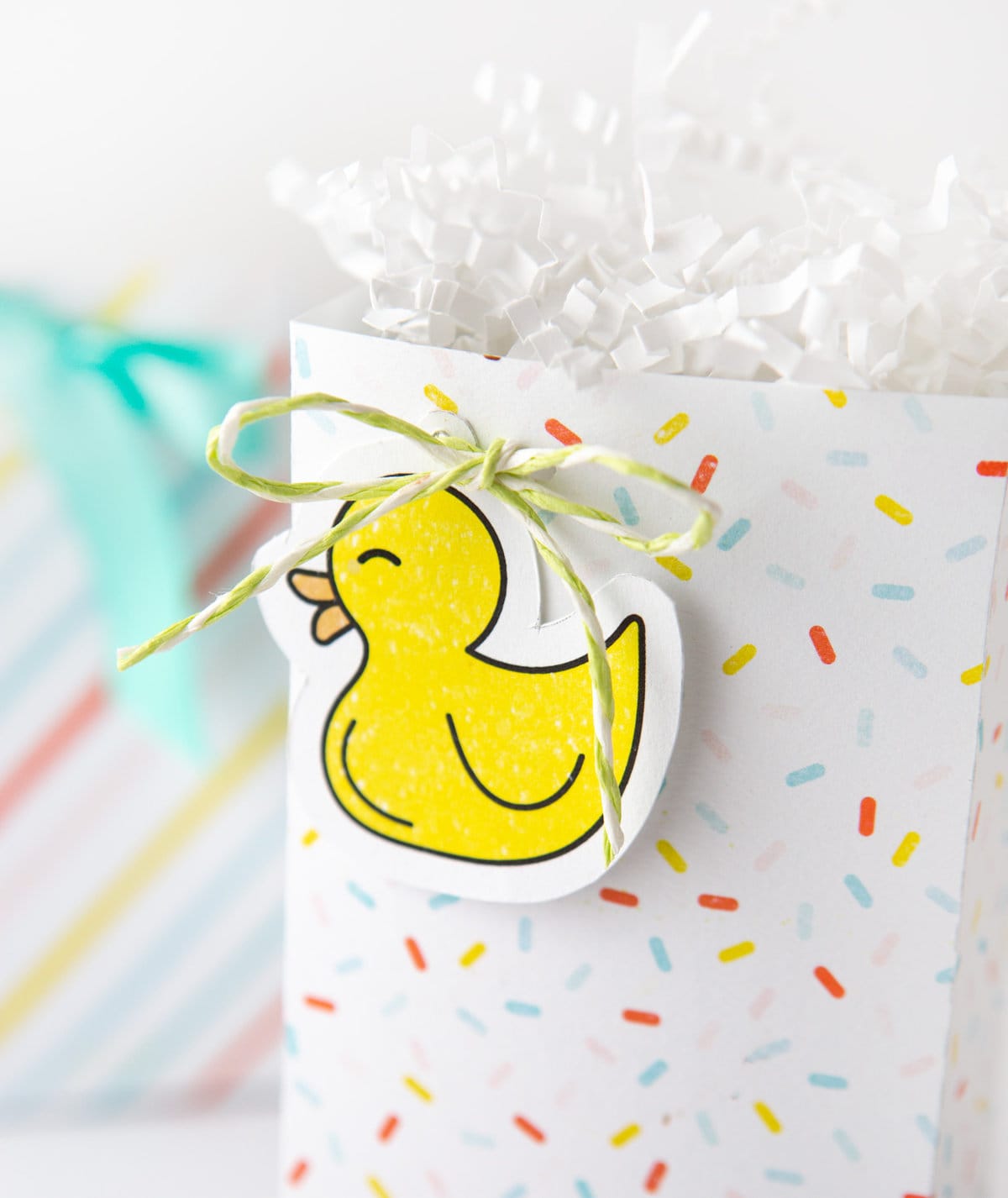 Frequently Asked Questions:
How to Use DIY Baby Shower Favors Bag:
These bags have multiple uses. The colorful and festive sprinkles, stripes, and dot designs are perfect for wedding showers, birthday parties or as a thank you gift bag. No need to buy them from Amazon, Party City or Walmart. Skip the stores and get these bags for free! They are super easy to assemble and ready to go for any party.
What size are these baby shower treat bags?
These printable bags measure about 2.75 x 5.5 x 1.25" inches when assembled.
What gender are these favor bags for?
The colorful stripe and sprinkle patterns are perfect for a baby girl or boy!
What paper weight is best for these?
I used 65lb. white cardstock. You definitely want something thicker than normal computer paper, otherwise these will not hold the candy inside.
What are some other baby shower favor ideas?
Fill the gift bags with handmade soaps, colorful tea lights, gourmet chocolates, hard candies, travel-size toiletries, nail polishes, mini mason jars filled with bath salts, cookies, and more!
(final image)
More Free Baby Shower Printables & Recipes
Please note that these files are for personal use only and redistribution or reselling for commercial use is strictly prohibited. If you would like to spread the word about this printable, you are free to do so but (A) must link directly back to this post for download (please do not link directly to the printable download file) and (B) may only use one image from the post. Thank you for your cooperation!