Print off and assemble adorable Valentines gift boxes for an easy & interactive Valentine gift idea! Perfect for gifting candy, homemade treats, or trinkets!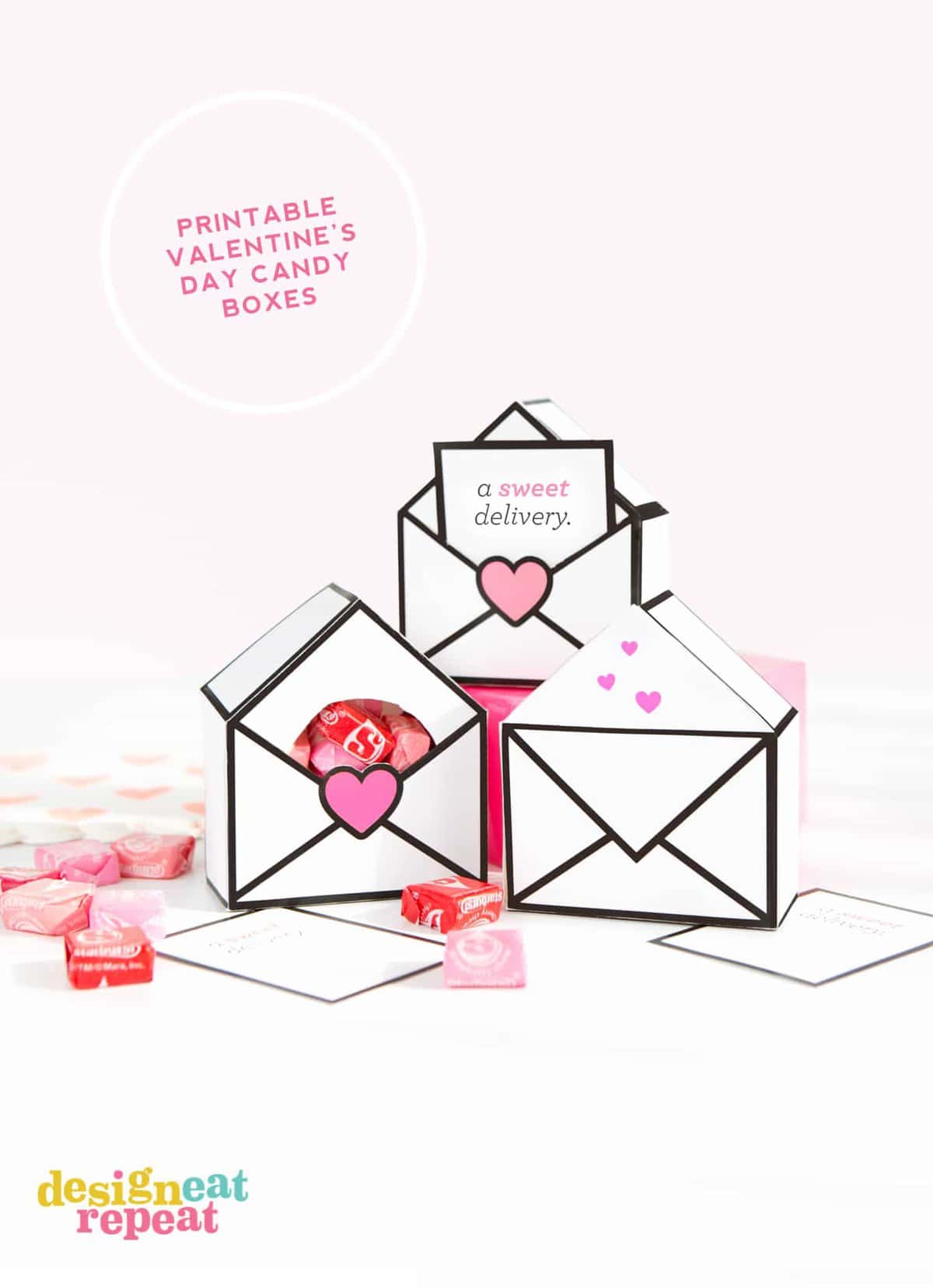 Is anyone else baffled how it's already February? I mean seriously, I just got done handing out Christmas gifts this week (#fail) and now it's already tax time and I want absolutely nothing to do with that. Maybe if the IRS delivered W9's in candy-filled envelopes I would be on board, but until that happens don't expect me to even consider checking the mailbox unless there's a 100% guarantee of treats.
So while we're all being bombarded with boring adult mail, I thought it was time for a sweet delivery for Valentines gift boxes that you can print off and use to gift candy, baked goods, or random toy trinkets for love day. I'm telling you Mr. IRS, we'd get our tax forms in sooner if you bribed us with candy.
What You Need to Make Valentines Gift Boxes
White cardstock paper, the template for the Valentine gift boxes, a exacto knife, strong double-sided adhesive and of course candy or treats to fill!
Materials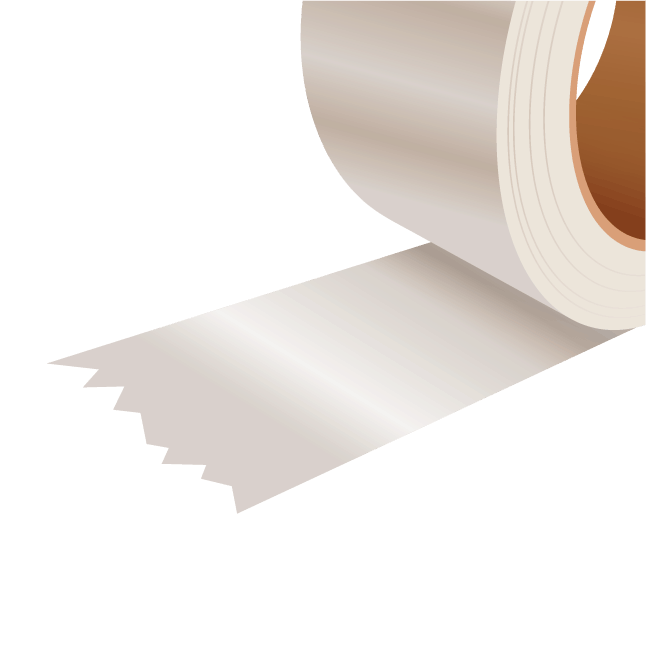 Double-Sided Tape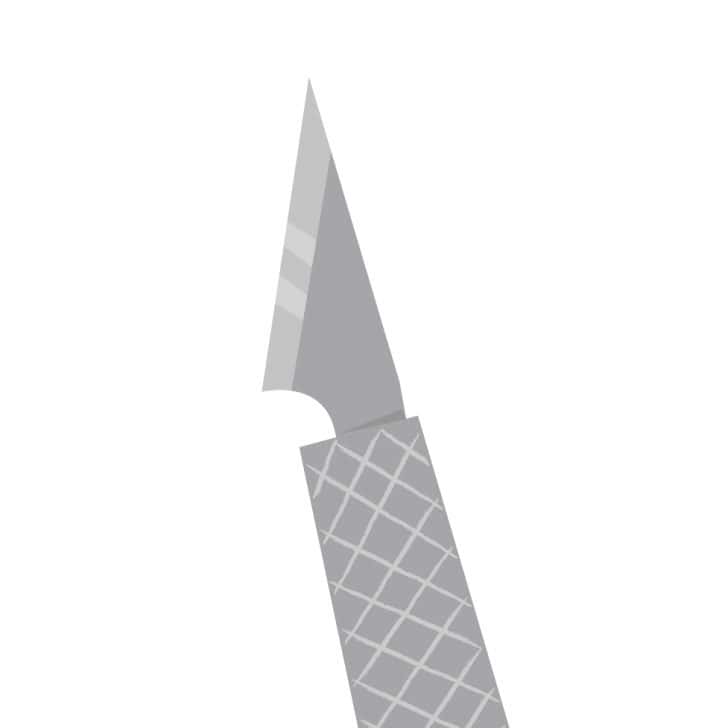 Exacto Craft Knife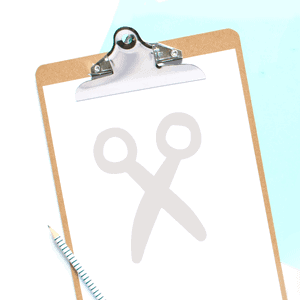 Printable Template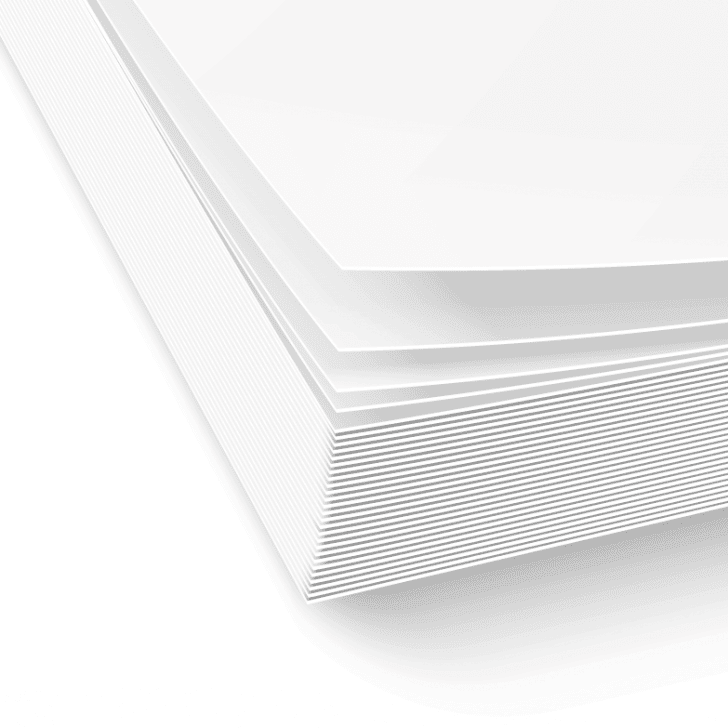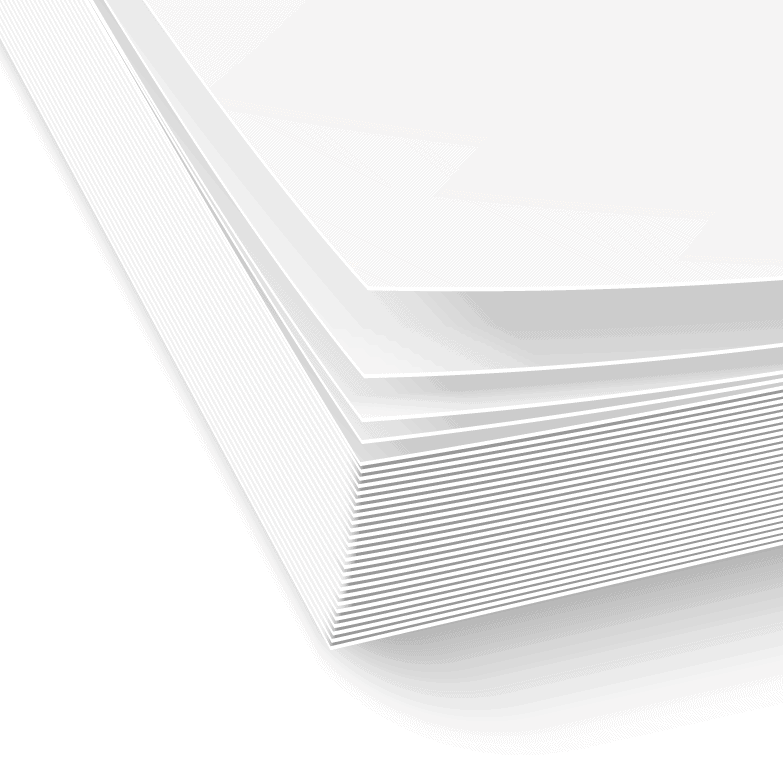 White Cardstock
How to Make Valentines Gift Boxes
Print the template on 8.5 x 11″ white cardstock.
Use an exacto knife to cut along the edges, in the center opening, and then use the tip to score the edges where indicated. Once cut, apply strong double-sided adhesive to the tabs then seal closed.
Insert the candy into the opening, write a little message on the "a sweet delivery" note, then slide in the slit.
Tip: I've included the "a sweet delivery" notecard printable in the download, but I have also included a template sheet of blank notes if the kids want to write in their own name instead.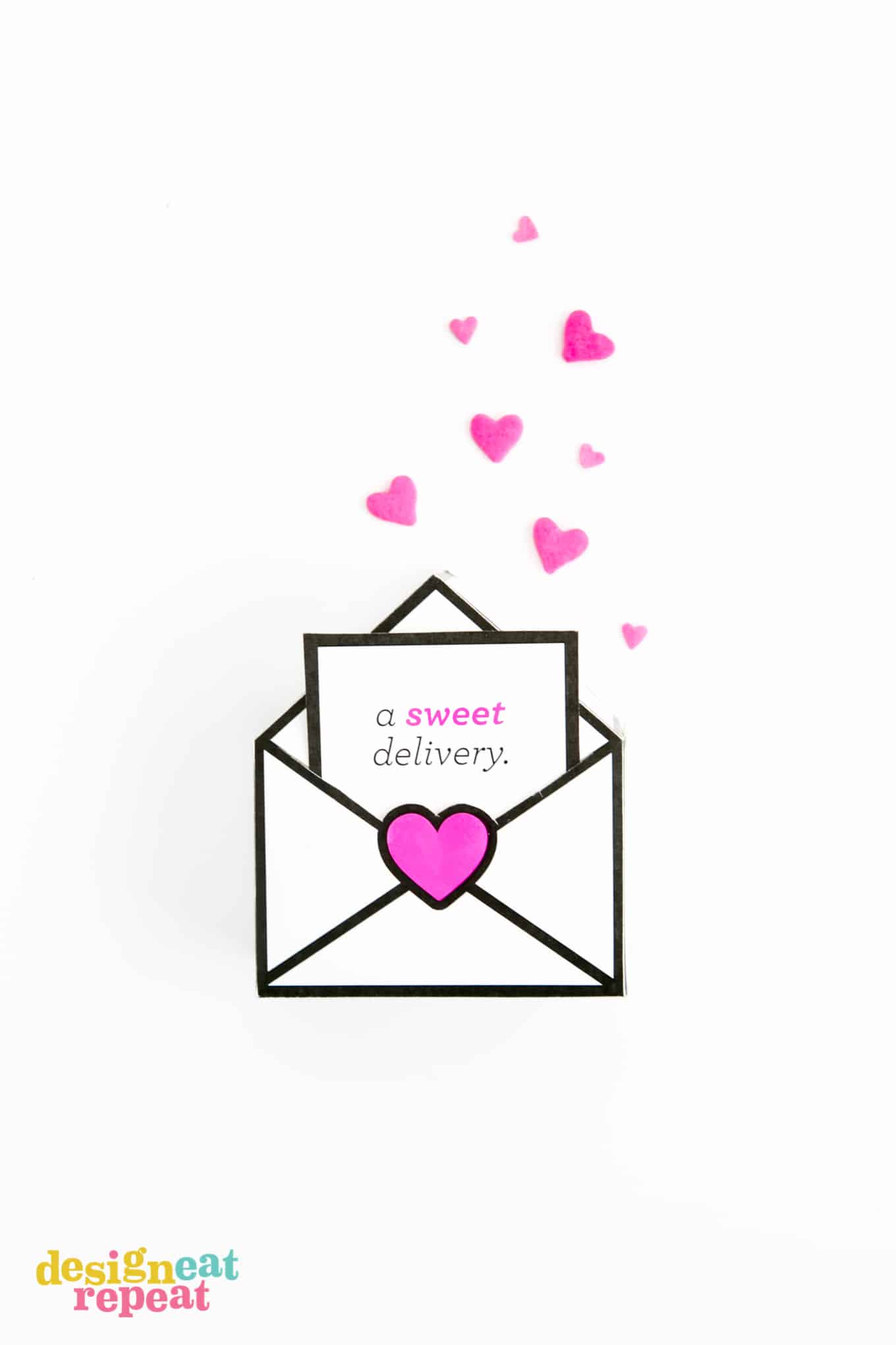 When I started brainstorming these, I wanted to find a way to make an envelope into a box that would be able to pop open for easy candy access (the most important part, duh). So I created this unique box template that assembles like a normal box and then you can slide in the "note" to keep the candy inside.
The printable comes in 3 different colors (peach, light pink, and hot pink) and includes assembly instructions so you have no excuse not to get to crafting your paper lovin' hearts out!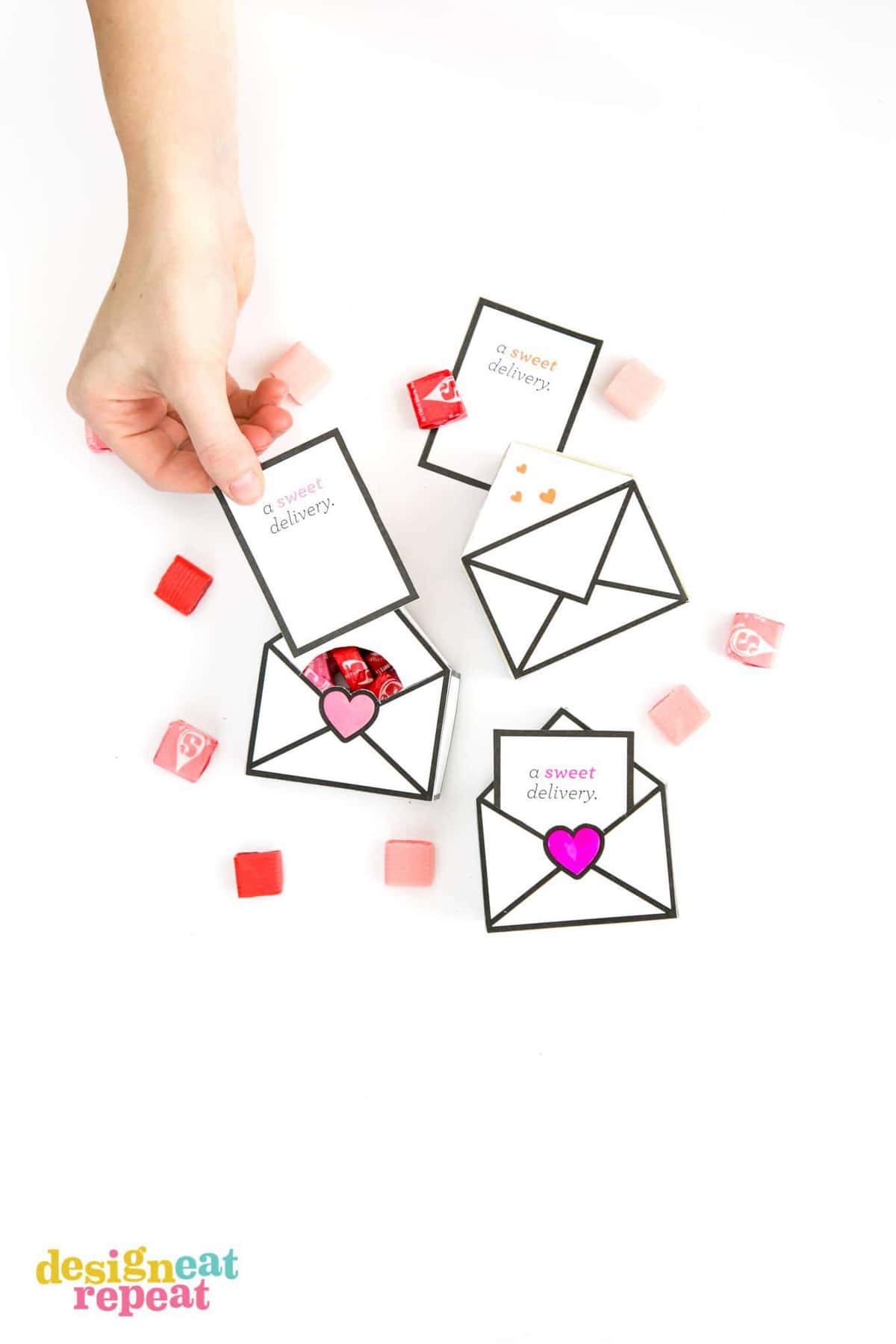 Please note that these files are for personal use only and redistribution or reselling for commercial use is strictly prohibited. If you would like to spread the word about this printable, you are free to do so but (A) must link directly back to this post for download (please do not link directly to the printable download file) and (B) may only use one image from the post. Thank you for your cooperation!