Print off these free printable graduation cards at home and save yourself a few bucks from the expensive store-bough cards. These bright and colorful 5×7 cards come in a set of 3 to download, can be printed at home, and are the perfect last-minute card for any celebratory occasion!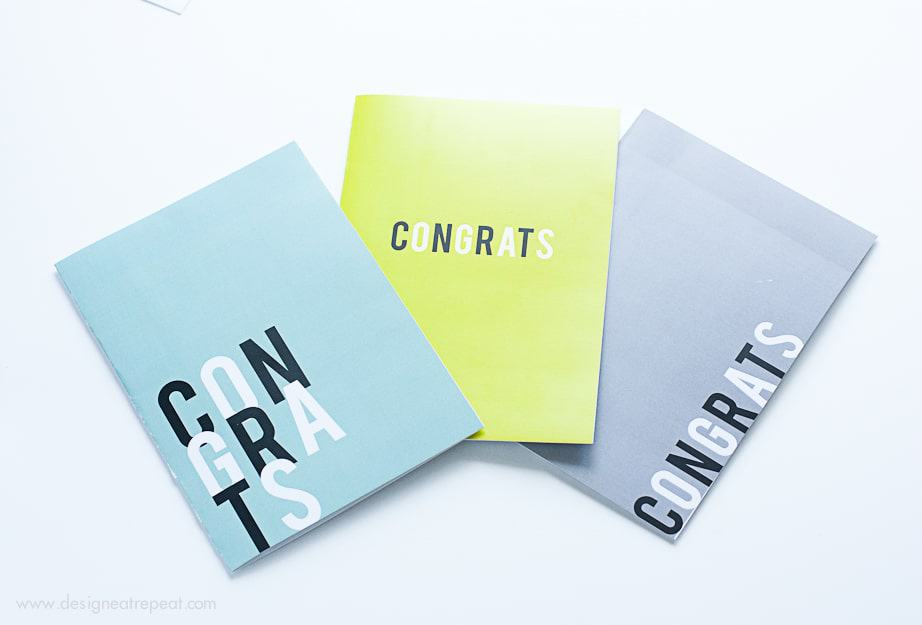 As some of you know, I am finally a college grad-u-ate as of last weekend! And it couldn't feel better. After a strenuous & exhausting (yet crazy fun) past four years, I'm sad to see it end, while excited for the new things to come. I thought it would to fun to dedicate this week on the blog to graduation type things. So today, I am featuring some free printable congrats cards. Because everyone knows someone who does congrats-worthy things, right? I designed them to be bright & fun, while keeping the typography bold & simple.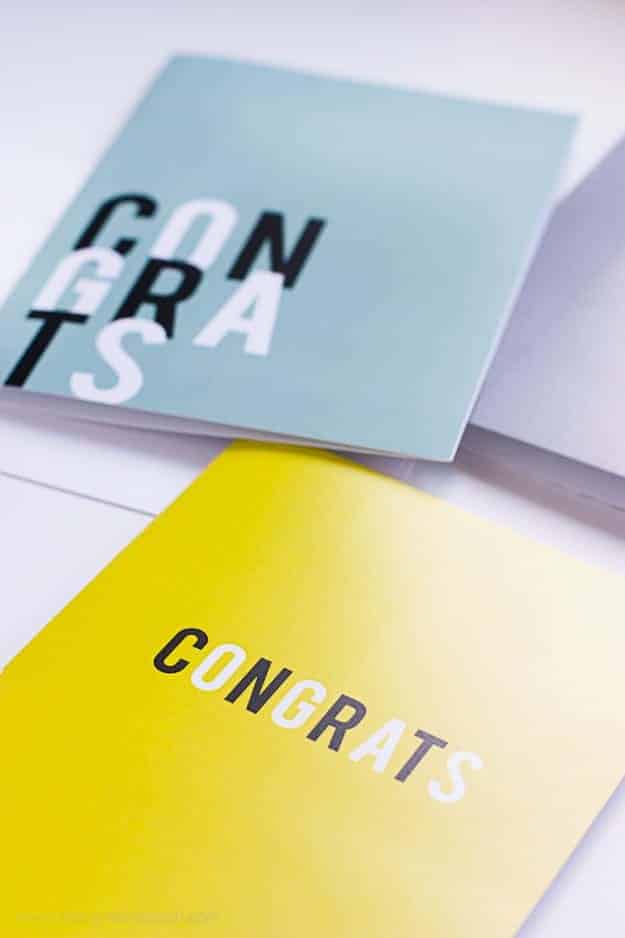 What You Need to Make These Free Printable Graduation Cards
White cardstock paper, the free printable graduation cards template, printer, and scissors to cut!
Materials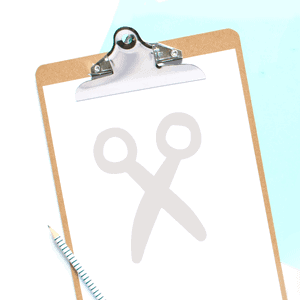 Printable Template
Printer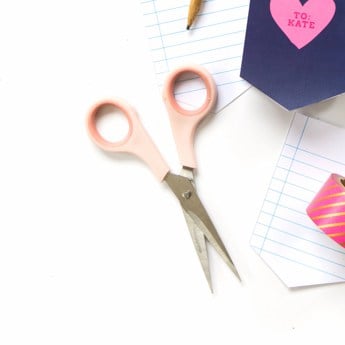 Scissors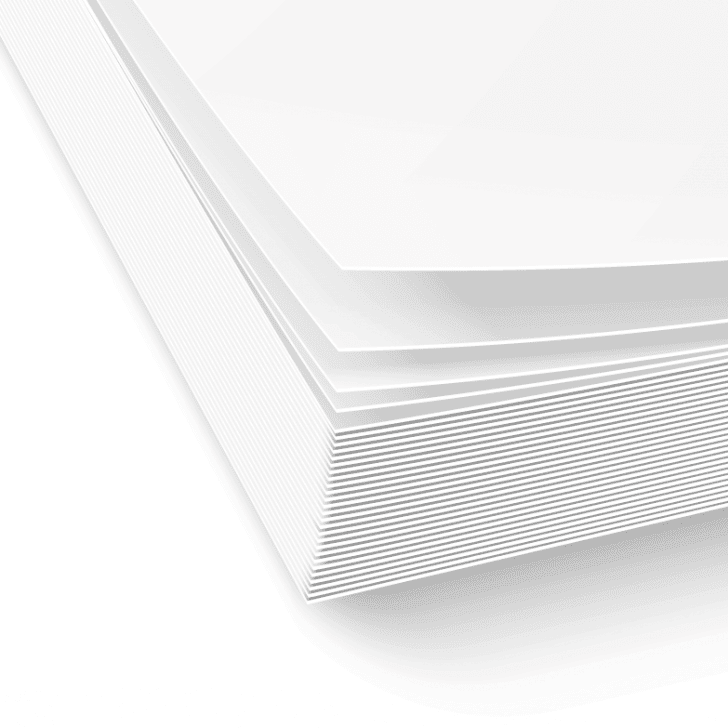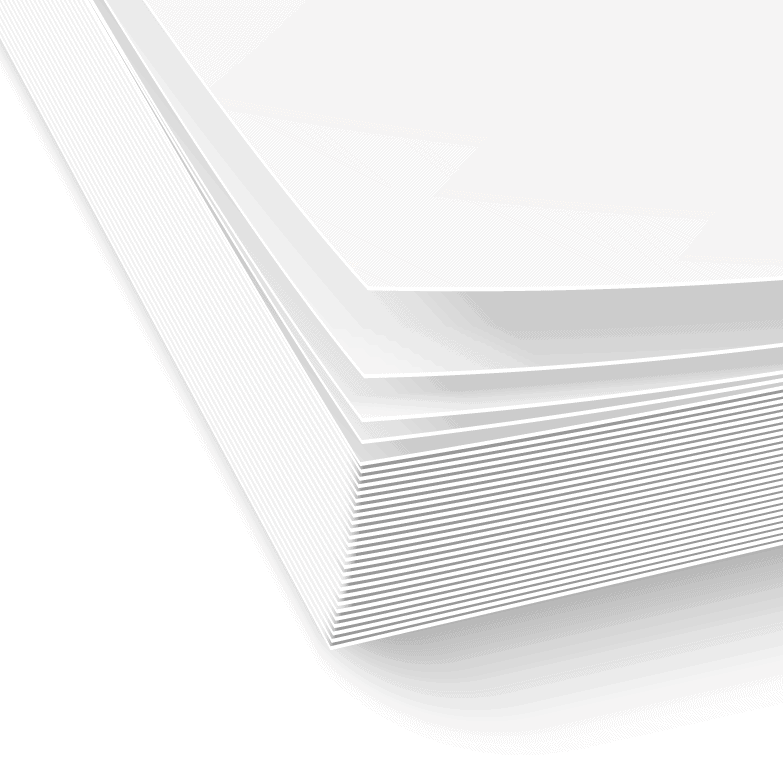 White Cardstock
How to Make Free Printable Graduation Cards
Download the PDF, choose the design you want, then print on 8.5 x 11″ white cardstock.
Cut along the edges, fold in half, then pop in an envelope!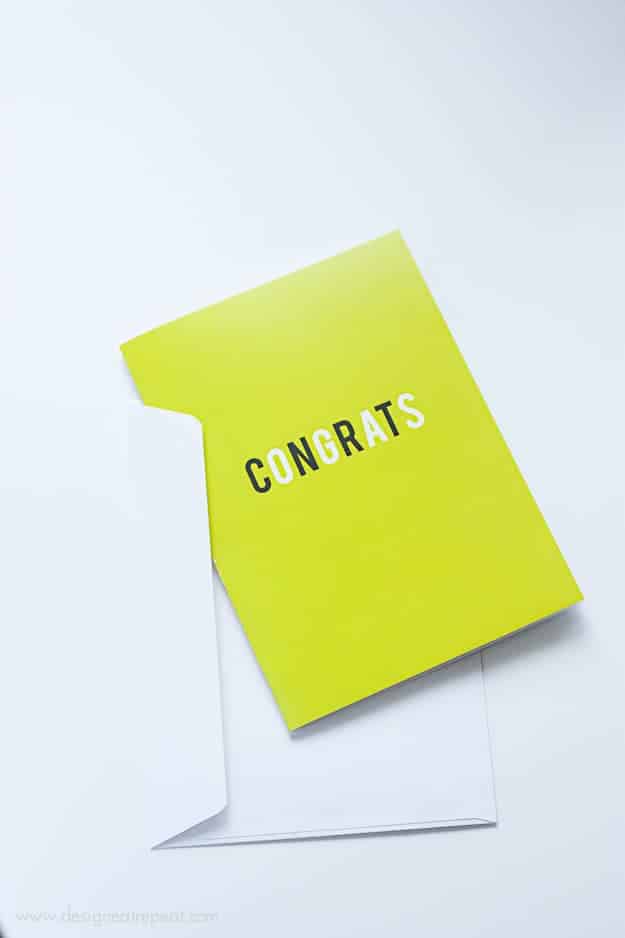 If you're like me, I'm finding more and more needs for Congrats cards nowadays. Graduations, bridal showers, weddings. Everyone I know seems to be doing either of those 3 three things all of a sudden. I have officially hit that "after-college-wedding-every-weekend" phase.
And when those times arrive, I like to make my own cards/gifts. I've said it before, but I have a hard time forking over $4-$5 for a generic card that will most likely be tossed out. Don't get me wrong, when I'm in a time crunch, I'll do it….but I always at least try to strive to include something personable in the gift.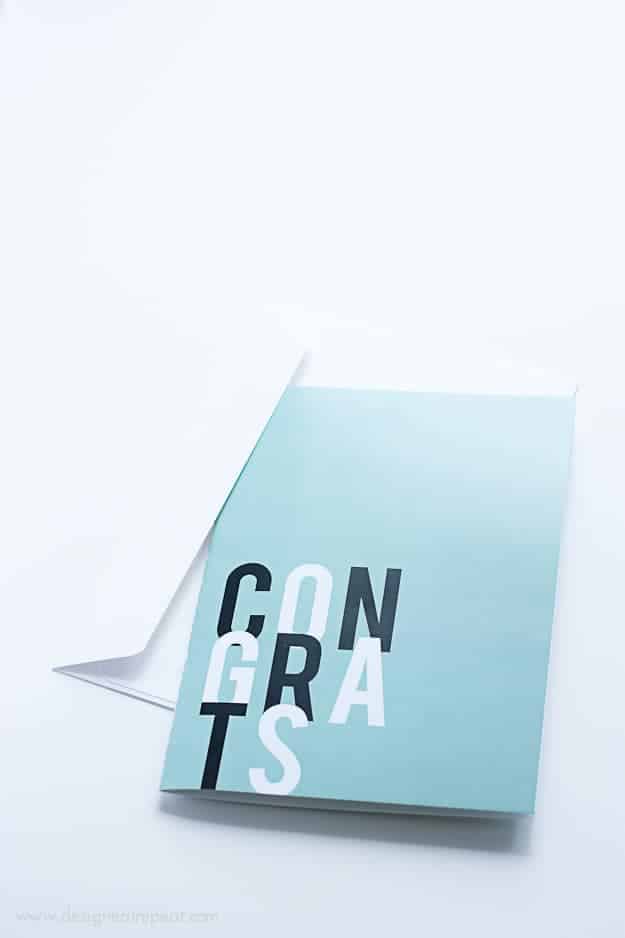 Frequently Asked Questions:
What size are these free printable graduation cards?
Card is sized at 5×7 inches and can be placed inside an 5.25 x 7.25 inch sized envelope.
What occasions can these free printable graduation cards be used?
Since these are not specific to any year, these can be used from anything from kindergarten, middle school, high school, or college graduations! These could also be used for a congratulatory baby card or basically any time you need to say congrats!