Are you looking for a fun, easy craft to do with kids? Have them make these free printable bookmarks! This is a great project because it doesn't require any materials and they can customize the bookmark to their liking.
Bookmarks are very useful when reading a book, especially if you're like me who gets distracted easily. I usually bookmark important passages or something that made an impression on me in the book I am currently reading.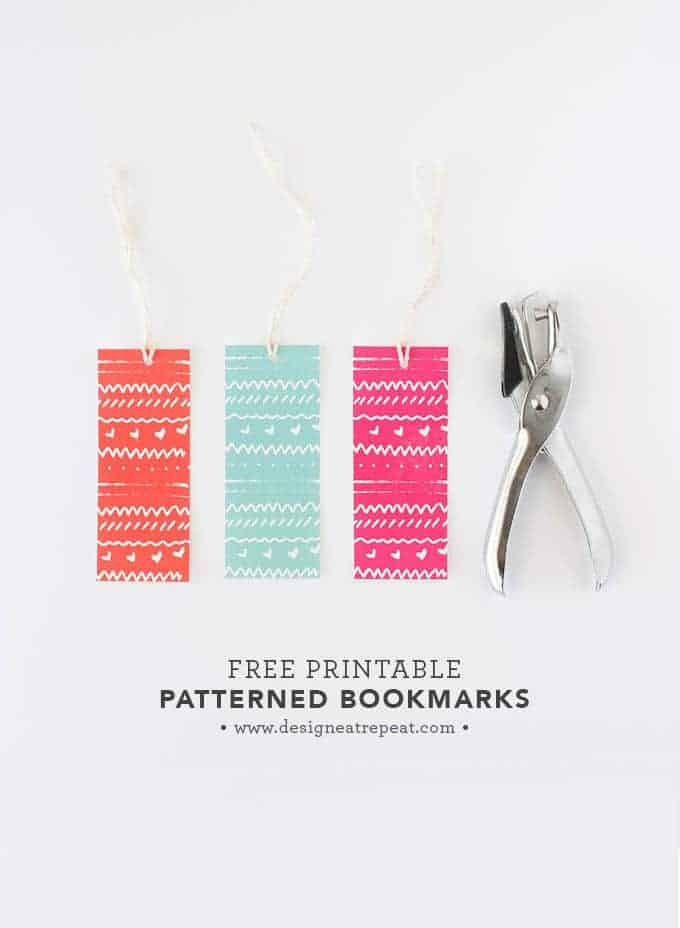 What You Need
All you need is your printer, paper, scissors, and the free printable bookmarks (download below). If you want to add a string, punch a hole and insert string.
Materials
My printable includes 3 color variations: hot pink, turquoise, and orange with a fun hand-drawn zig zag and heart design.
How to Make DIY Bookmarks
Here are some of the steps:
Gather supplies such as printer paper, scissors, and string.
Print out one our designs on card stock or regular paper.
Cut out the bookmark.
Punch hole and add spring
Write your name on it using a pen or marker if desired and voila! You're done.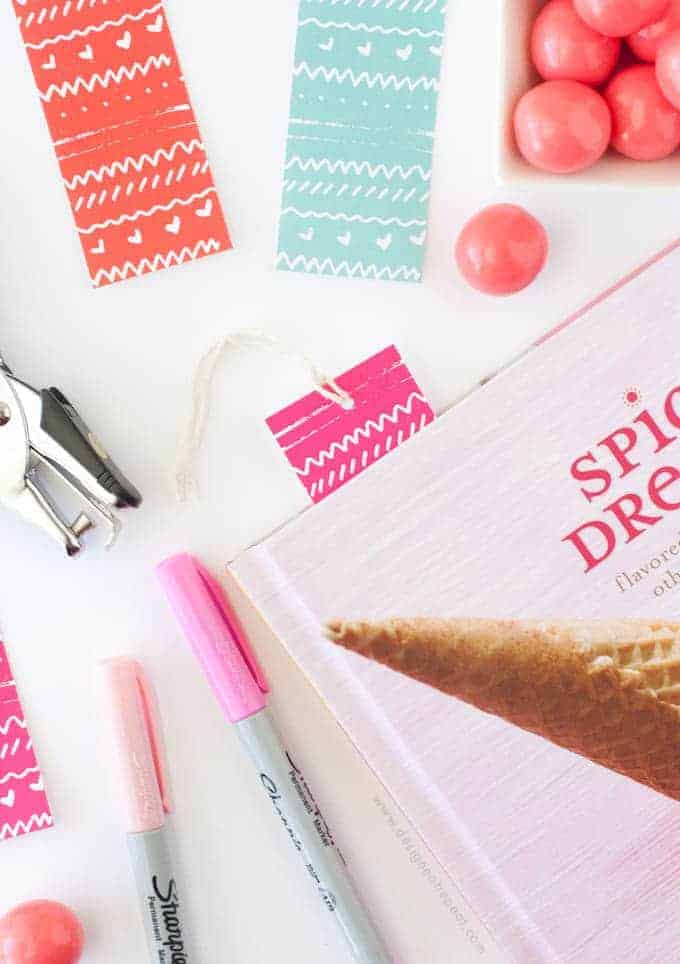 Fun Decorating Ideas
Don't forget to write your name on the bookmark if you make it. This way, nobody will mistake it for theirs! You can also decorate it with stickers or glitter to make it more unique.
If you are looking for a way to make reading more fun, bookmark are good tools to have around. This DIY craft is very easy and kids can do it with little supervision.
They can also make them as gifts for friends!
You may also use this as an opportunity to teach your kids how to properly print or write their names if they are still learning these skills. You can customize the design or cut out the bookmark into their favorite shape.
The possibilities are endless so feel free to share what you came up within the comment section below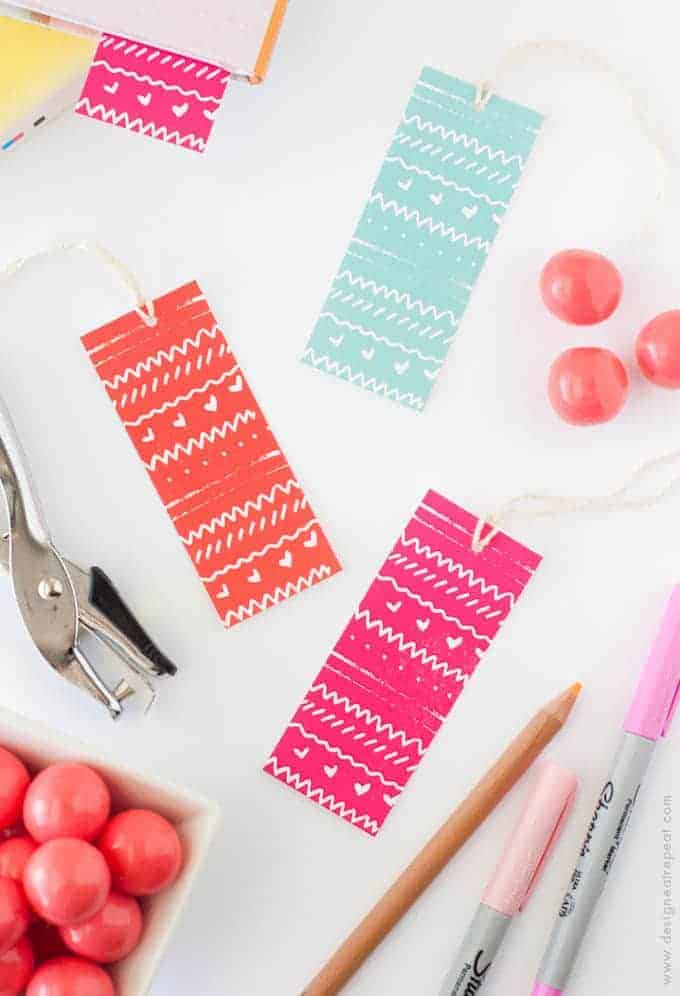 Other DIY Bookmark ideas for kids
Make them out of construction paper
Use recycled materials like envelopes, ribbon, and more.
You can make your own hand drawn bookmark, too! Just print the template on cardstock and paint over it to make a watercolour bookmark. Let dry and you're done!
Print some on cardstock or postcard and punch a hole to thread ribbon through (tie it around the book you're reading).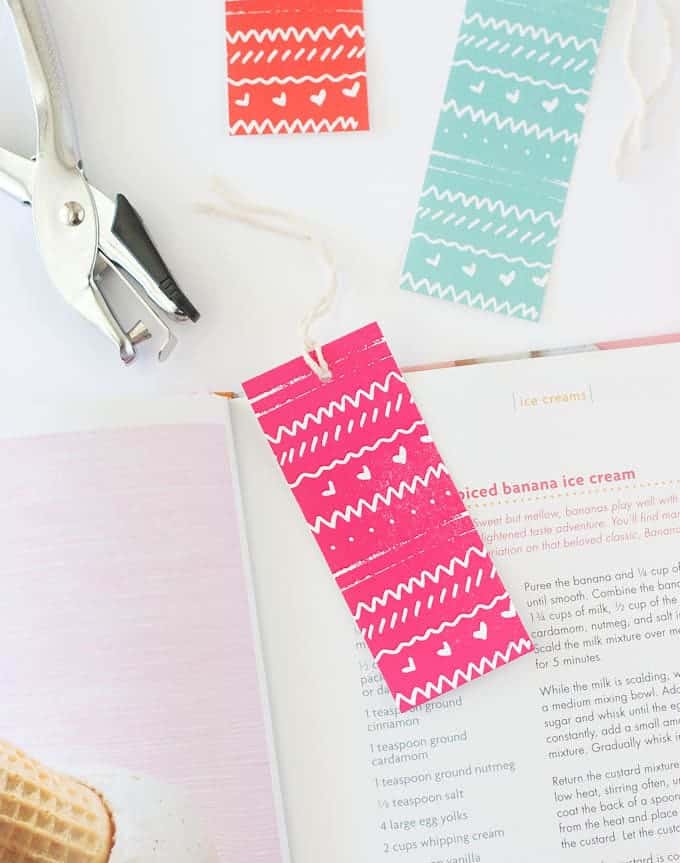 Did you make these DIY printable bookmarks? Be sure to leave a comment below letting me know!