Alrighty, I've moved on from St. Patrick's Day and it's now time for some spring bling. Book bling, that is. I was up late last night doodling, and out popped this pattern. It's simple as can be, but I figured I could make something useful out of an hour of doodling. The marker I was using was just about dried up, and that is when I discovered how easy it is to make some fun grunge patterning from a worn out marker.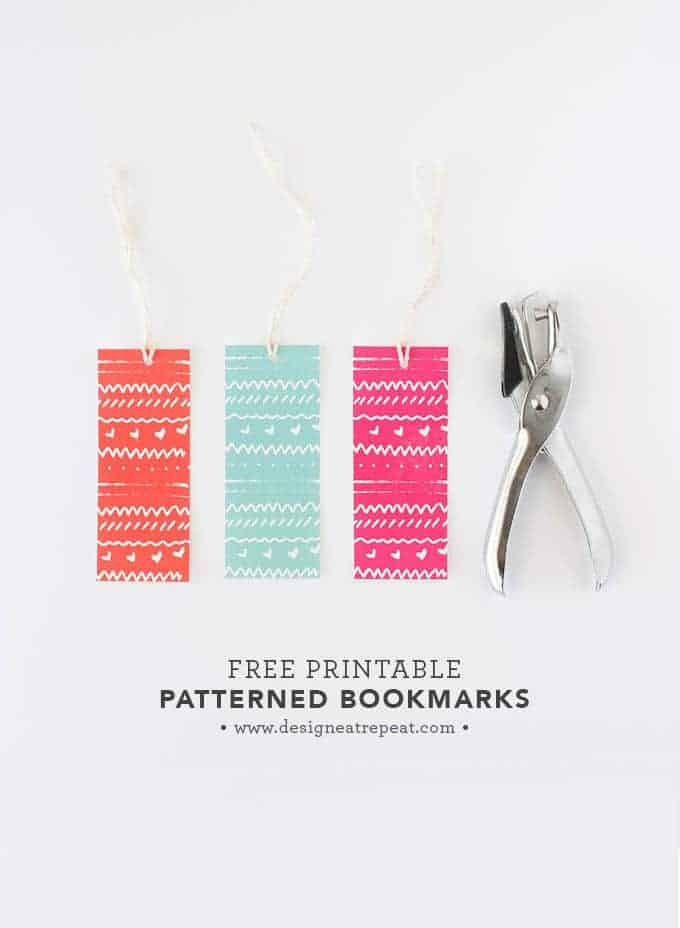 While we're on the topic markers, I must say that I am the world's worst marker-capper. I kid you not, I have to buy new markers every month just because the amount of ones I find open and dried up is actually pretty ridiculous. That is why I buy the cheap $2 Papermate & Sharpie markers at Target. I've thought of buying the nice $5 ol' Prismacolor ones, but until I can prove to myself that I am a good marker-mama, I cannot trust myself with such valuable things.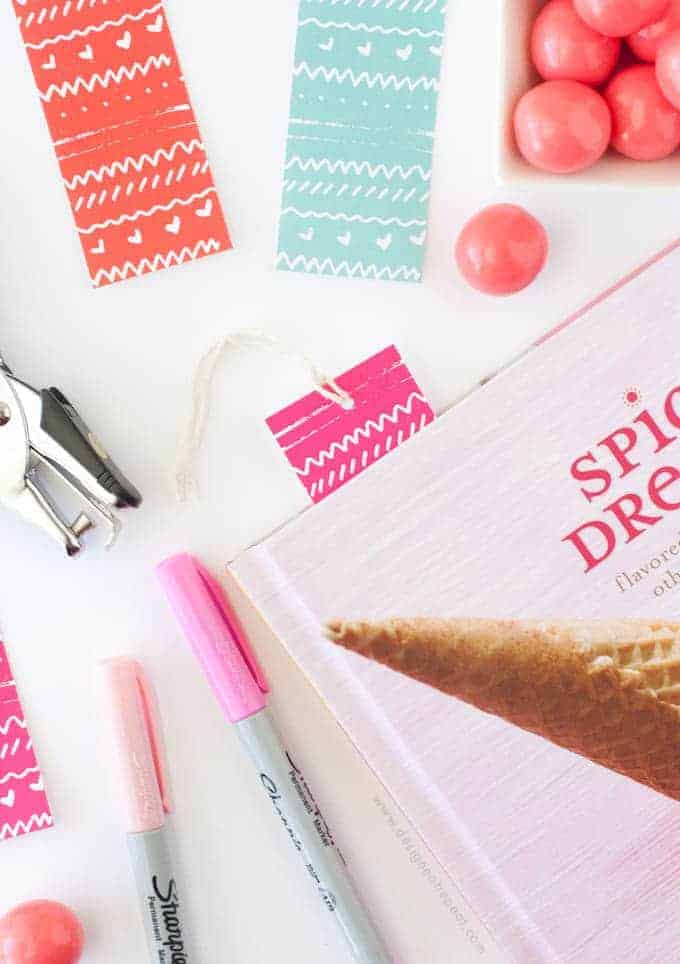 On another topic, I've also had the urge to hit up the library lately. I haven't gone to a library just for fun in years, but it's on my to-do list for one of these days.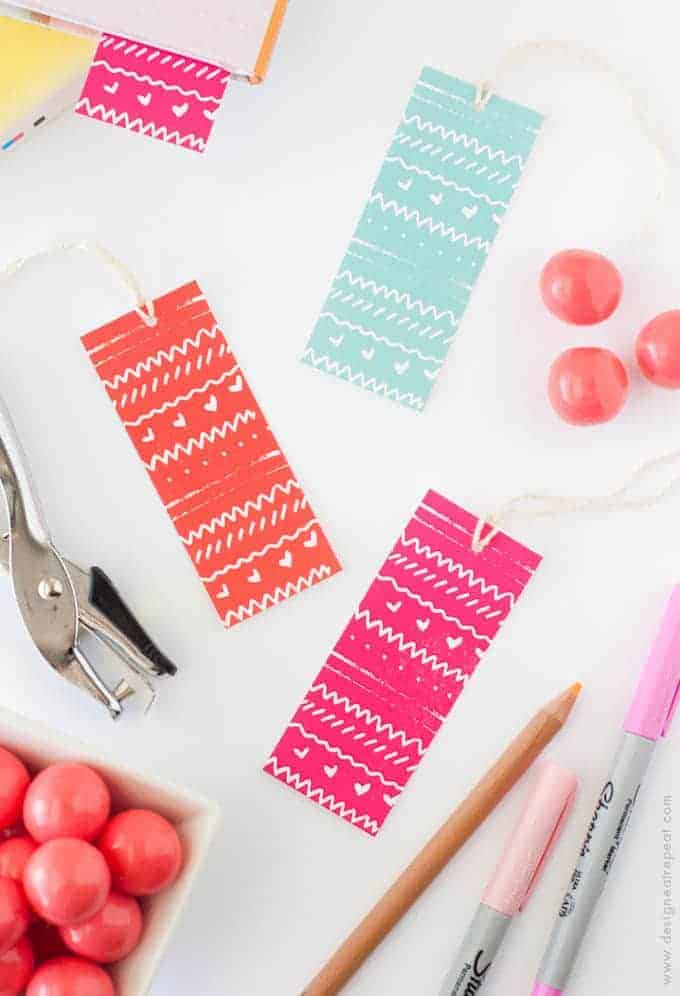 And even worse that my library spell, I haven't read a book just for fun since before college. That's almost 5 years, and even then, I can't remember the last "real" book I read (college textbooks don't count). I told myself that after college I would actually start reading again, but here I am (one year out) and I have yet to pick up a book. No bueno.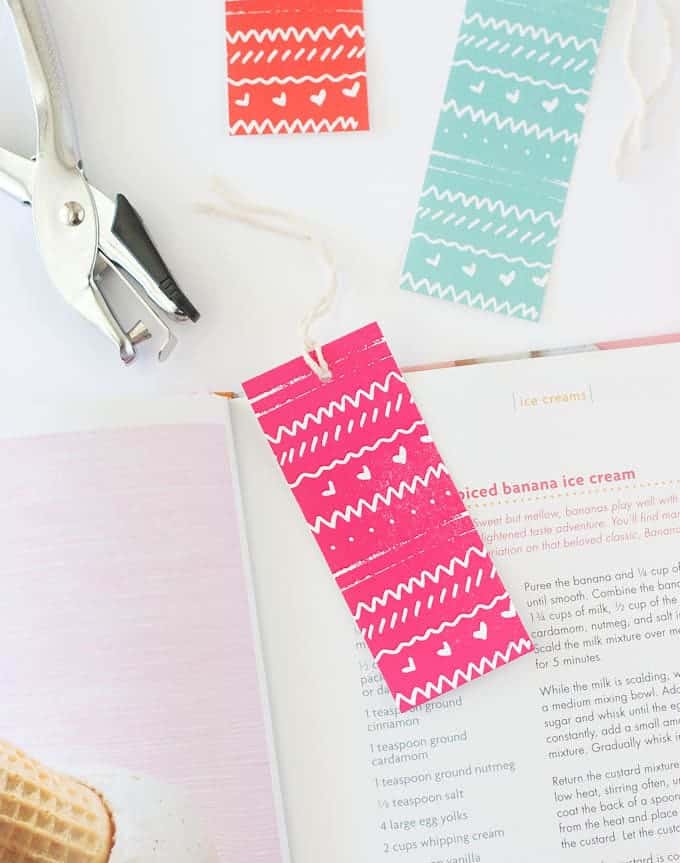 I am now taking suggestions for good books to read, so if you have one you recommend, leave them in the comments! I need an excuse to use these free printable bookmarks, otherwise they are going to get lost in the black hole of my craft table…never to be seen again.