Whip up these easy teacher treats as a way to thank the teachers in your life! No fancy decorating needed – just cookies, clear treat bags, and cute printables!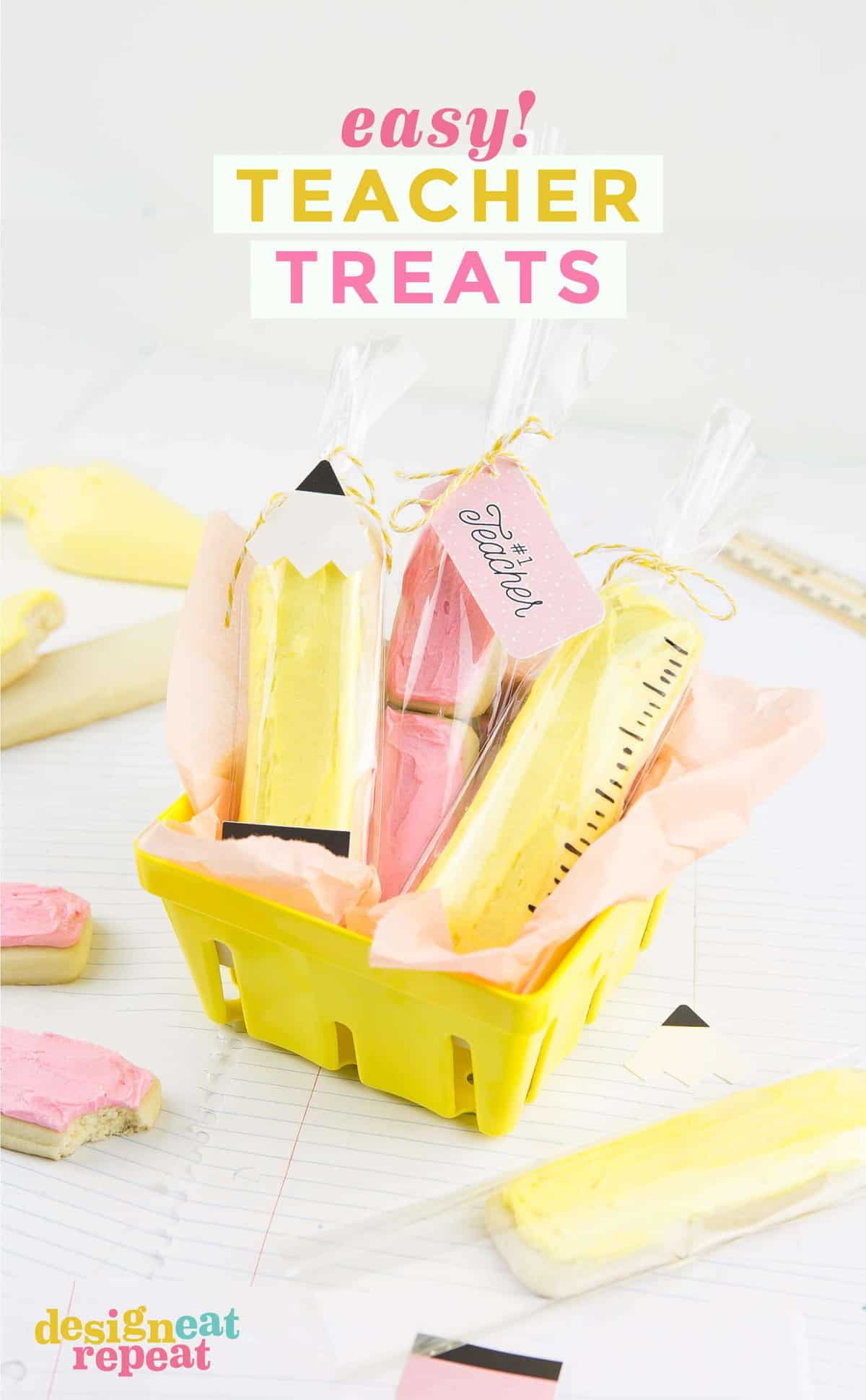 With just a few weeks to go before school starts back up, it's time to get those school supplies ready and start thinking about teacher gift ideas! I know how hectic this time of year can be, so today I'm collaborating with my favorite food-safe packaging supplier, ClearBags, to show you how to make EASY homemade teacher treats that even the kiddos can help with! No fancy cookie decorating needed – just some cookie sticks, frosting, clear treat bags, and printables!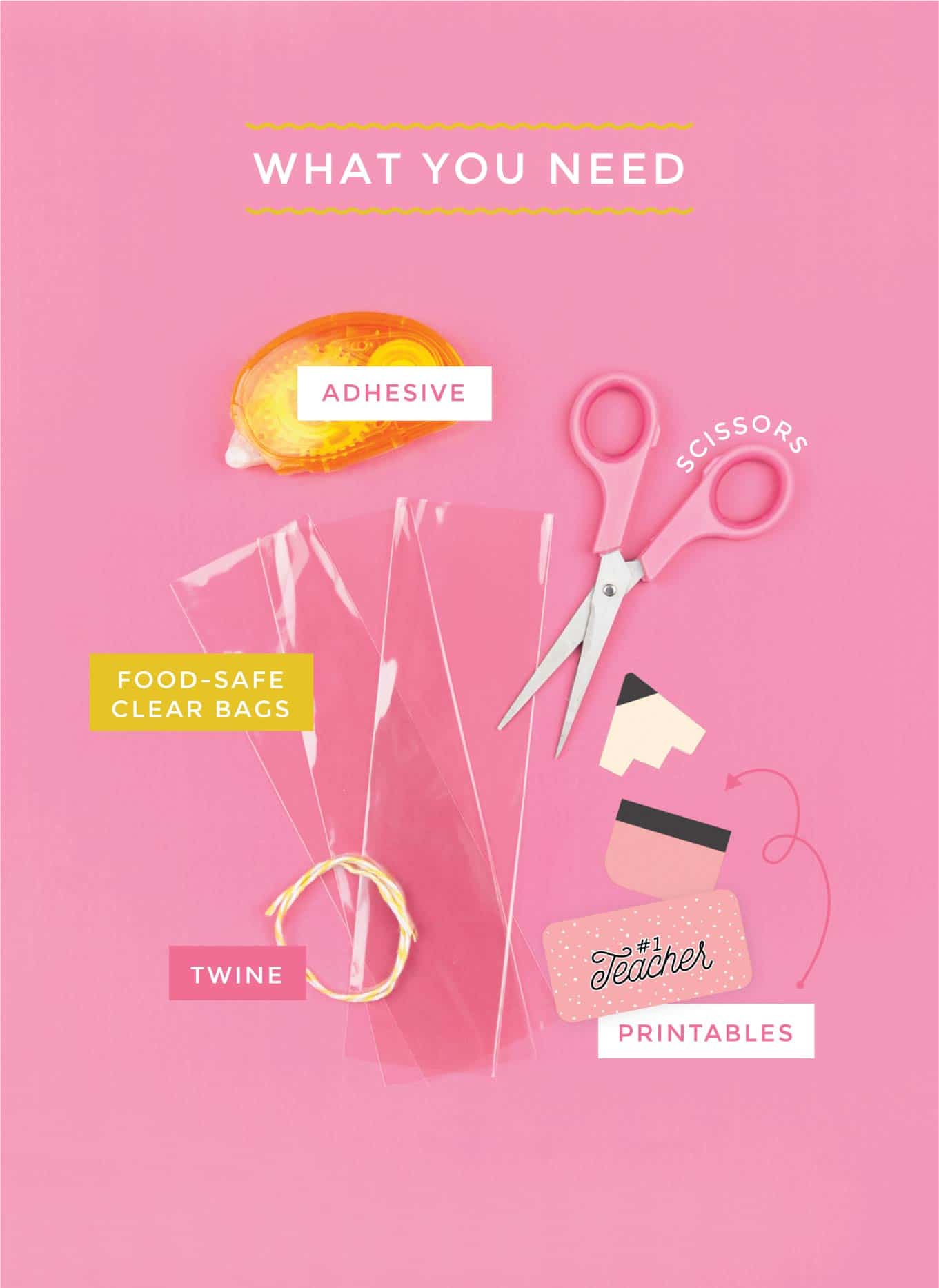 What You Need To Make Sugar Cookie Teacher Treats
2×8″ Crystal Clear Food-Safe Bags, White Cardstock + Printables, Cookie Sticks (I used this cutter from Sweet Sugarbelle), Frosting, Strong Double-Sided Adhesive, Twine
Materials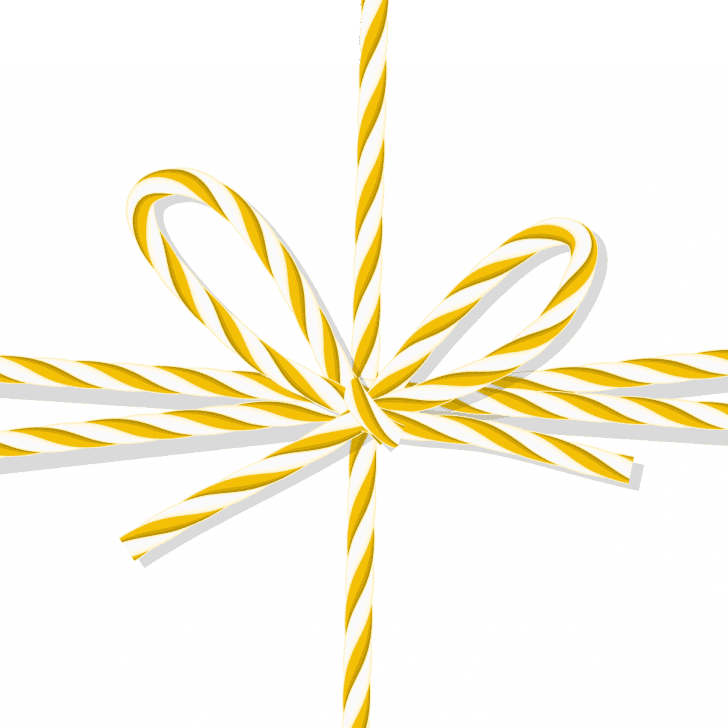 Baker's Twine
Clear Bags (2 x 8")
Cookie Cutter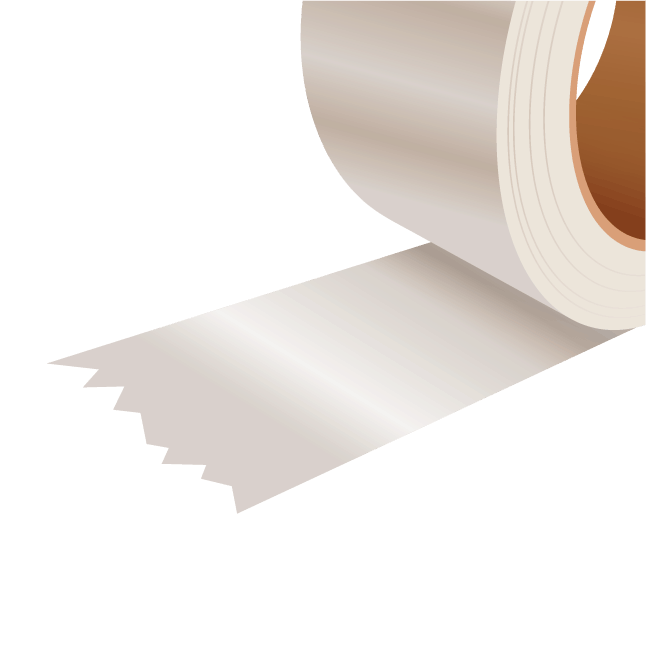 Double-Sided Tape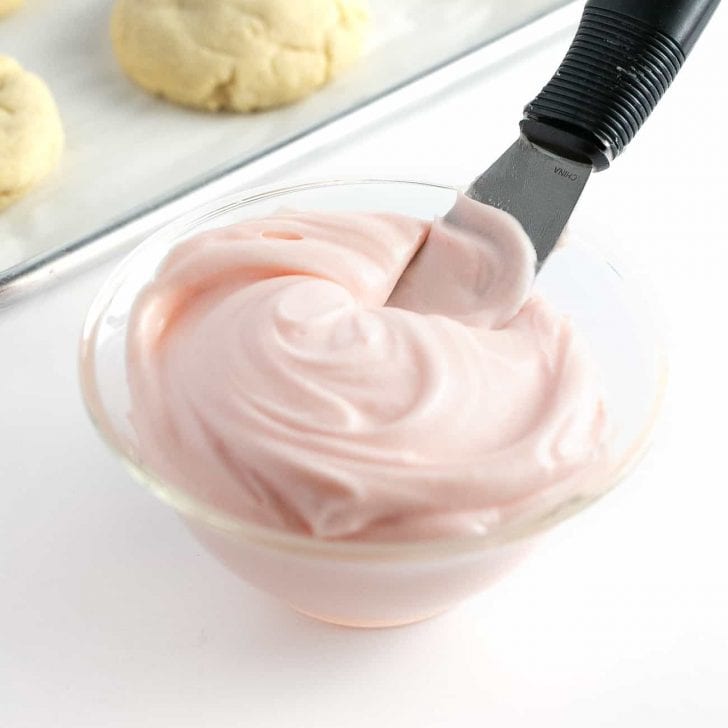 Frosting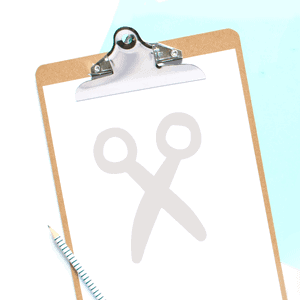 Printable Template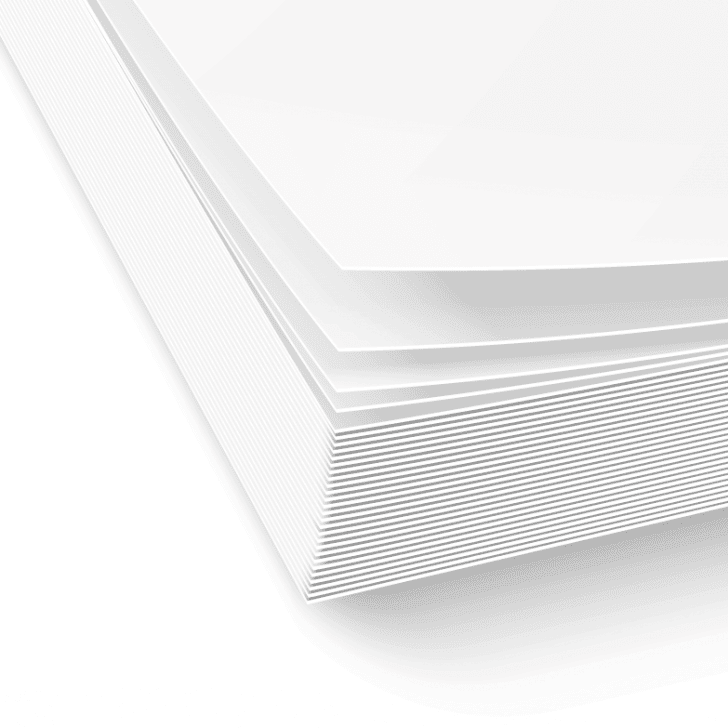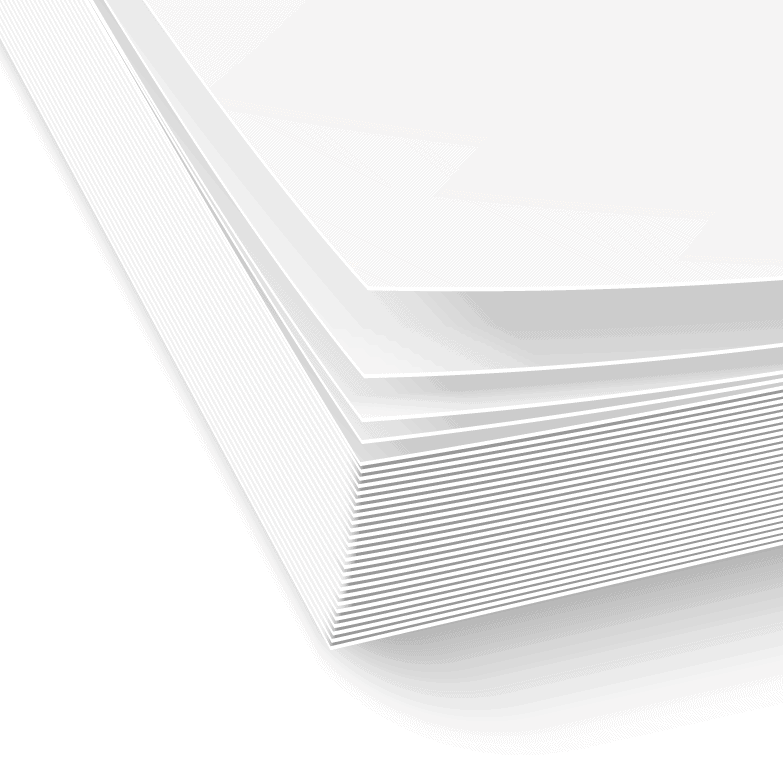 White Cardstock

How to Make Sugar Cookie Teacher Treats
Cut sugar cookie dough into 1.25 x 5″ sticks with a knife or cookie stick cutter. For pink eraser cookies, cut each stick in half to get 2 smaller cookies.
Once cooled, frost each cookie stick yellow (or pink for the erasers). Place in refrigerator until frosting sets.
Cut out pencil printables using an exacto knife or scissors.
Slip each cookie stick into a 2×8″ Crystal Clear Food-Safe Bag then tie closed with twine. Attach pencil tip & eraser printable to outside of bag with double-sided tape then finish off with a teacher gift tag, if desired!
Tip: To make the ruler cookie, simply use a black permanent marker to draw lines on outside of bag!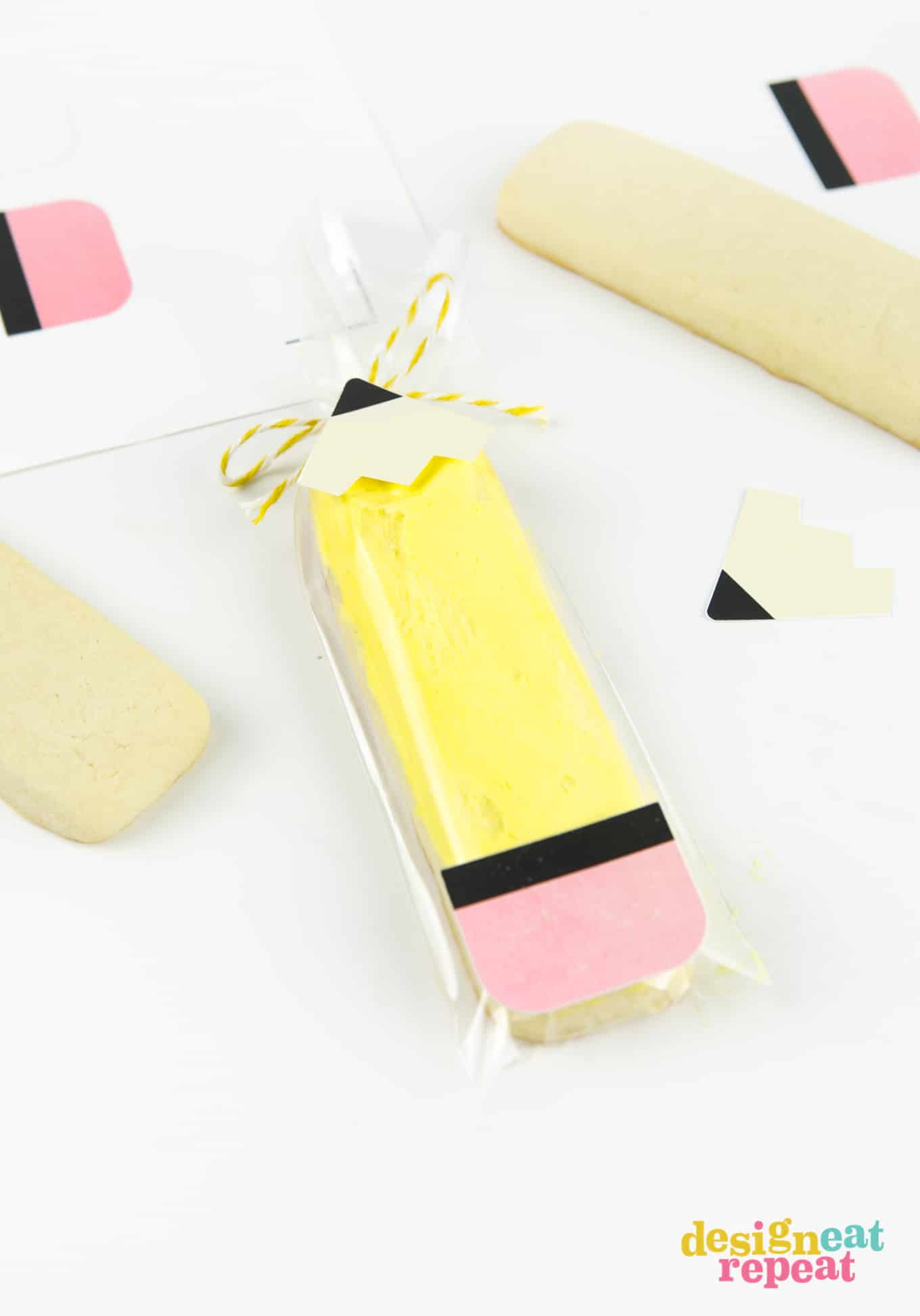 What I love about these easy teacher cookies is that they don't require fancy decorating skills or a ton of different colors of frosting. Just mix up one frosting color, slip in a skinny food-safe clear bag and then let the printables make the design come together!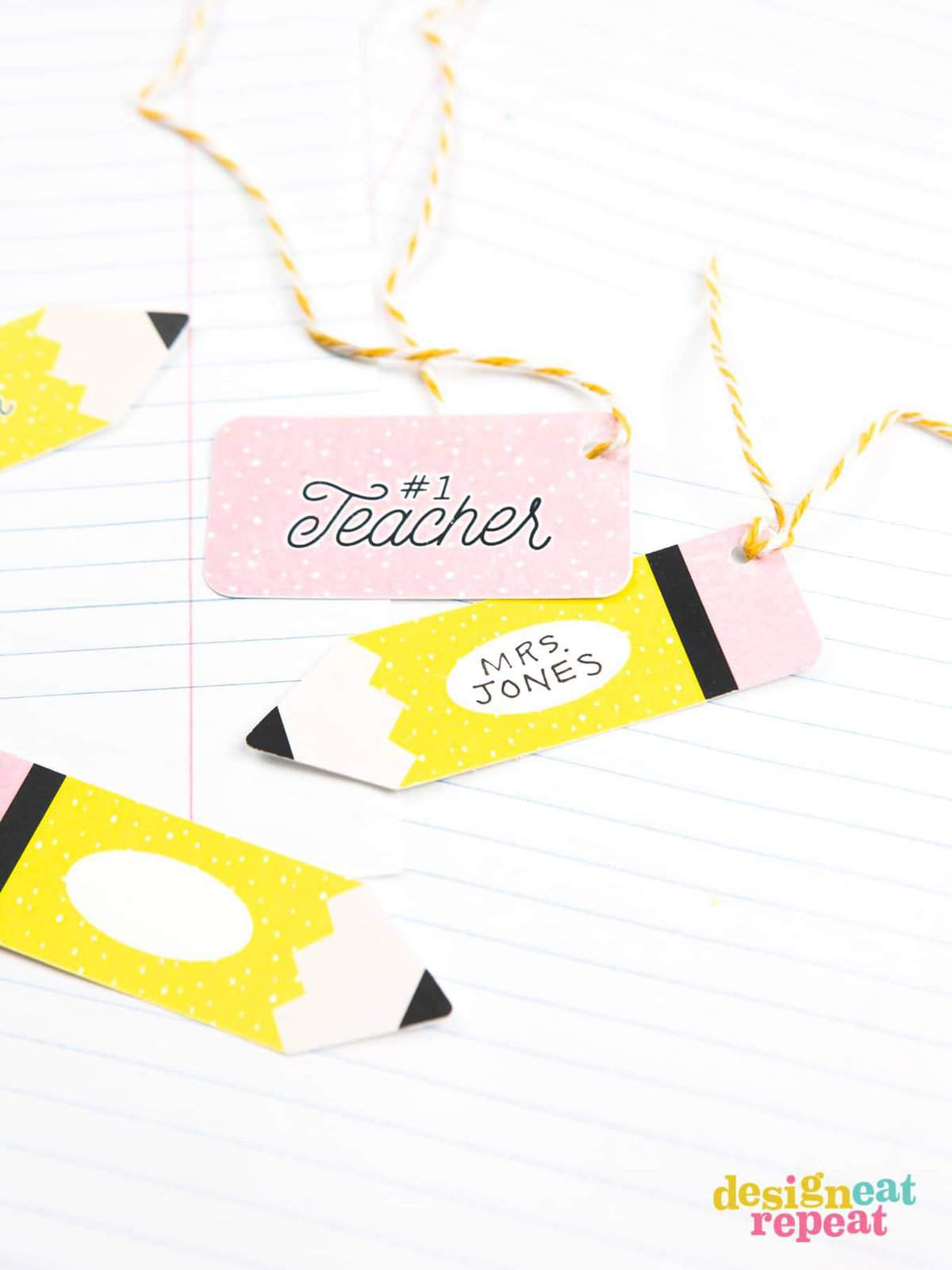 Top each cookie treat bag off with a printable teacher gift tag and send those kiddos off to school with a fun, no-hassle teacher gift!
Easy Pencil Cookies
Whip up these easy teacher treats as a way to thank the teachers in your life! No fancy decorating needed - just cookies, clear treat bags, and cute printables!
Prep Time: 20 minutes
Cook Time: 10 minutes
Total Time: 30 minutes
Course: Dessert
Category: Cookie
Servings: 16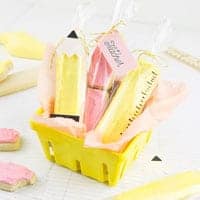 Ingredients
Sugar Cookies
1 Recipe Cut Out Sugar Cookies (you can use any cookie recipe, although you do want a recipe that doesn't spread, as you want the cookie sticks to fit in the plastic bags.
Frosting
1/2 cup unsalted butter at room temperature
1 teaspoon vanilla extract
1 teaspoon almond extract
1/8 teaspoon salt
1 1/2 cups powdered sugar
1-2 Drops Red Food Coloring
Instructions
To Make Frosting: In a large bowl, whip butter for a 3-4 minutes until light and fluffy on high speed. Whip in vanilla extract, almond extract, and salt. On medium/low speed begin adding in powdered sugar 1/2 cup at a time until all is incorporated. Mix at high speed for 2-3 minutes until nice and creamy.

After cookies are frosted, place in refrigerator to harden before slipping in plastic bags.

Makes 1 cup of frosting.
Last Step! Please leave a review and rating letting me know how you liked this recipe! This helps my small business thrive so I can continue providing free recipes and high-quality content for you.
Recipe Notes
Nutrition facts for frosting only.
Nutrition
Calories: 96kcal
Fat: 5g
Saturated fat: 3g
Cholesterol: 15mg
Sodium: 19mg
Carbohydrates: 11g
Sugar: 11g
Vitamin A: 175%
Calcium: 2%
This post was created in partnership with Clear Bags (my favorite place to get food-safe treat packaging!). All content, templates, and opinions are that of my own. Thank you to my partners who help keep this blog & free printables running!