Black Friday. Small Business Saturday. Cyber Monday. So many "days" that I failed to take part in. I found a few clothing deals online, but other than that, I did a lot of putting stuff in my online shopping cart, and not so much actually buying it. So surprisingly enough, I actually feel like I shopped a lot. It's like the best of both worlds when you feel like you bought stuff, but you never actually spent the money. It does however hit ya' when you think you have all this new clothes coming in the mail, but it never actually comes. My strategy is that I put the stuff in my online shopping cart and then wait a few days until it gets flagged as out of stock. That way, I can at least say I tried.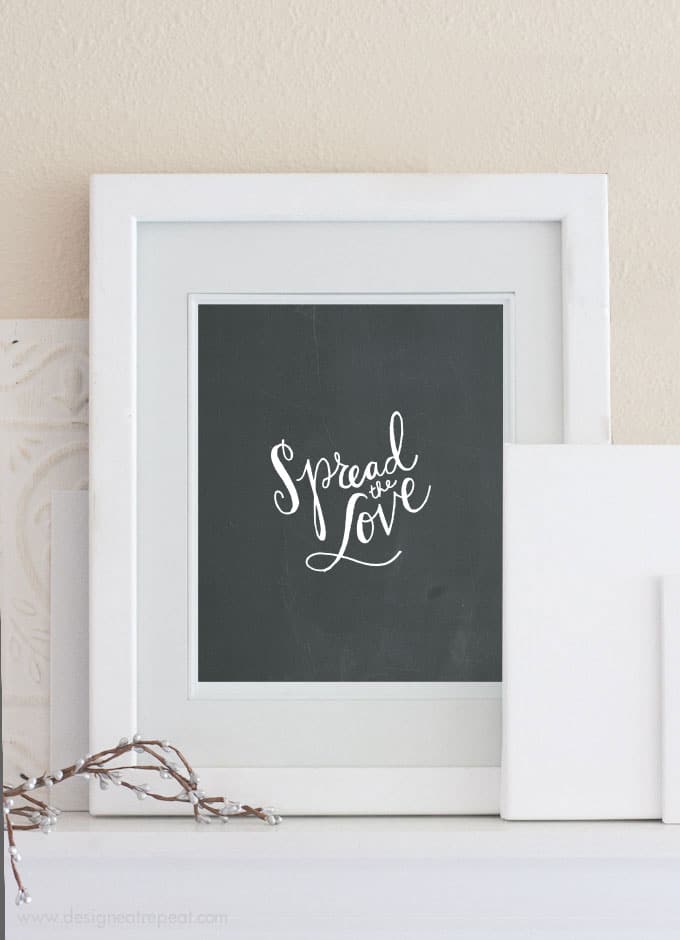 Downloading Tips: Save the PDF directly to your desktop by clicking "File > Download" on the printable screen. Do not print directly from "Preview Mode," as image & colors will appear distorted. You will get the more art related tips here, to view more details visit us.

Considering I can't think of a way to tie shopping into today's printable, I'll leave it at this. Spread the holiday love, my friends. Preferably in the form of cookies, but I suppose free printable wall art will have to do for now.