Ahhh guys, October is already half way over and I still have lots of Halloween projects I want to get done! How does life do this? One minute it's September and "too early" to start posting projects and then all of a sudden October is almost over. Gahh, time needs to slow down. So much creepy crawly posts to do, so little time! But I'll stop ranting, because I'm starting to think all I can talk about is how fast time goes. I just want Fall to last forever, so that there's enough time for apple picking, pie baking, and pumpkin painting.
Annddd enough time to be able to throw a Fall party and slap these printable pie tags all over everything! Anyone wanna join?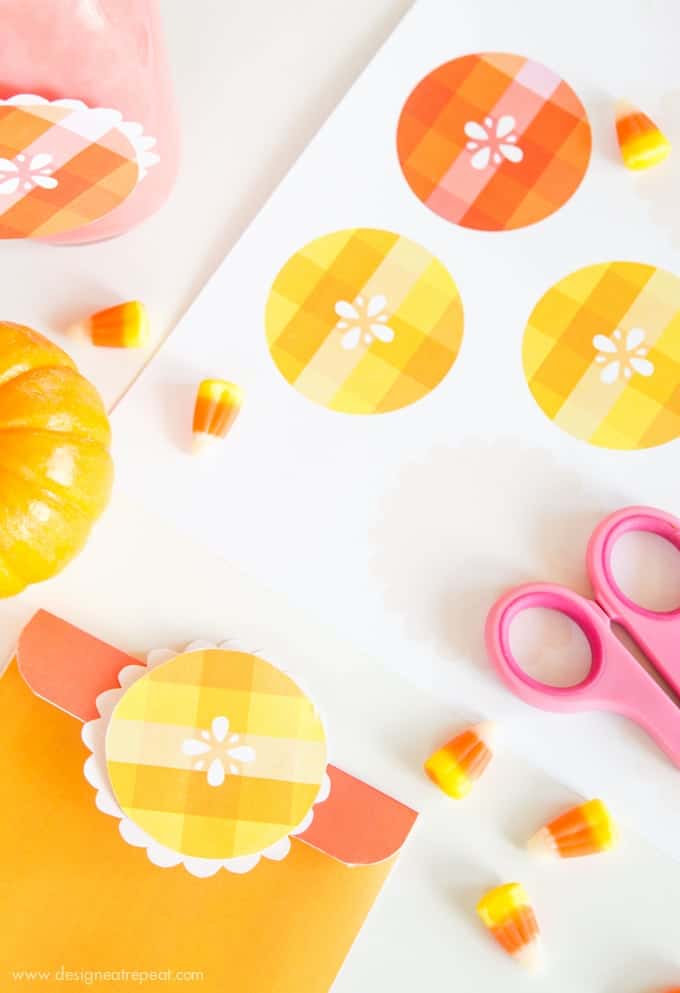 Print out the downloadable sheet, cut out both "layers" of the pie, and then tape them together with double sided tape or glue dots. Although equally adorable flat, glue dots are fun to use since they give the tags a little elevation and 3-D effect.
Attach them to glass milk bottles, popcorn boxes, pie gift boxes, or pair them with some printable pie tags and freshly baked apple pie. So many options, but like I said, so little time! So tell me, what would you slap these suckers on?
Materials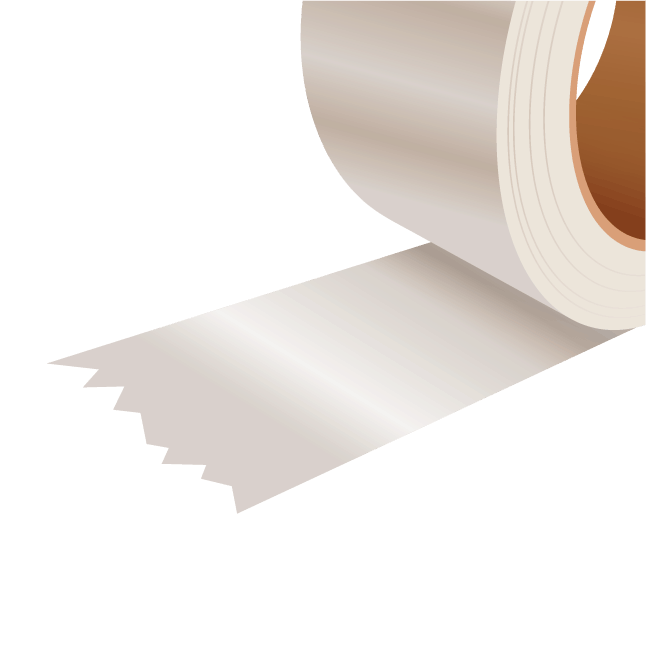 Double-Sided Tape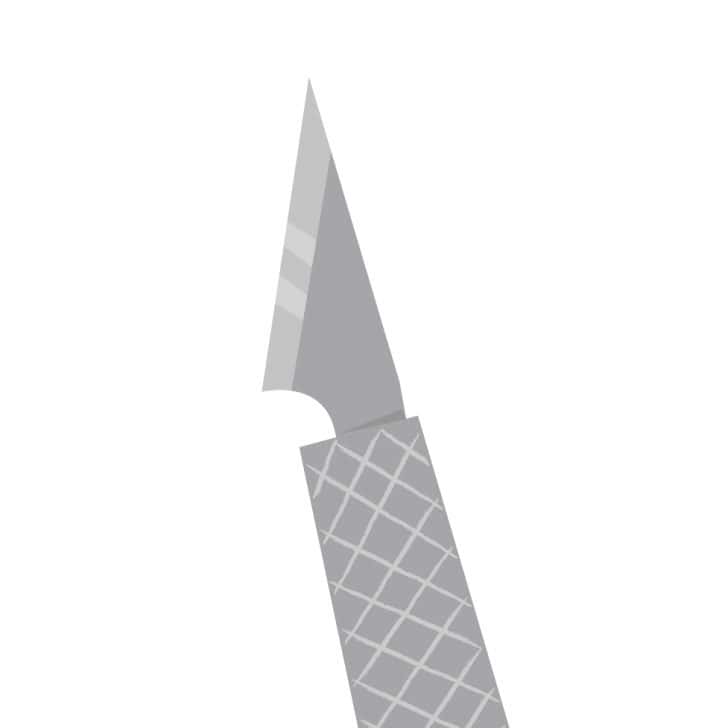 Exacto Knife or Scissors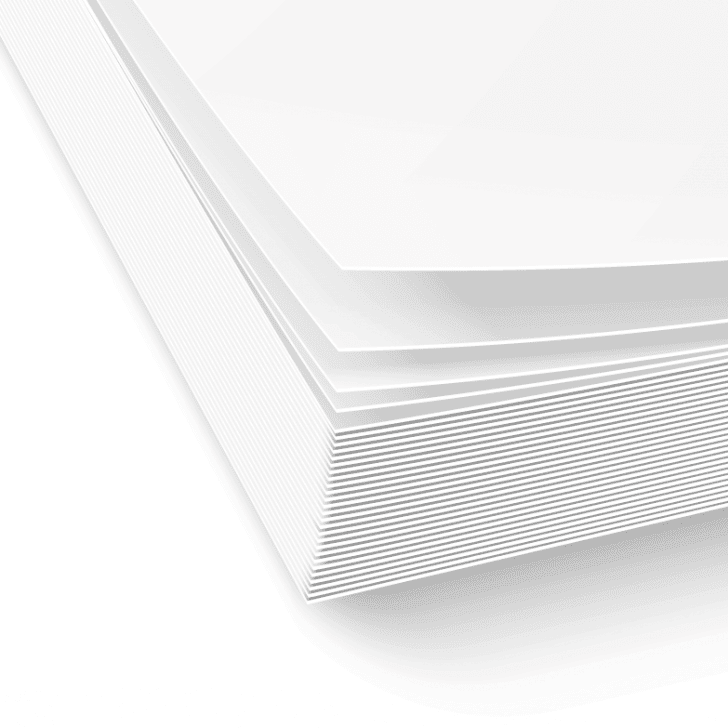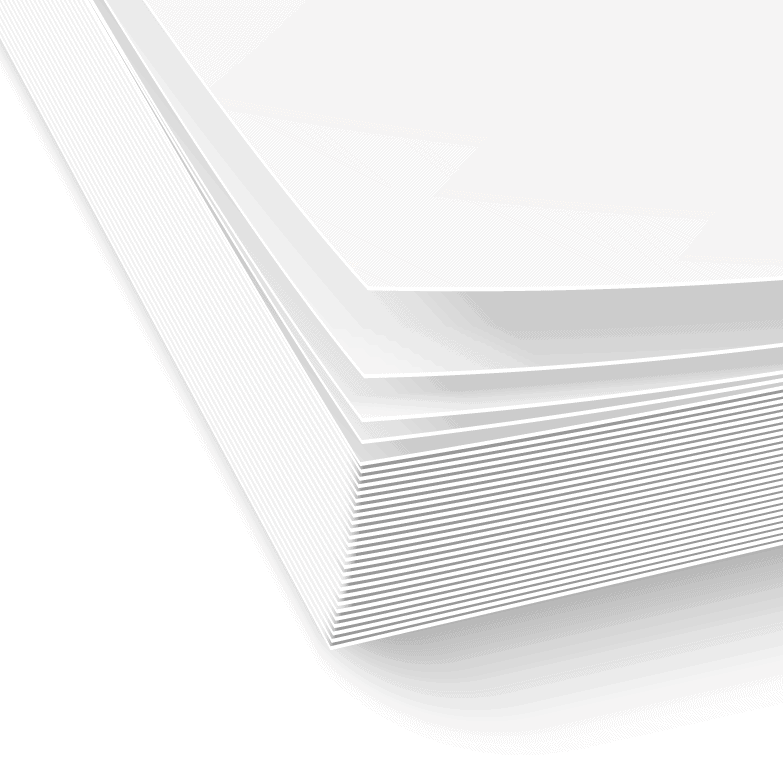 White Cardstock
Please note that these files are for personal use only and redistribution or reselling for commercial use is strictly prohibited. If you would like to spread the word about these tags, you are free to do so but must link directly back to this post for download (please do not link directly to the printable download file). Thank you for your cooperation!