Before we start today, let me just preface this post by saying it took 3 stores before I could find candy corn that wasn't $7/tub. Either I was only finding gourmet candy corn (if that is even a thing?!) or the price of candy corn has gone along with inflation but there was no way a small portion of candy corn should cost that much, right?!
But alas I found a bag for around $1 at Hobby Lobby and the blogging could commence. I mean seriously, a Halloween blog post without candy corn just isn't as much fun. I've done it before and I hope to never have to do it again. *Cue dramatic music.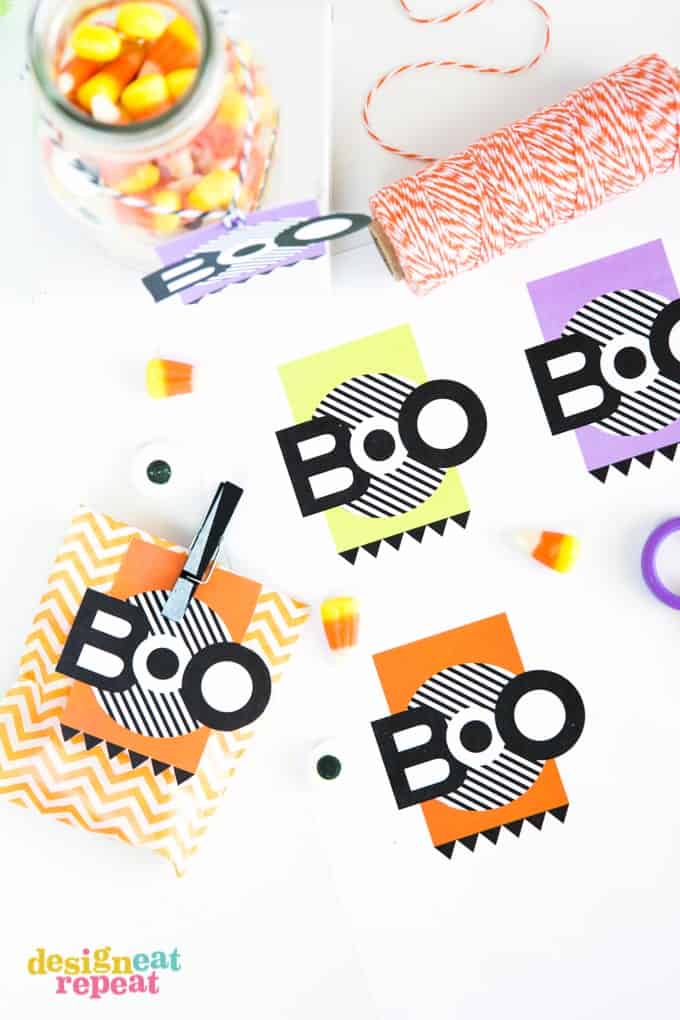 So to celebrate this mini triumph (and because I just love Halloween crafting) I whipped up some free printable Halloween gift tags to help you gift your favorite sugary treats. When it comes to Halloween crafting, I tend to go more towards cutesy rather than scary, so once again you're getting some abstract eye ball inspired monster tags to go with some of the other printables from the past (aka. these and these). So instead of the scary "I'm hiding under your bed about to grab your foot BOO(which I may or may not have done as a kid), think of these Halloween gift tags more as "I'm a cute little 4 year old yelling BOO while dressed up as a monster". Terrible analogy, but hey it's Sunday and all attempts at being clever are turned off for the weekend.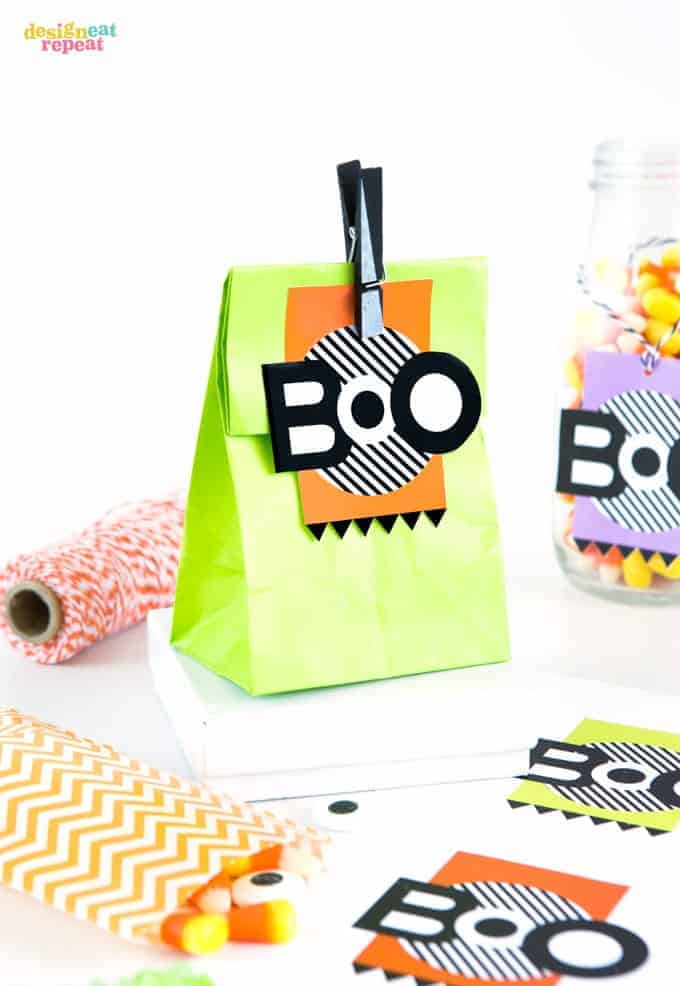 Materials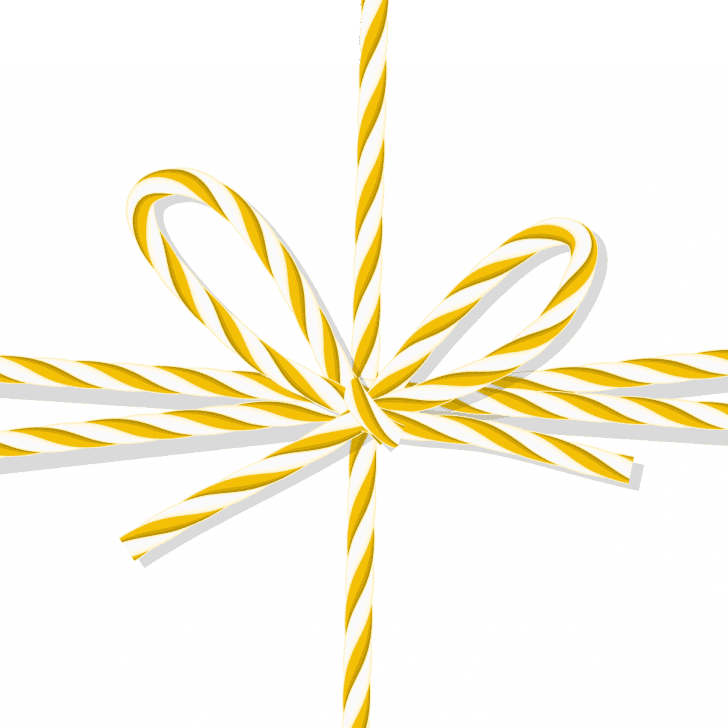 Baker's Twine
Hole Punch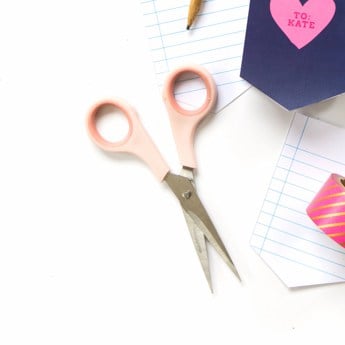 Scissors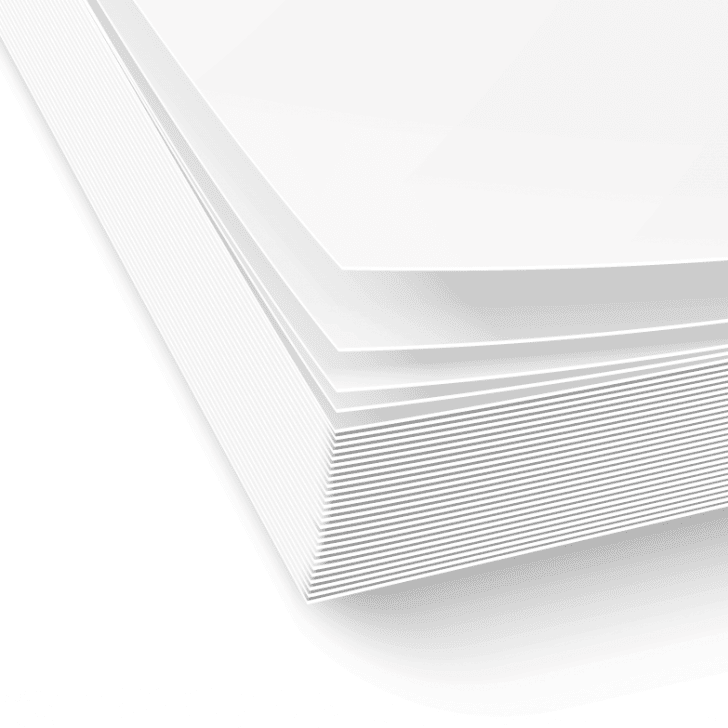 White Computer Paper
Please note that these files are for personal use only and redistribution or reselling for commercial use is strictly prohibited. If you would like to spread the word about these tags, you are free to do so but must link directly back to this post for download (please do not link directly to the printable download file). Thank you for your cooperation!