Keep the little ones busy this summer with this free popsicle-themed Printable Memory Game for Kids! A fun picture memory games for kids and students ages 3-12!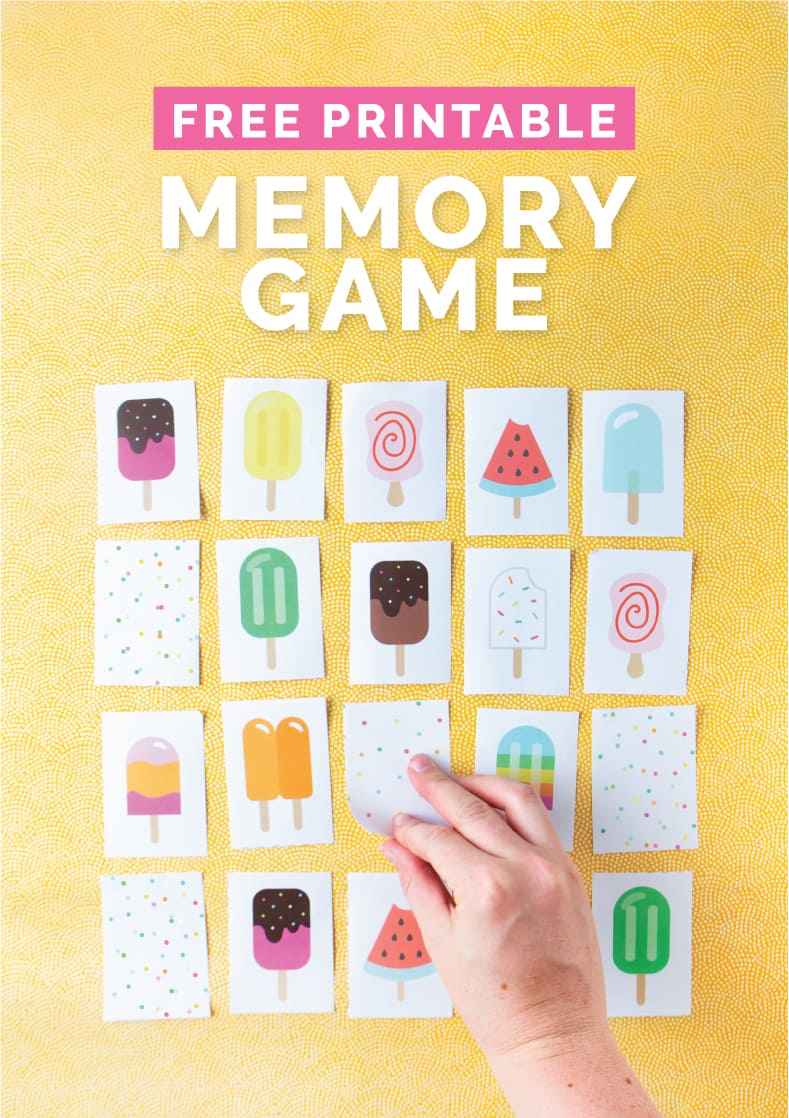 Our second week of our Summer Printables for Kids series is here and it's a fun one! (See last week's printable chore chart!) Picture memory match games were one of my favorite games to play as a kid, so it was time to design another one! (psst. check out my other free memory game…the Fruit Slice Printable Memory Game next!)
I know it can be hard to find engaging printable games for kids online, so I've made it my mission to become your new secret-summer-sidekick!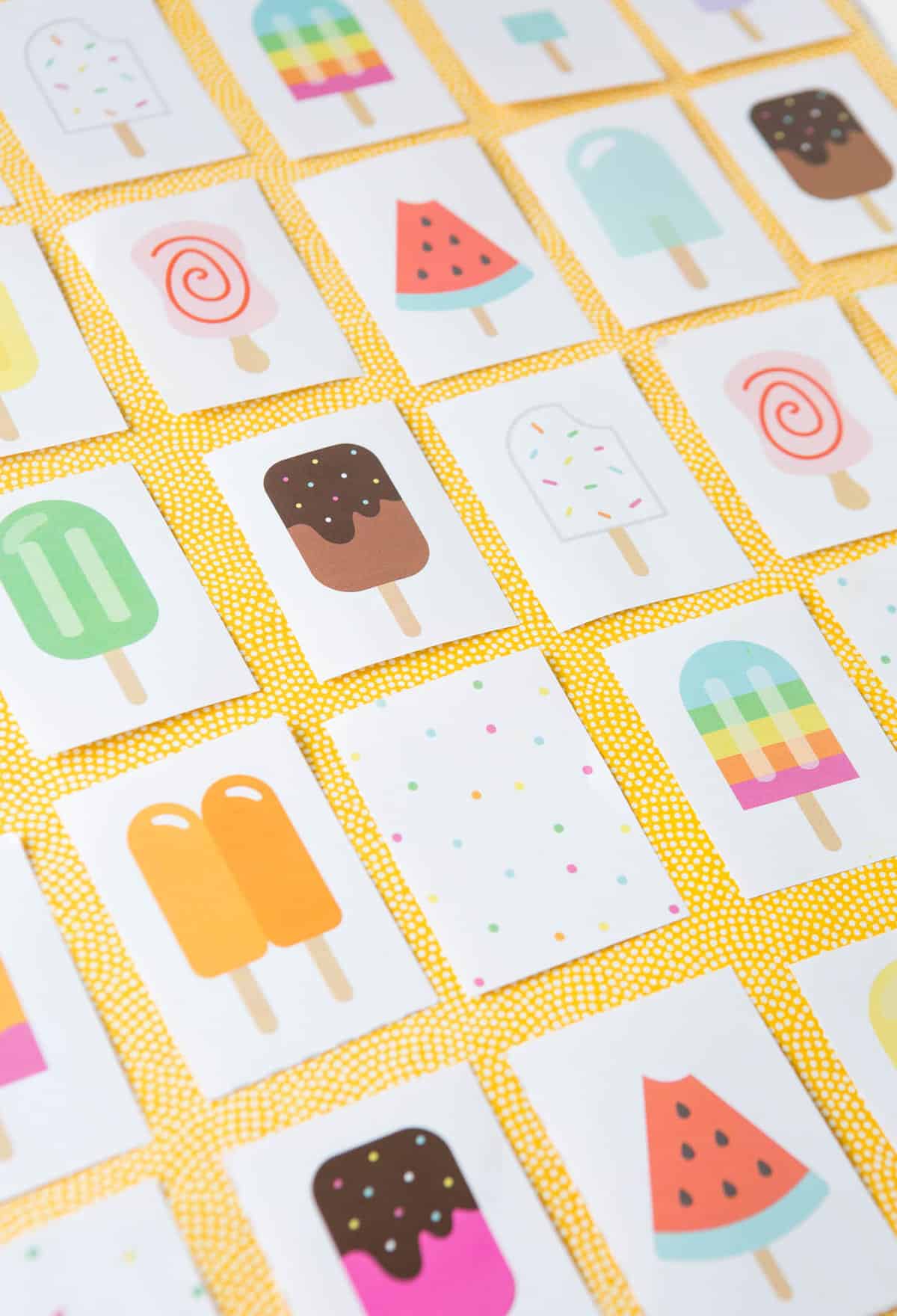 What You Need to Make This Popsicle Printable Memory Game
Free Printables (link below)
White Paper
Scissors
Materials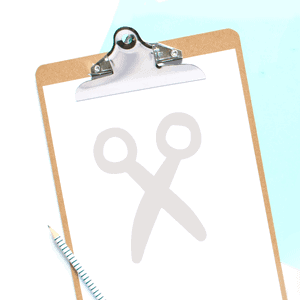 Printable Template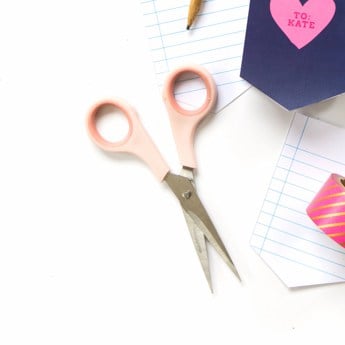 Scissors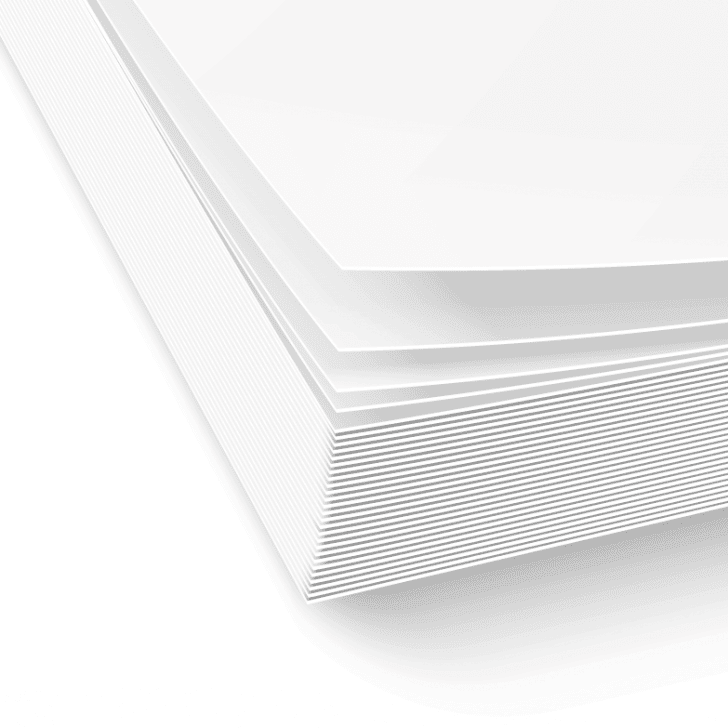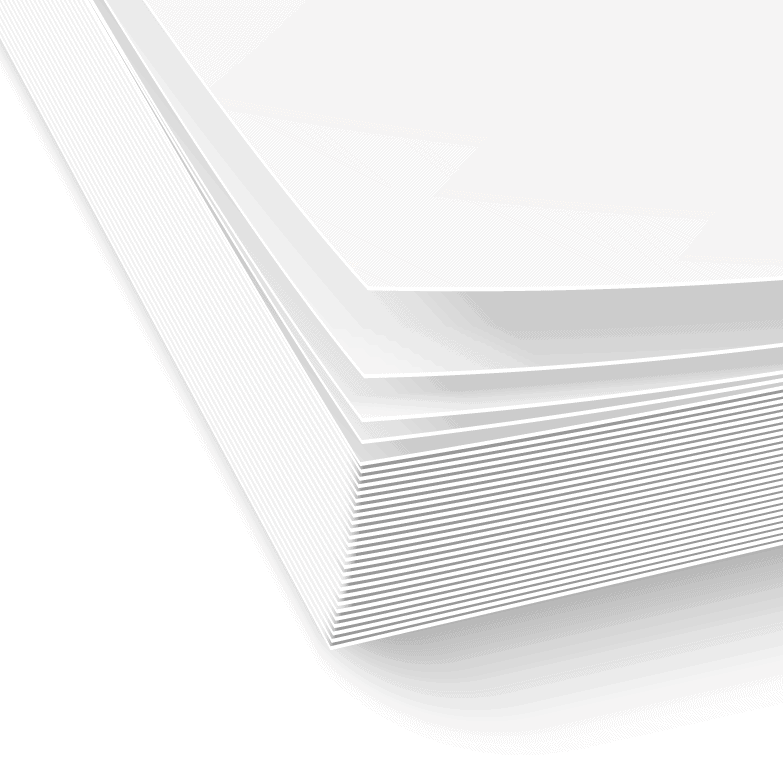 White Cardstock
How to Make This Popsicle Printable Memory Game
Step 1: Download & Print
Download the printables and print one copy of pages 1-3 on 8.5 x 11" sized paper. Cardstock is ideal for sturdiness but regular computer paper works just fine!
Tip: To make these last longer, laminate each sheet before cutting out.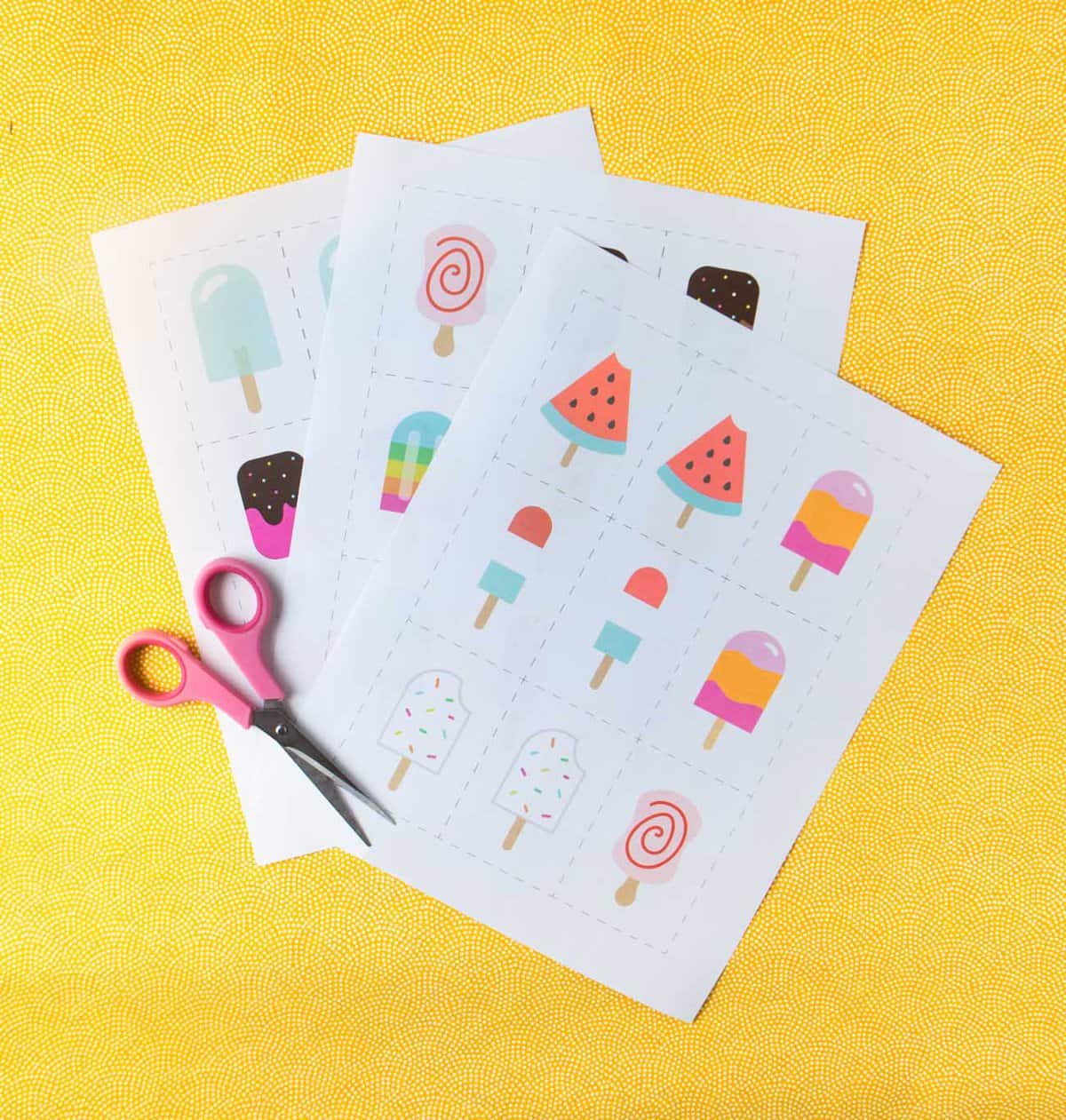 Step 2 (optional): Print Backside
If desired, insert paper back into printer and print page 4 on the backside of each sheet. If you're using thinner paper, this will help so they're not see-through (aka. prevent little cheaters LOL!).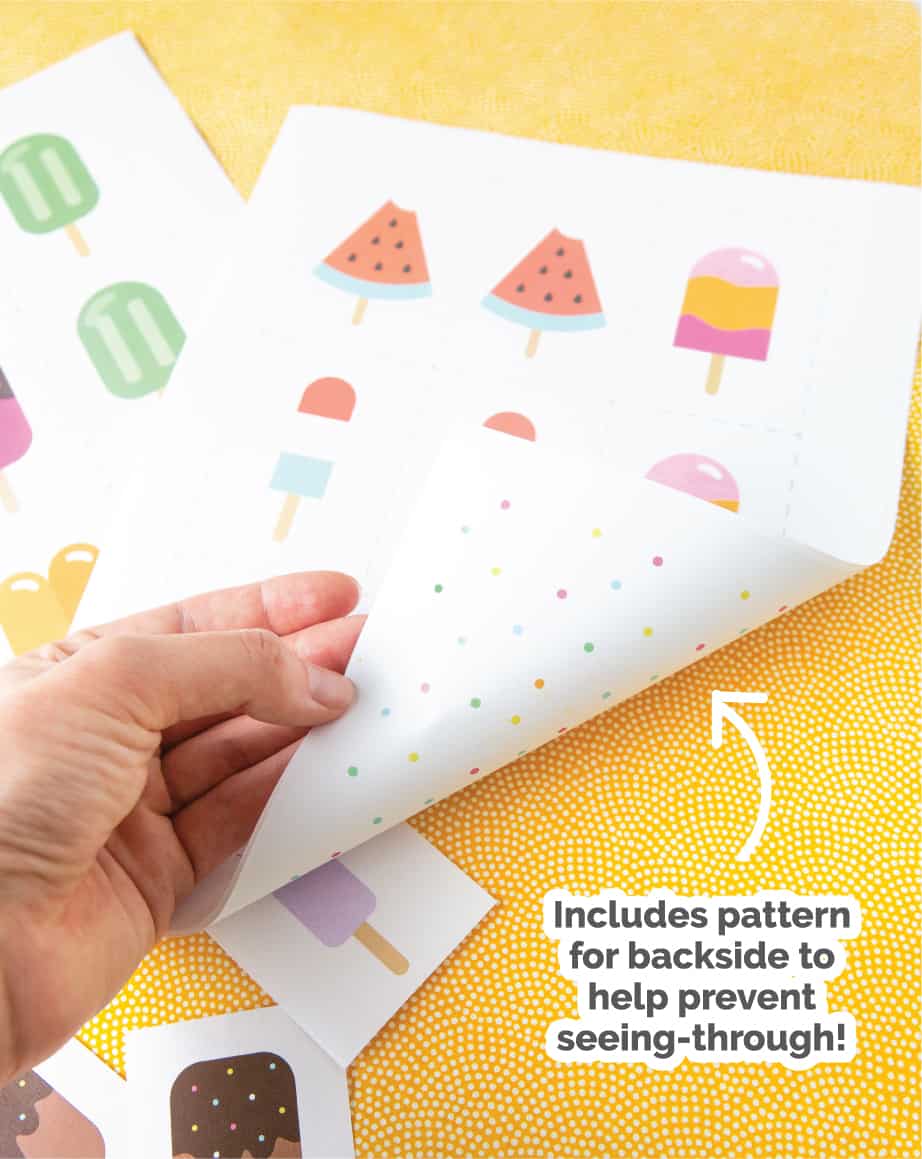 Step 3: Cut
Use a scissors to cut out the printable memory game cards. Then follow instructions below to play!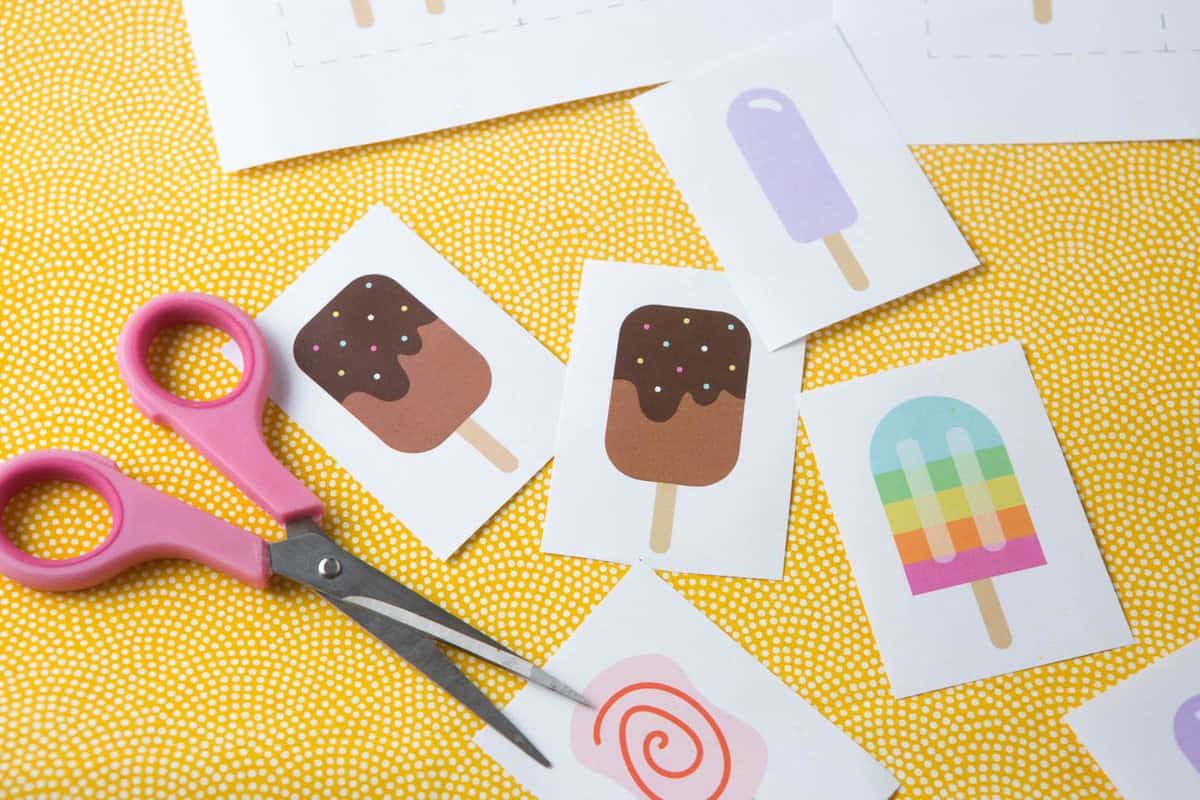 How do you play memory games?
If you haven't played memory match games before, it's simple! Here's how to play:
Mix up the cards.
Place each card upside down on the table or floor in rows.
Each player will take turns flipping over two cards.
If the two cards match, the player will keep the cards.
If they don't match, flip them back over in the same spot.
The goal is to watch closely and remember where the cards are.
Whoever has the most pairs at the end, wins!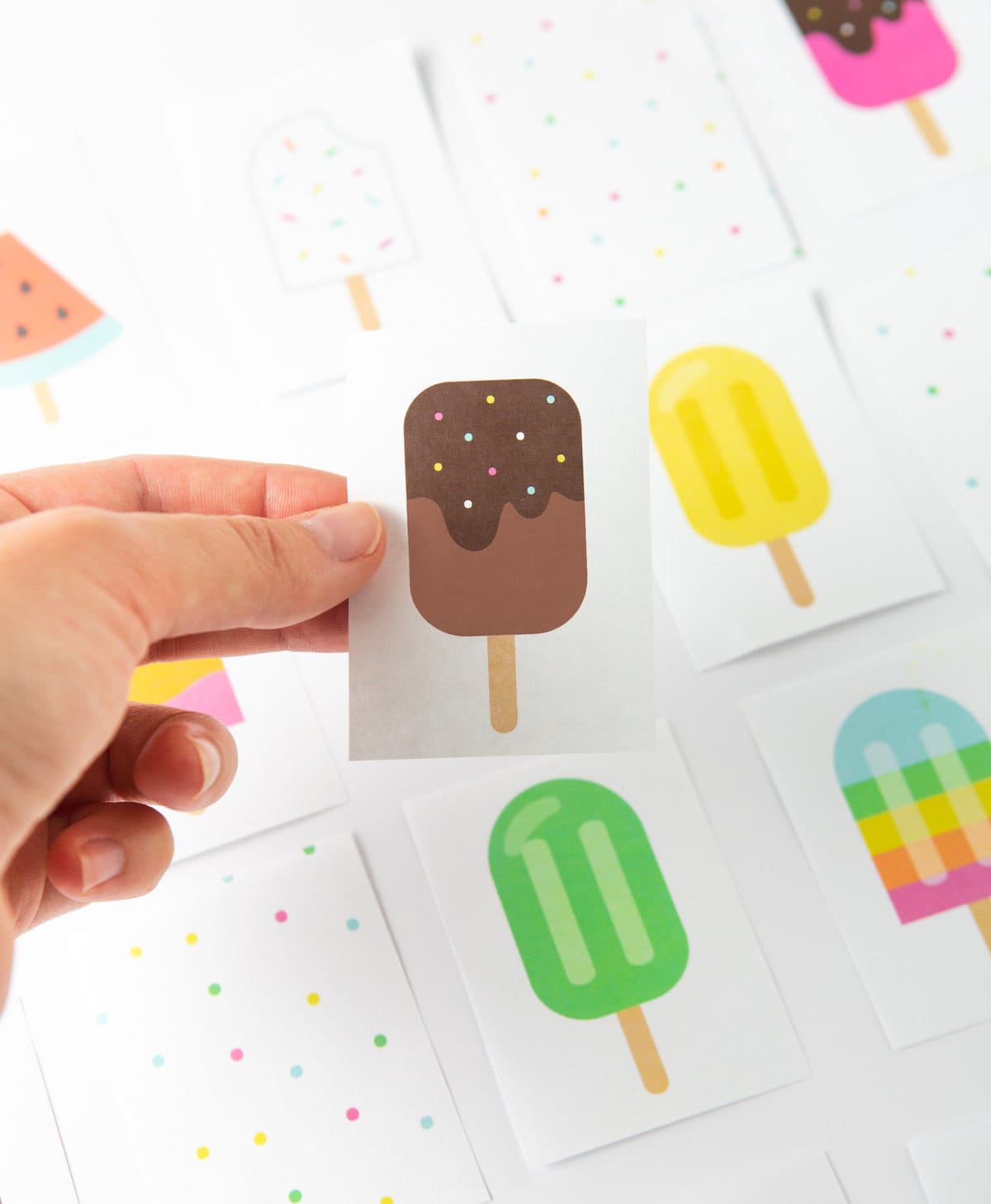 Frequently Asked Questions:
What age is the memory game for?
Memory and matching games are great for kids 3-12! For younger children, you can limit the number of cards you use. So instead of the full 14 pairs, maybe you only use 3-4. These matching pairs memory games are a great cognitive way to improve visual memory in kids!
How many players can play?
You can play with anywhere between 2-4 players. Only having two people will often make the game last longer. But if you play with 4 (and they're older kids), you could even print off two sets to make the playing field bigger!
Looking for more free printable games for kids? Check out these other reader favorites!