Woah guys, it's Winter! I write that in 20% excitement as it means holiday crafting is upon us, but mostly in sadness as I'm one of those annoying "always cold" people who could have the heated blanket on level 10 and still be freezing. I was going to hold off on posting these gift tags until later in the year, but it was a SNOWY day here in Utah and I decided it was time. Time to accept the fact that Fall is about over and get started with the holiday crafting. Today marks Day One of a series of I'm doing here on the blog of 2 weeks of DIY gift giving/gift box ideas and what better way to start then some good ol' printable gift tags! Printable meaning that you don't even have to leave your couch, snuggie, or cup of hot chocolate to be able to jazz up a gift box! You're welcome.
Now before you start thinking, "hold up, is this chick going to just skip Thanksgiving all together?!" let me clarify. The answer is yes and no. But pretty much yes. Yes as in I rarely craft for Thanksgiving and considering much of my November is going to be spent visiting family, there probably won't be much Fall around the blog this year. But I did style & shoot 8 holiday projects this past weekend, so there will be lots of holiday content coming your way in the next few weeks to help you get the ideas brewin' for holiday gift giving!
These mitten gift tags are free to download below and are fun embellishments to a simple gift box! I printed them on white cardstock, cut them out, and then strung them through some colorful yarn I picked up at Michaels. Wrap them around a plain gift box and transform this cold & dreary weather into a colorful, merry, and bright winter wonderland! Enjoy!
Materials
Hole Punch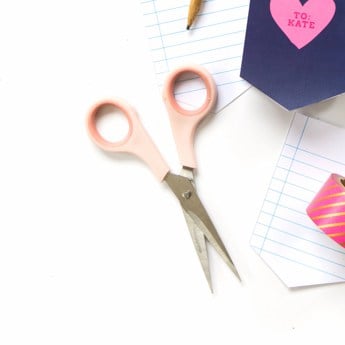 Scissors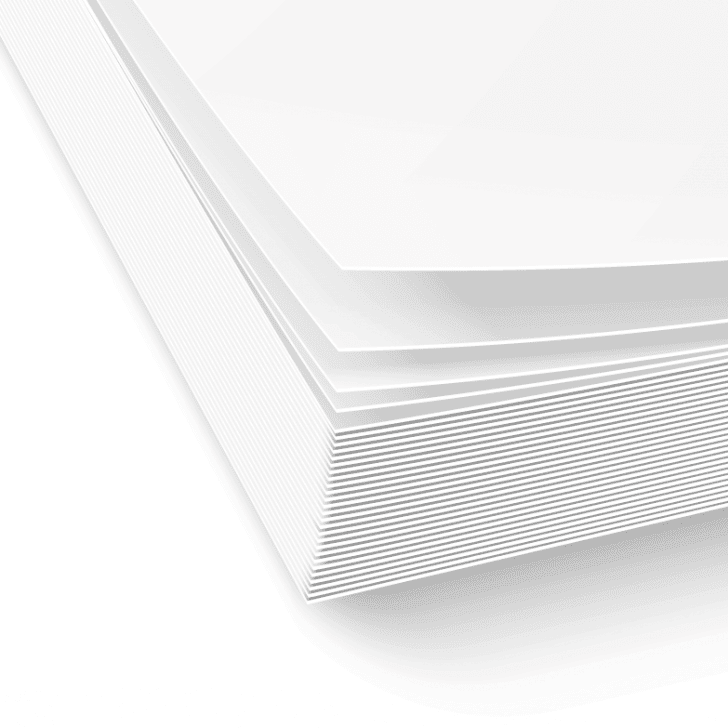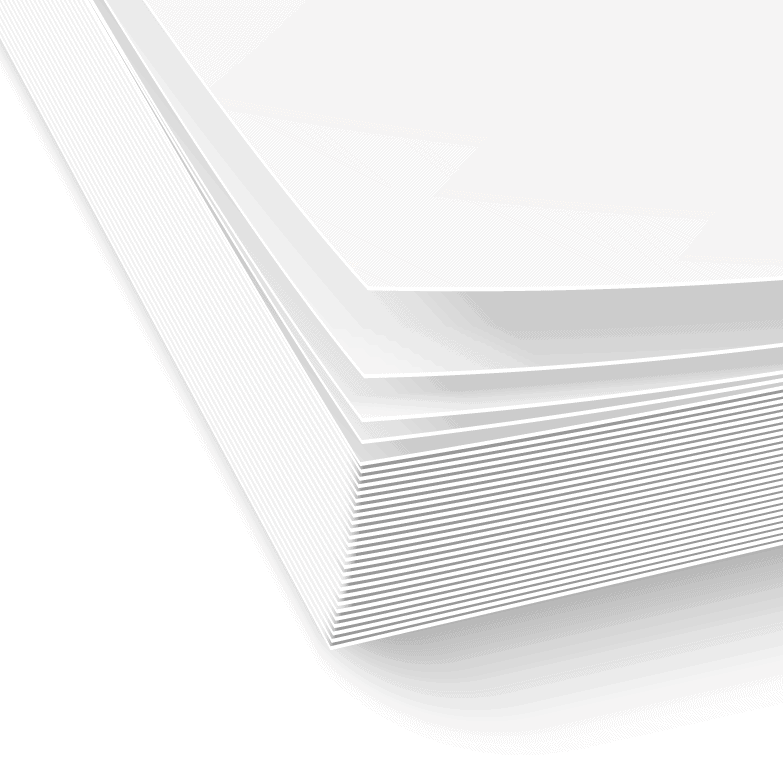 White Cardstock
Please note that these files are for personal use only and redistribution or reselling for commercial use is strictly prohibited. If you would like to spread the word about this printable, you are free to do so but (A) must link directly back to this post for download (please do not link directly to the printable download file) and (B) may only use one image from the post. Thank you for your cooperation!