I noticed yesterday that a good majority of the printables I've posted lately are pink. While I didn't do this intentionally, I guess there's just something about pink that screams sweet summertime. Pink lemonade, pink watermelon, and pink paper straws are just too hard to resist. This may be why I keep getting warnings that my magenta ink cartridge is running low, but I'm hoping that's just a fluke (buying a $100 ink cartridge is the last thing I want to do!). I made these strawberry printables the same time I made these other milk jar labels and when I looked into my prop stash to see the other strawberry projects, I knew they needed a family photo.
I wrote about the bottles I used & how to remove the sticky labels in this post, so pop on over there if you're on the hunt for these milk jars. To find the other strawberry printables you see below, you can check out my newly created "Fruit Party" gallery. With all the fruit-inspired projects lately, it was about time for them to get their own page!
Materials
Clear Tape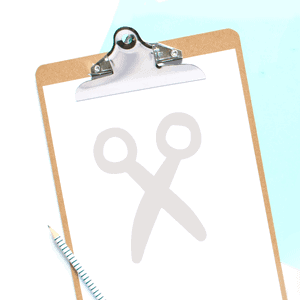 Printable Template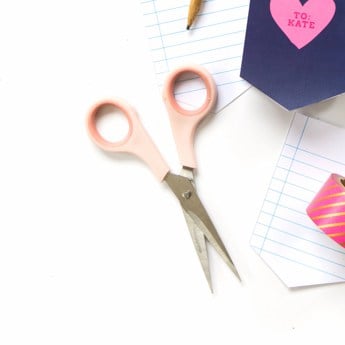 Scissors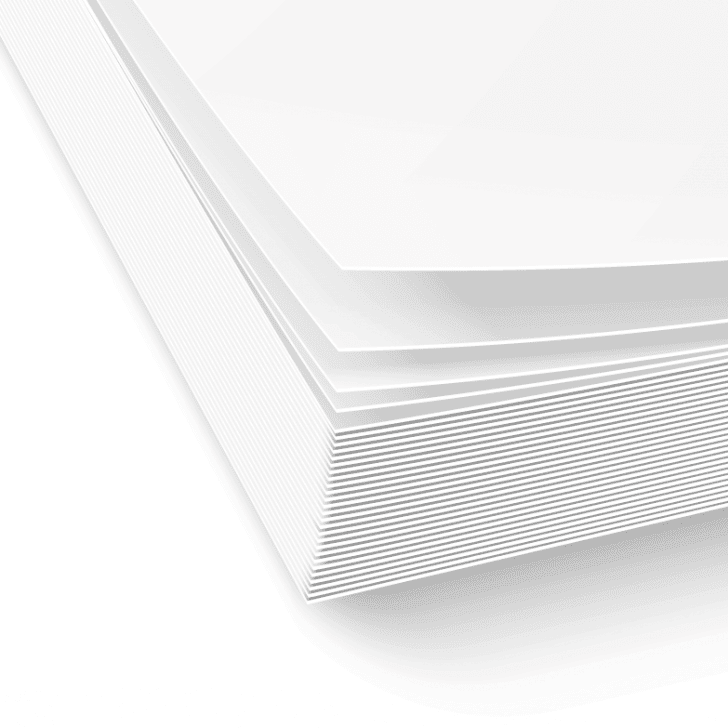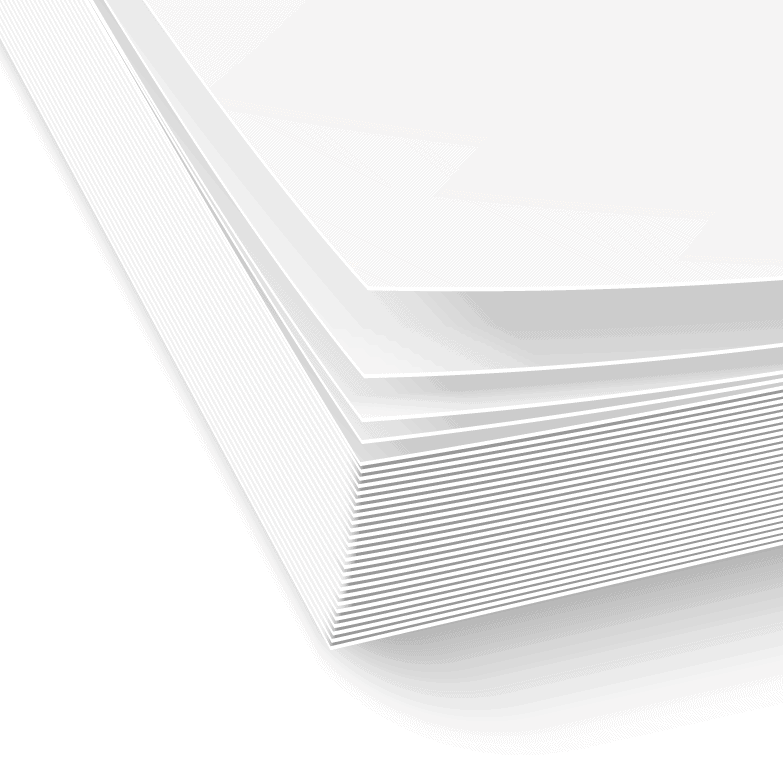 White Cardstock
I'm keeping this post short today because I've got one big strawberry themed project in the works that needs my attention! It's not quite ready to reveal yet, but when it is, you'll finally realize the height of my strawberry addiction. If you thought this was bad, just you wait.