If there's one thing to know about me, it's that I can't stand being bored. This trait has come in handy when it comes creative work (i.e. my brain literally never shuts down), but in that same sense it's also one of the things that tends to cause workaholicism and burnout. I love a good Netflix binge every now and then, but do you know how hard it is to sit and watch something without doing something productive at the same time? It's hard, guys. When you work from home, it's easy (and sometimes necessary) to want to work 7 days of the week, but if there's one thing I learned over the past year it's that sitting and doing nothing is okay sometimes.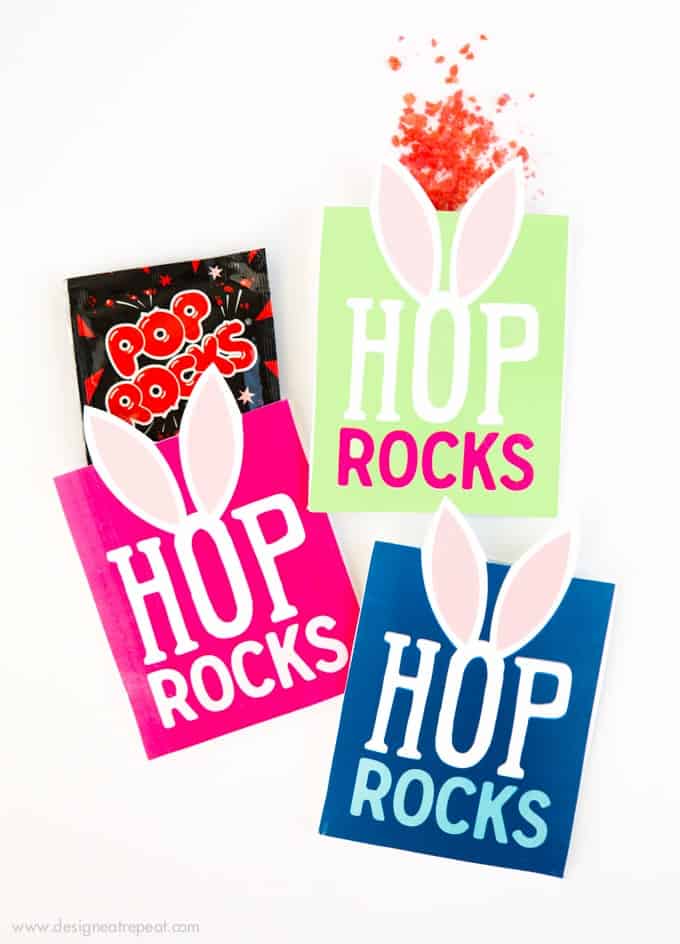 And with all the technology surrounding us, it's scary to think how much time a lot of us spend connected to the internet. Not just the time spent surfing Pinterest or Instagram, I'm talking the time we have access to wi-fi, our email inboxes, televisions, etc. It's just about all. the. time. I'm 100% guilty of being way too connected, yet a good part of me wishes we could go back to the Little House on the Prairie Days where I could just churn butter and garden all day without all the distractions of keeping up with the world around us. Ya know? To a time when nobody thinks you're dead when you don't answer that Facebook message for 8 hours. Or when you can fall asleep in the middle of texting someone and not wake up to 12 texts asking if you are okay. I think as business owners and bloggers who primarily do work on the web, it's become the culture that you have to respond to every email, tweet, Instagram comment right away. But it doesn't have to be that way and it scares me to think how much worse it will get when even more technological creatures enter the planet. All I know is that a balance between living in the present and being connected does exists and it's just up to us to find it and control it.
*Steps of soap box rant* So what does all that have to do with today's printable? Well, I promise there is a connection. When I was on a flight to NYC last month, I was thinking about how planes are about as close as we can get to disconnecting these days. And even then, the onboard wifi and mini tv's ruin that, but there's something tranquil about not being about to use a phone for a few hours. For me, it forces me to brainstorm new projects and concepts without being interrupted by new email alerts or texts. Our plane that day happened to be super empty, so all 3 of us were living the high life in our own rows and got together to brainstorm Easter puns and sayings. And that's when the idea for hop rocks popped into the conversation somehow. It almost sounds like the start of some kind of joke. "Three designers get on a plane. One blonde, one brunette, and one semi-red head…"
I get asked sometimes about how the heck I come up with ideas or projects, and I'll tell you that 99% of the time it's when I am sitting on my couch in absolute silence with my sketchbook and pencil that they come to be. Not while surfing on Pinterest or reading other blogs, but when I make the time to just sit still and think. The weeks when I'm busy with client work and other life things is when this blog sees a dry spell. I never want to create something just to create it and my goal will never be to be the best designer or blogger in the world. But my goal is to hopefully inspire you to take a breather from this chaotic crazy life to create something you will remember. Something that your kids may remember 10 years from now and say, "Hey, remember that time we made those hop rocks pouches from that weirdo we found on the internet?" To inspire you turn off Pinterest, throw away those inspiration boards and strive to create something that is an original, pure reflection of you. Not some spinoff of something online. Something you have a story for about how the idea came to be.
Alrighty that's enough deep thoughts for the day. I'll be back to regular DIY/food talk tomorrow. But if you actually made it through reading this post and are one of my fellow digital connectees/business owners/bloggers, I'd love to hear your tricks (or things you've found helpful) to balancing these pressures of always needing to be connected with taking time to yourself to breathe – without your business suffering. I don't know how many people actually read blog posts anymore (vs. just looking at the photos), but I think this is an important topic to discuss in creating a healthy work/life balance. So tell me your secrets in the comments below and let's get talkin'!