Pair my printable cookie label with these adorable happy pill sugar cookies from The Sprinkle Factory for a fun cookie gift idea! Place the cookies in a mason jar, attach the printable cookie label and gift away!  
I'm so excited for today's post as I get to introduce you to Toni from The Sprinkle Factory! First off, if you don't already follow her…change that right now. She is one of my favorite bloggers when it comes to innovative treats and crazy fun photography, so when she asked if I wanted to create a printable cookie label for her latest project I was like UMM, YES. Sign me up.
What You Need to Make Jars & Printable Cookie Label:
Cookie Cutter (see Toni's tutorial for a hack!)
Glass Mason Jar (4″ wide and 5″ tall)
Icing of Choice (Toni uses fondant)
Strong Double-Sided Adhesive
Tip: For the full tutorial on how to make these happy pill cookies, hop on over to The Sprinkle Factory!
Materials
Cookie Cutter
Cut Out Sugar Cookies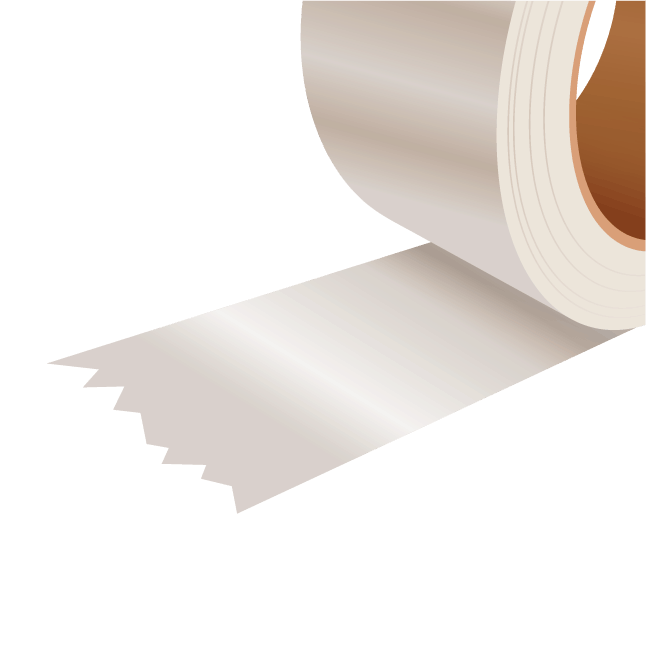 Double-Sided Tape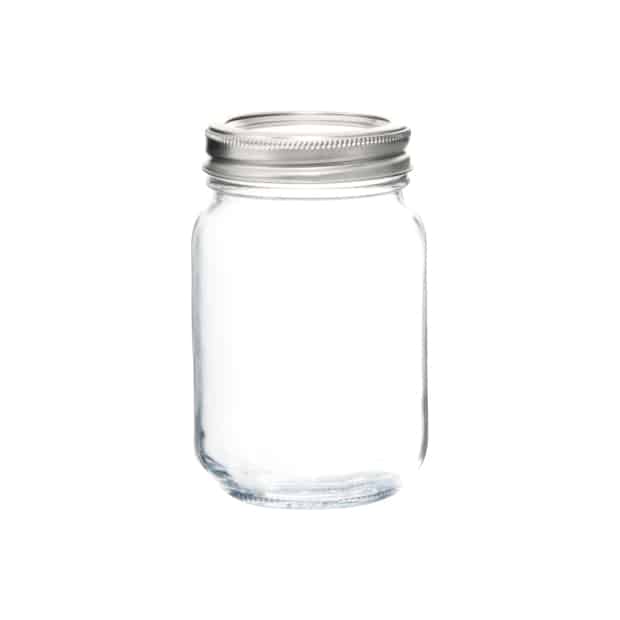 Glass Mason Jar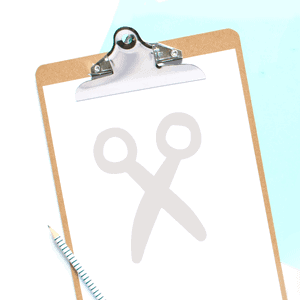 Printable Template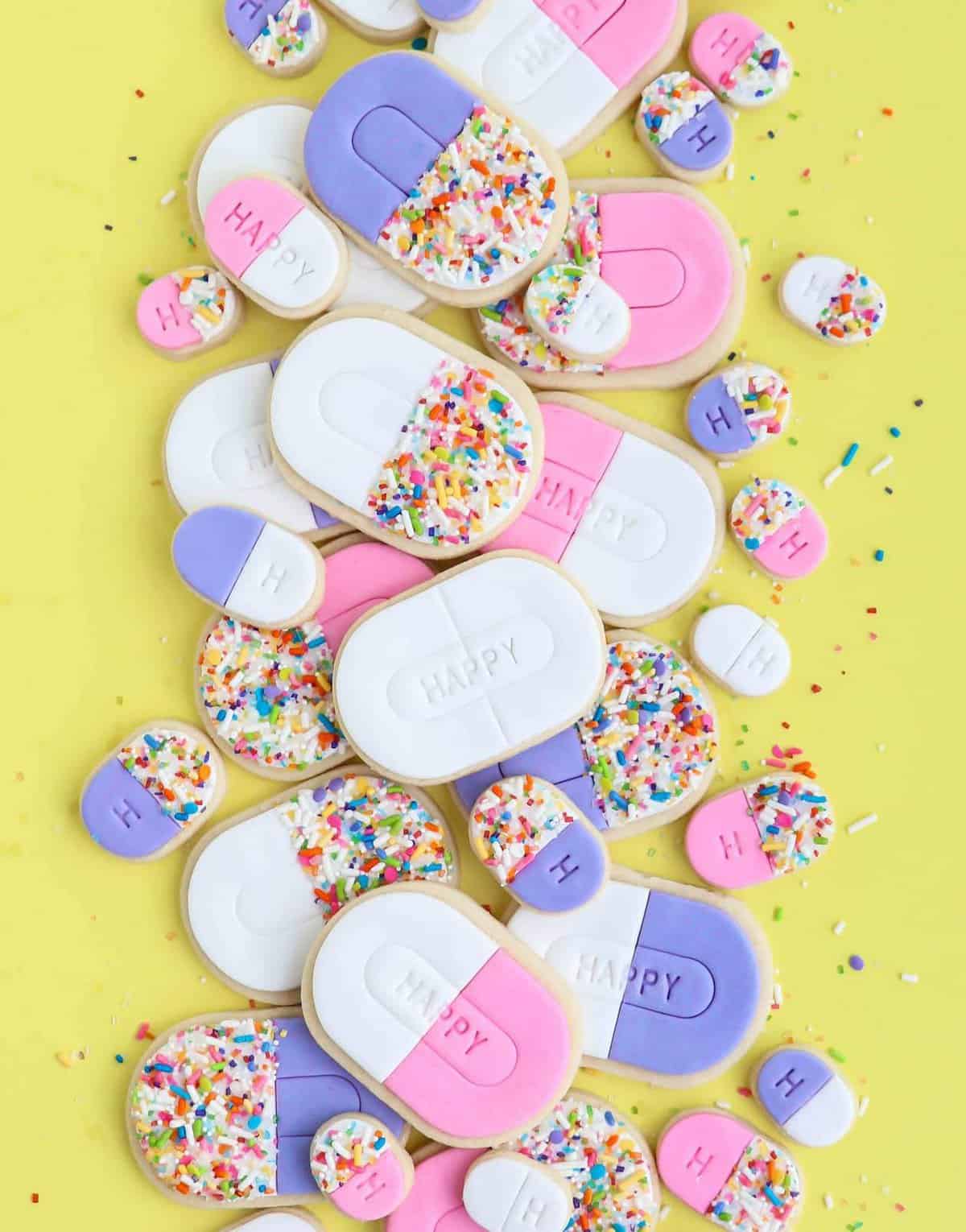 How to Assemble Jars & Print Printable Cookie Label
Print the printable cookie label template on 8.5 x 11″ white paper.
After whipping up these cookies, pop them into a jar (get one that is around 4″ wide and 5″ tall) and stick on the printable cookie label.
Pass them out to everyone in your life who could use a little pick-me-up. Because let's be real, sprinkles and cookies really do cure everything.
I mean seriously, how amazingly perfect are these cookies? Toni is sharing the recipe and tutorial for these Happy Pills over on her site today, so pop on over and prepare to be mesmerized with her entire blog. Just wait to hear what cookie cutter she used to make these pill shapes.
Please note that these files are for personal use only and redistribution or reselling for commercial use is strictly prohibited. If you would like to spread the word about this printable, you are free to do so but (A) must link directly back to this post for download (please do not link directly to the printable download file) and (B) may only use one image from the post. Thank you for your cooperation!
* Photography by Toni at Make Bake Celebrate