This free chore chart printable makes chore-time fun by playing off the theme of tic tac toe. Great way to get kids motivated to help around the house!
I made this free chore chart printable to-do list a few weeks ago as an attempt to make the mundane weekend errands just a little more fun. I've come to find out that if I don't have a list written out every weekend, I get absolutely nothing done. There's just something about physically crossing something off a list that makes me feel more productive. So if there's any way to make folding two weeks of laundry just a little more fun, then why the heck not. This printable to do list for house cleaning to the rescue!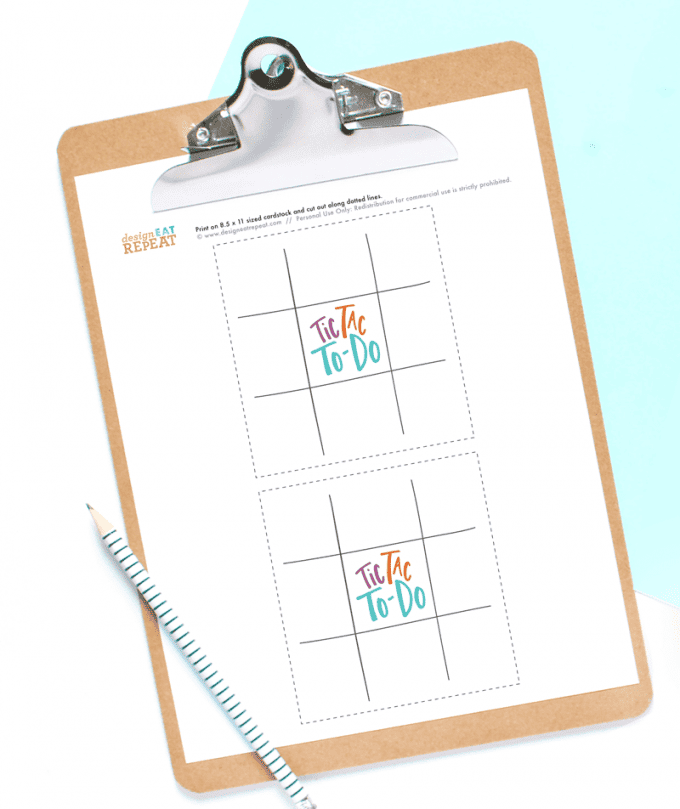 What You Need to Make A Chore Chart Printable
White paper, printer, and the free chore chart printable template (download below)!
Materials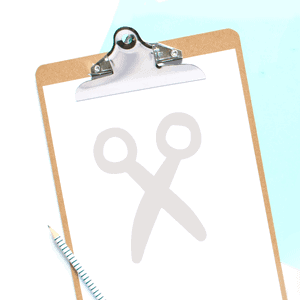 Printable Template
Printer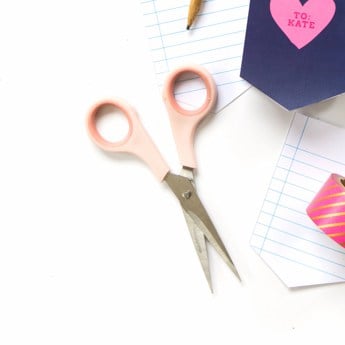 Scissors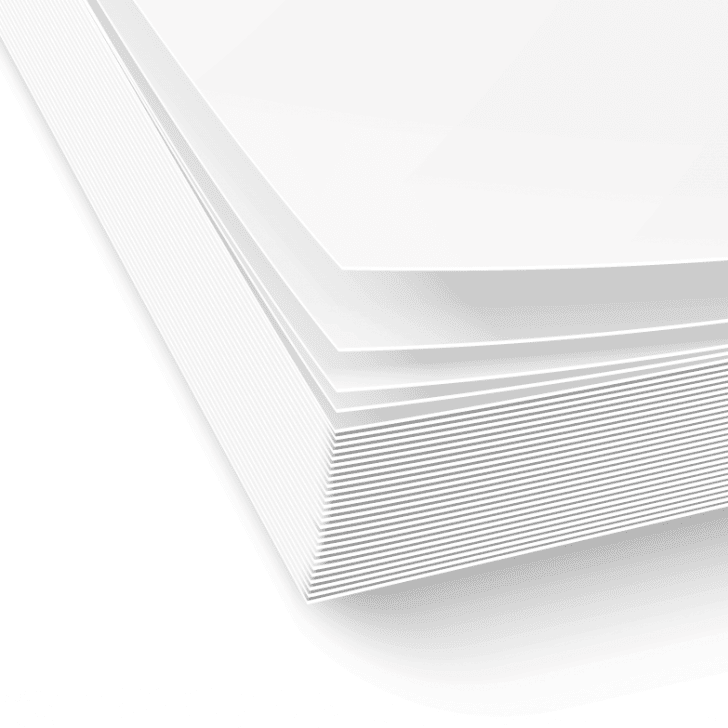 White Computer Paper
How to "Play" and Use The Chore Chart Printable
You write down the chores the kids need to do, and then once they have three in a row, they get some kind of incentive. Since the middle square is a "freebie," just make sure to put tougher chores on the corner squares! Make em' earn that allowance.
Every kid knows how to play tic-tac-toe, so there's no excuse for the children in your life to slack on their chores this new year. And if they do slack off, just bribe them with Dairy Queen blizzards. You'd be surprised how many times I got my siblings to clean up my post-baking kitchen disasters in exchange for ice cream. Sad, but true. Very, very true.
And that's about as far into parenting advice as I'll ever get. You can thank me for the icecream later, kids. As for the chore part, sorry I'm not really that sorry about it.
* Looking for another more standard to do list? Check out this one I posted a while back.