Download this free printable to do list to use for house cleaning, kid's chore lists, work tasks, or whatever it is you're trying to get done! The colorful design makes getting those dreaded tasks done in a snap!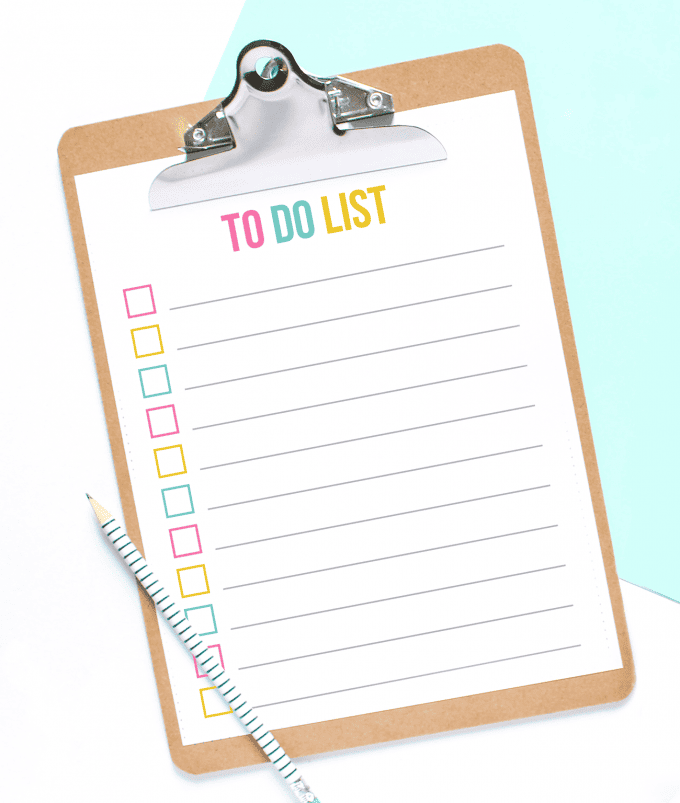 When I started designing blogs, I realized that I needed to start being a better to-do-list-maker. I have always made lists (read about that little problem here) but now that I have more things I need to tackle everyday I felt the need for a change. And thus far it's working. I put everything on my lists. Everything from cleaning my room and blog post ideas, to the simple task of emailing someone. So today I have a simple solution for you if you are looking to get your organizational life back on track!
That of which is a colorful printable I created to help you keep track of your daily tasks. You can find the link to download below. Print one or as many as your heart desires!
What You Need to Make a Printable To Do List
Home printer
Computer Paper
Free Printable To Do List PDF  (download below)
Simply open the PDF, print 8.5×11″ sized paper, and get to writing those to-do lists!
Materials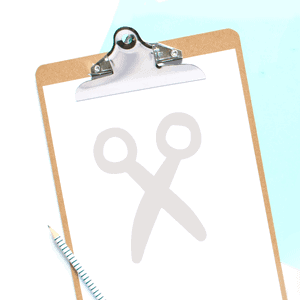 Printable Template
Printer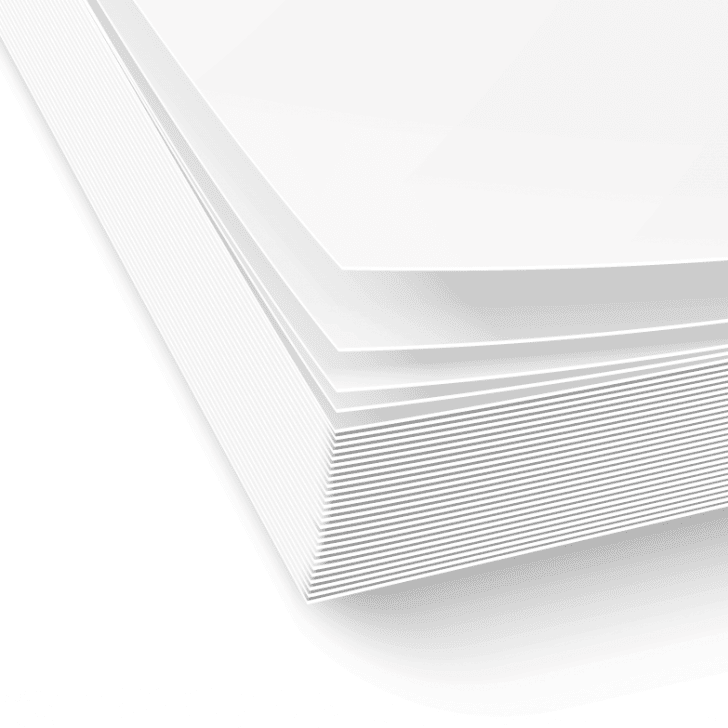 White Computer Paper
More Free Printable To Do Lists:
This free printable to do list is the perfect way to turn the kid's household chores into a game! Simply write a few chores in the tic tac toe boxes (put the harder tasks on the corners) and let them cross them off with each completed task. Once they have 3 in a row, they win!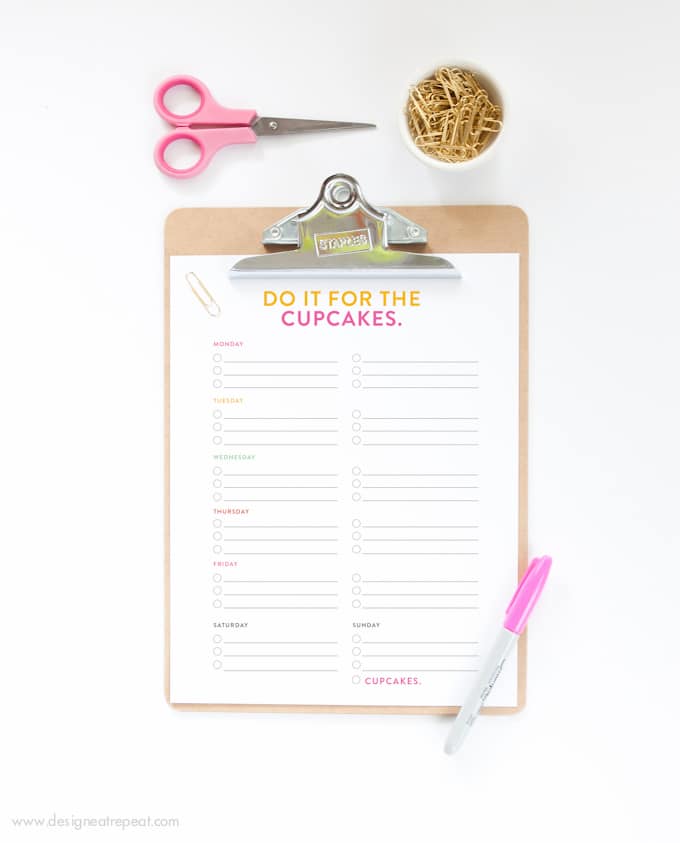 For those of us who are motivated by treats, this weekly printable to do list is the perfect way to reward yourself after a busy week of tasks!
Organized by aisle, this free printable grocery list is the perfect way to quickly get your shopping done. Print off a bunch of copies and keep them on hand for each week's grocery list.
So there you have it! A few solutions to staying organized! What do you do to keep sane? I'd love to hear!