Whip up these easy gumball cups for the perfect lemonade party favors! Print off the free lemon printable on your home printer, fill small plastic cups with gumballs, then attach to the top of a plastic cup for a easy DIY idea!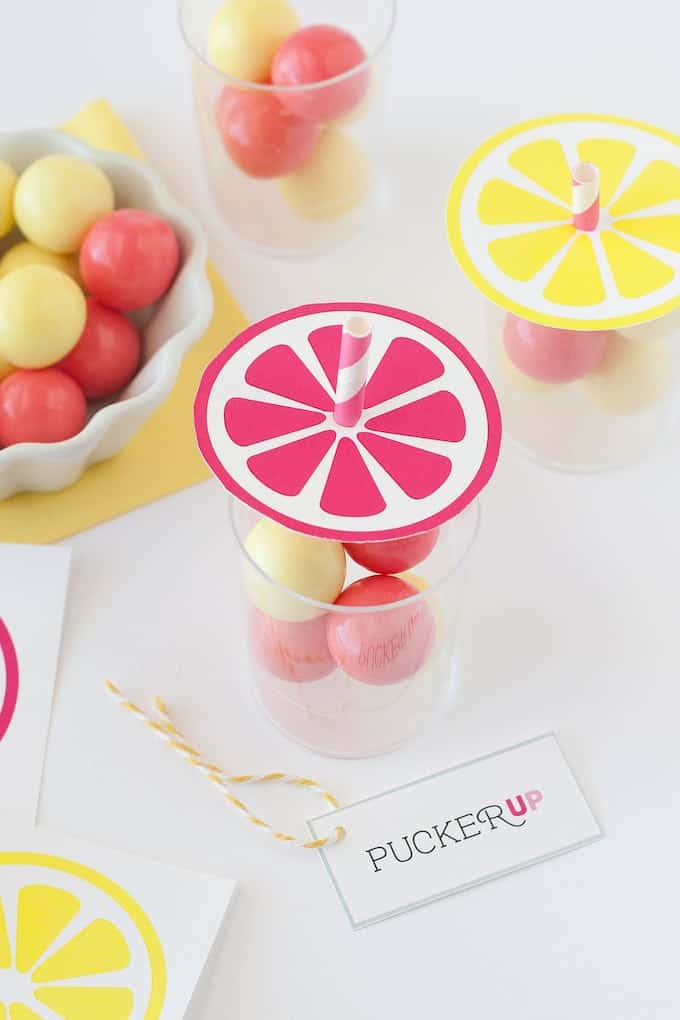 With summer just around the corner, warm weather isn't the only thing to look forward to! When the heat hits, there are few things better than a beach chair, a good book, and a glass of lemonade… lemonade gumballs, that is. Whether you're gearing up for those summer cookouts or just looking for an excuse to throw a lemon-themed brunch, these lemonade party favors make a perfect addition to any get-together.
What You Need to Make Lemonade Party Favors
White card stock, free lemonade printable template, small cups (2.5″ in diameter), scissors/Exacto knife, hole punch, lemonade gumballs, baker's twine, paper straw.

How to Make Lemonade Party Favors
Step 1: Print Template
Print the free lemonade template and gift tag on 8.5 x 11″ white cardstock then cut along the edges. Use a hole punch to punch a hole in the center of the lemonade circle.
Step 2: Fill Cups & Attach
Fill cups with gumballs or candy of choice. Slip a paper straw through the hole of the paper printable then tie the printable gift tag to the top with baker's twine.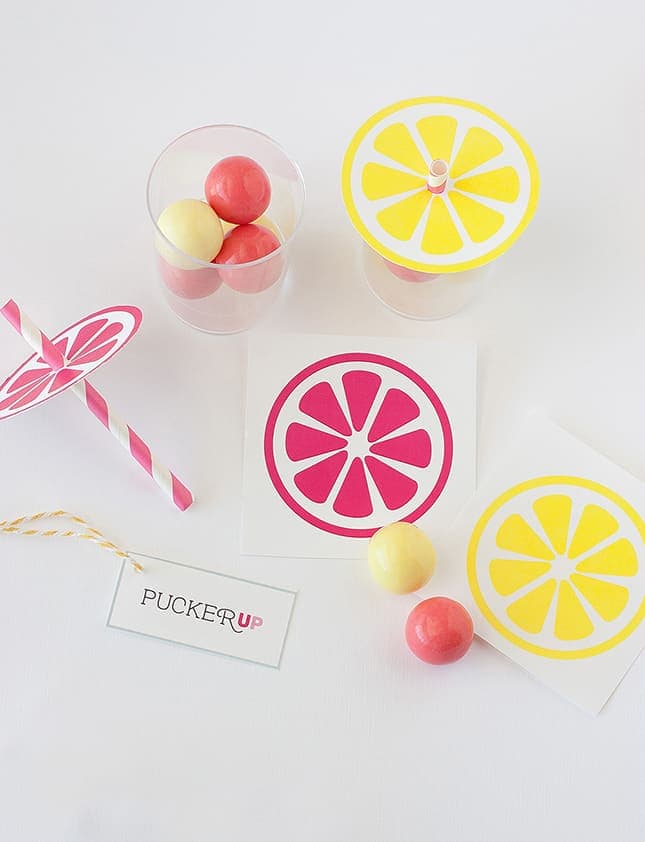 Frequently Asked Questions:
Do you have other lemonade party ideas?
I sure do! Keep scrolling for more lemonade party favors and ideas! From homemade lemonade to other lemonade party DIY ideas, I've got you covered in sweetness.
More Lemonade Party Ideas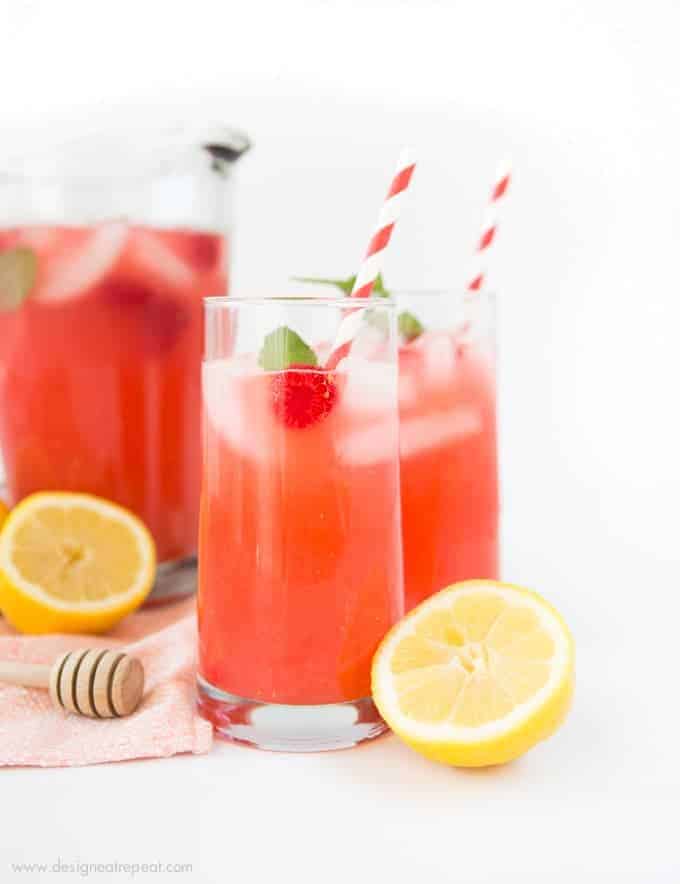 This post was originally created for Best Friends For Frosting. For step-by-step instructions & other project collabs, head here!