Alrighty friends, I had the greatest dream Monday night. I had a dream that I went to Starbucks one morning, ordered 4 teas (not sure why I needed 4) and instead of the guy getting out a Grande cup, he popped open a bottle of champagne. That's right, a giant bottle of champagne. Not only did he have champagne, but he asked me if I would rather just take the entire bottle (to which I of course replied, YES). Talk about a Christmas miracle here, people. Don't ask me why I even dreamed of this considering I've only had champagne a handful of times in my life, but I'm thinking I should write to the head honchos at Starbucks and tell them of this genius idea. Who needs a Venti Latte when you can just have an entire bottle of champagne, right?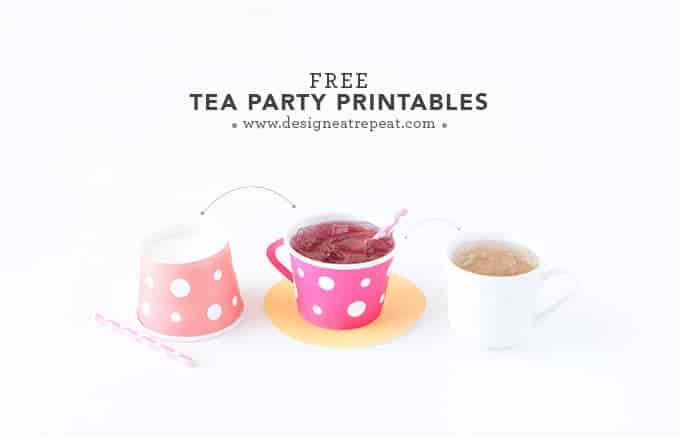 This was also the same night I had a dream that I was rejected during an acting audition in New York , so I'm thinking the champagne may have just popped in to aid my recovery from such denial. So needless to say, Starbucks was in order Tuesday morning after a late night of photo editing and crazy dreams. So I got up bright & early, drove to Starbucks for some fruity concoction, and got in line for the drive thru. But the story doesn't end there, people. I was sitting in line at what seemed like the slowest drive thru possible, when all of a sudden some lady swerved around me and it was then that I realized that I wasn't even in line but sitting behind a parked car. A car with nobody in it, clearly parked in a parking spot. I blame the 4 hours of sleep, but seriously, how does this happen?! In my defense, the car was parked right next to the drive thru in the same direction, but this wasn't the first time I had been there so my defense is rather weak.

Long story short, my Starbucks trip was quite the piece of work and I got out alive with 3 Tall Teavana® Shaken Iced Teas in hand (one for my struggles, 2 for blog projects, of course). I have been wanting to do some tea party printables for a while, so I figured if I was going to make the trip across town for tea, I might as well just let them make the mess and order a few extra for the photoshoot. As much as I love cooking/baking, it's sometimes easier to just buy food props for craft projects already made so that I don't have a sink full of dishes after each photoshoot. Although I must admit that this method gets a bit dangerous when the food props come in the form of a dozen cupcakes.

You can download these tea party printables for free below and throw your own summer tea party! I don't know about you, but I've never actually had a tea party with straight up tea before. Fruity flavors always win! The Teavana® Shaken Iced Peach Green Tea Lemonade™ and Teavana® Shaken Iced Blackberry Mojito Tea Lemonade™ are probably my favorite two of the bunch, but if you're more into traditional tea flavors, Starbucks also has a Teavana® Shaken Iced Black Tea Lemonade™! I'm planning to try it during my next dream-induced visit, which I'm hoping is very soon. It's not champagne, but anything with lemonade is good with me.
Materials:
Tea Party Printables Template // Scissors or Exacto Knife
Tape // 3.75″ Paper Ice Cream Cup
Tea of Choice (pictured here are the Starbucks Teavana® Shaken Iced Teas)
Red Drink Pictured Here: Starbucks Teavana® Shaken Iced Blackberry Mojito Tea Lemonade™
Yellow Drink Pictured Here: Starbucks Teavana® Shaken Iced Peach Green Tea Lemonade™
So that's about how my summer is going. I got back from vacation this past weekend and am still recovering from it in the form of late night work sessions & early morning Starbucks runs. Why is it that you usually come back from vacation more exhausted than when you left? I'm going to attribute the exhaustion this time to a week of white water rafting, ziplining, and a 14 hour car ride. But let's just say that my next vacation is going to consist of me lounging on a beach for one week straight, drinking champagne Starbucks drinks, and getting my tan on.
Disclosure: This post was sponsored by Starbucks through their partnership with POPSUGAR. While I was compensated by POPSUGAR to write a post about Starbucks, all opinions are my own.