Day 3 of smoothie week has arrived & I'm pretty excited to share today's post with all of you! It seems a little strange that I'm having a smoothie week in the middle of a snowstorm, but we are going to try to forget that little fact for just a while as we dream of sunshine & summer days. Yesterday, I shared a Strawberrry Raspberry Yogurt Smoothie recipe, and today I'm going to show you my latest way to add extra healthy goodness to any of these sippable concoctions!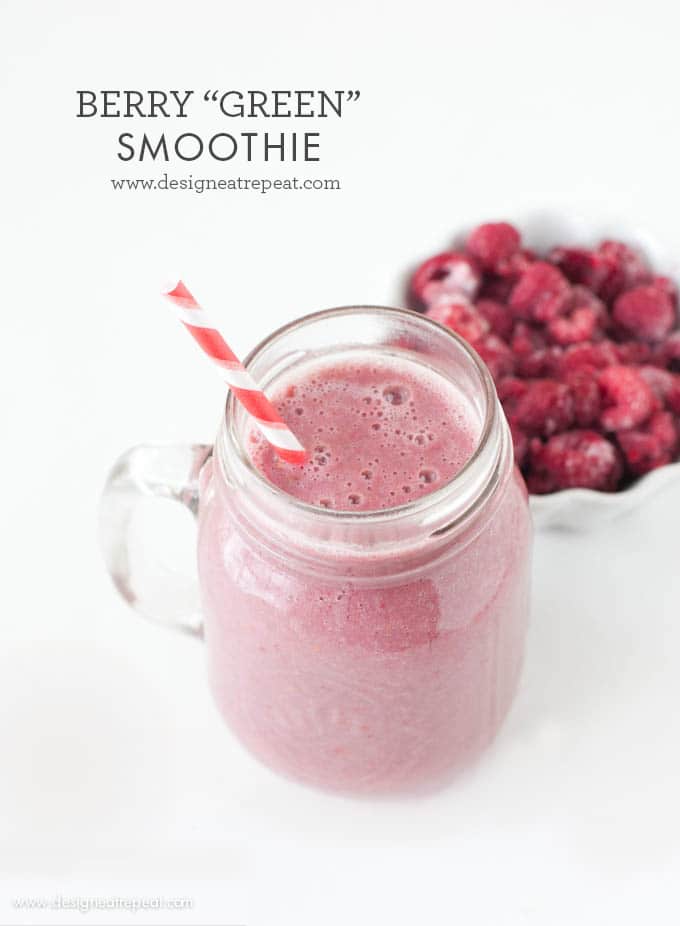 At the end of last year, I was introduced to the It Works Greens On The Go packets by a few family members. They had been adding them into their daily routine & had noticed a significant boost in how they felt, as well as a boost in energy level. As someone who sometimes runs on little sleep, any way I can get extra energy, I'll take it. I wasn't sure if A.) I would even like the taste, B.) If they would actually give me energy, and C.) If I would remember to actually drink them daily. Prior to this year, I haven't had the best track record in taking my vitamins (sorry mother dearest), but I thought it was at least worth a shot.
I started taking them shortly after I changed jobs & started having to get used to a new routine. I was working all day, coming home & working on freelance at night, and was getting up early to do it all over again. After about a week of taking the greens, I actually noticed a big difference in how I felt, and my level of energy throughout the day had boosted considerably. I wasn't craving soda at 2pm (hello, diet Mountain Dew!) and just overall felt more energized. In college, I ran on diet mountain dew for all those late night design sessions and if I would have known that I could have spent that $1/day on something a lot better, I would have done it in a heartbeat. And after about a week, I actually wanted (and remembered) to take them daily because I knew were actually making me feel better.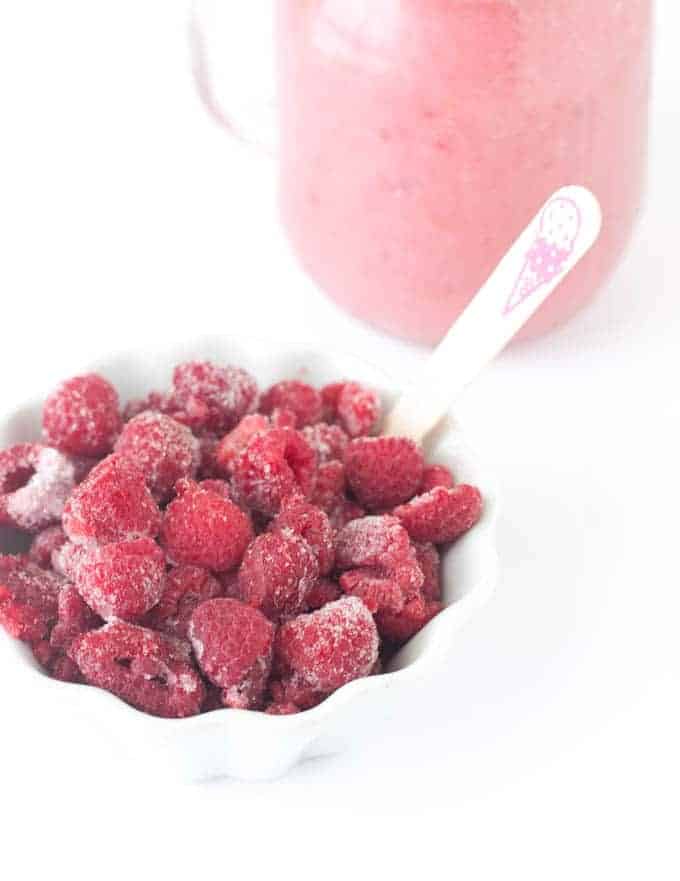 What I love most about these greens are that they are all-natural & I can literally add them to any type of juice or smoothie (or even just water). I started off adding them to orange juice, and have since started adding them to more raspberry type things. My personal favorite is adding the berry greens to light raspberry juice or this raspberry smoothie recipe. The orange greens flavor is great in Orange juice, while I prefer adding the berry flavor to more berry type things. Each packet is all natural, has 8+ servings of fruits & veggies, and contains 38 herbs and nutrient-rich superfoods. They come in individual serving to-go packets, but also come in bigger containers as a $ saving option.
After I posted pics of my daily green drink on Instagram, a few friends were confused why my "green" drink was not actually the color green. The powder is in fact green, but when mixed with red types of juices or smoothies, you get more of a purplish color. Mixing them with orange juice gives you more of that green color, although I think the purple color looks a little prettier to my designer eyes.
Berry Green Smoothie
A healthy & sweet alternative to sugar-laden energy drinks.
Prep Time: 5 minutes
Total Time: 5 minutes
Course: Drinks
Category: Smoothie
Servings: 1
Ingredients
1/2 cup frozen raspberries
8 frozen strawberries whole
6 oz. light raspberry yogurt
1 cup raspberry juice. You could also substitute this with milk, although the smoothie will be less sweet.
1 packet of Berry Greens On the Go
Instructions
In a blender, add all the ingredients and process until smooth. If smoothie is thick, add more liquid until desired consistency. Pour into a chilled glass and serve immediately.
Nutrition
Calories: 231kcal