Alright, let's start out with the fact that angel food cake never gets enough street-cred. For many years, I forgot it even existed. Because in a battle between chocolate cake and angel food cake, chocolate cake always has the upper hand. But when I came across this majestic goodness (on sale) sitting right next to the strawberries, I had a glimmer of hope that maybe it would resurrect itself after all these years of neglect.
If I'm being totally honest, I mainly bought the cake to craft with. I didn't feel like making another mess in the kitchen, so I bought the premade cake, frosting, and berries and plopped them in the jar. Food gifts don't always have to take a million hours, and with these free printable labels, you can make them in a pinch!
The best way to assemble these is to add the sliced fresh strawberries first. This prevents from the juices from making the cake soggy, and ultimately gives you the best presentation. After adding the strawberries, pipe in some of your favorite vanilla frosting, and then finish with some cubed angel food cake.
After finishing the inside of the jar, it's time for the fun part! Print off these strawberry labels and borders, and simply adhere them to the jar. I designed the strawberry "lids" to fit 2.5″ diameter glass jar lids. If you're unsure what size of jars to get, you can print off the labels and take them to the store to ensure you get the right size. (The jars I used were 16oz. jars with a 2.5″ diameter lid.)
Along with the strawberry lid label, the printable also includes a border that you can wrap around each jar. Like I said, food gifts don't have to be time consuming! Save yourself some time by buying some of your favorite premade items, adding them to a jar, and beautifying it.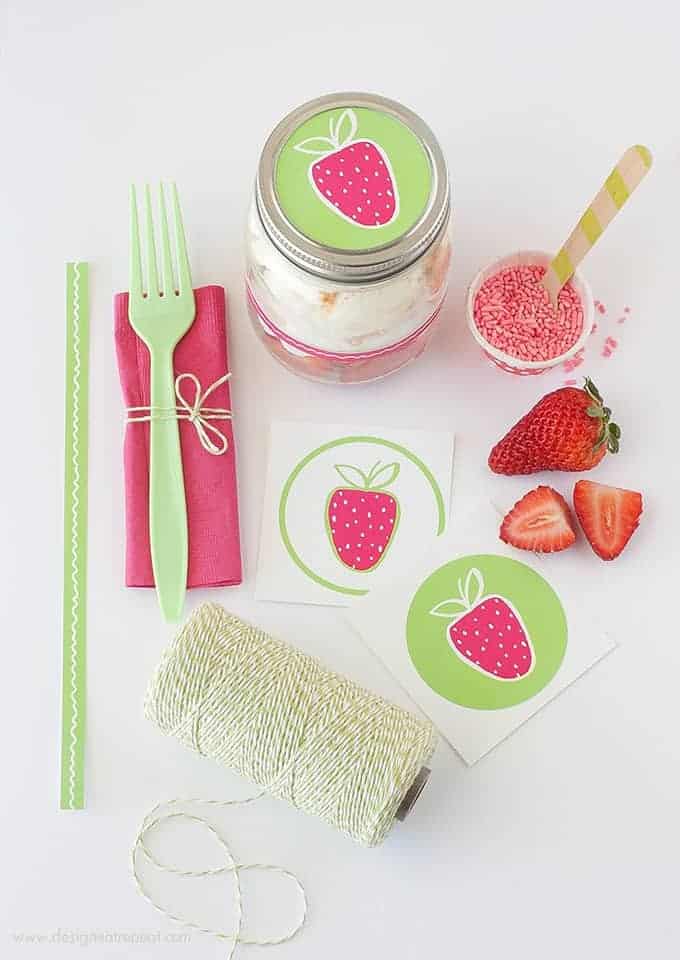 Materials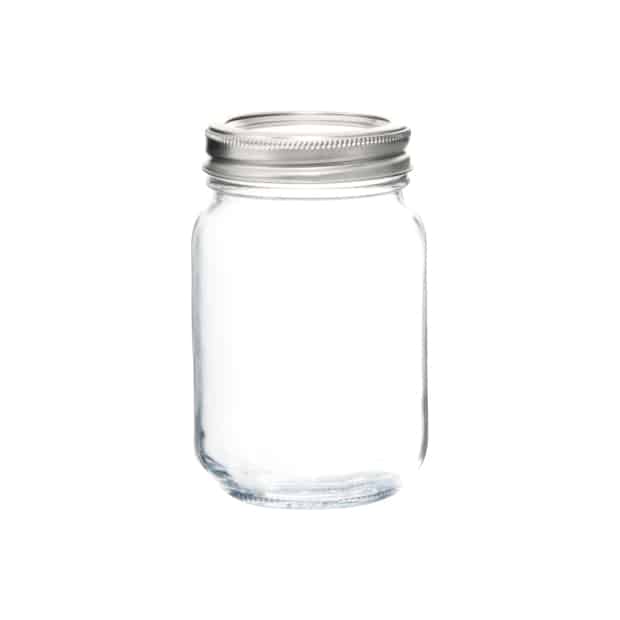 Glass Mason Jar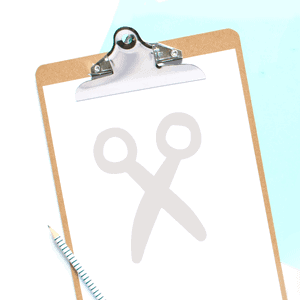 Printable Template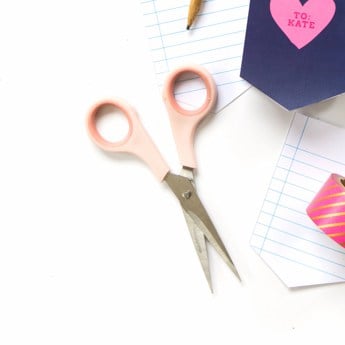 Scissors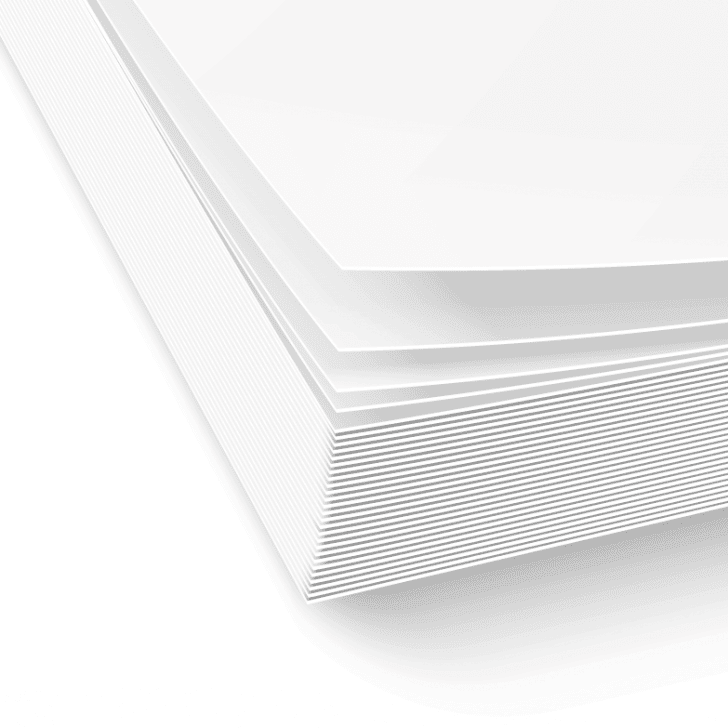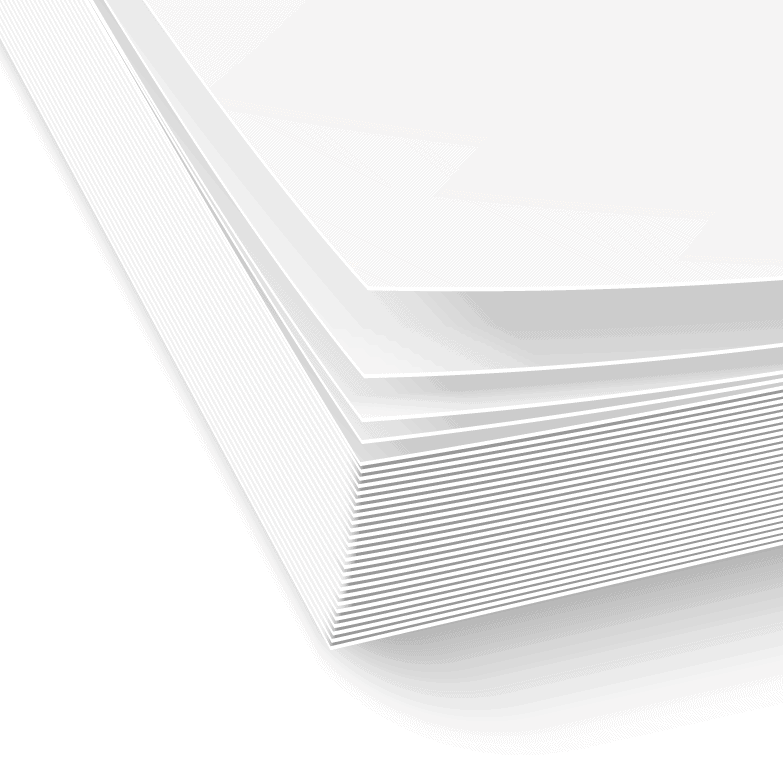 White Cardstock
I may have jumped the gun on summer crafting, but that's a-okay with me. Melting snow & 50 degree weather is all the excuse I need to celebrate around here.